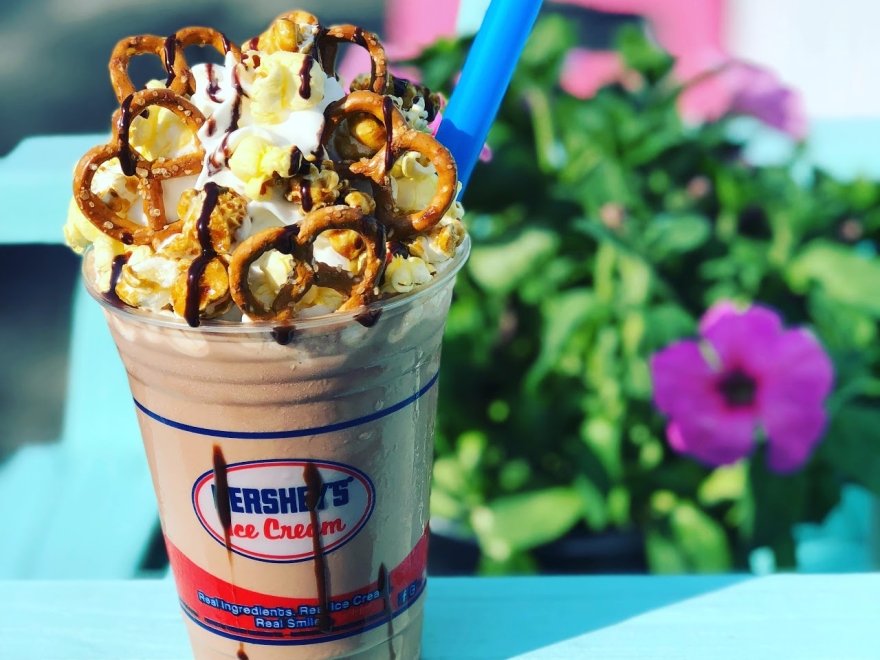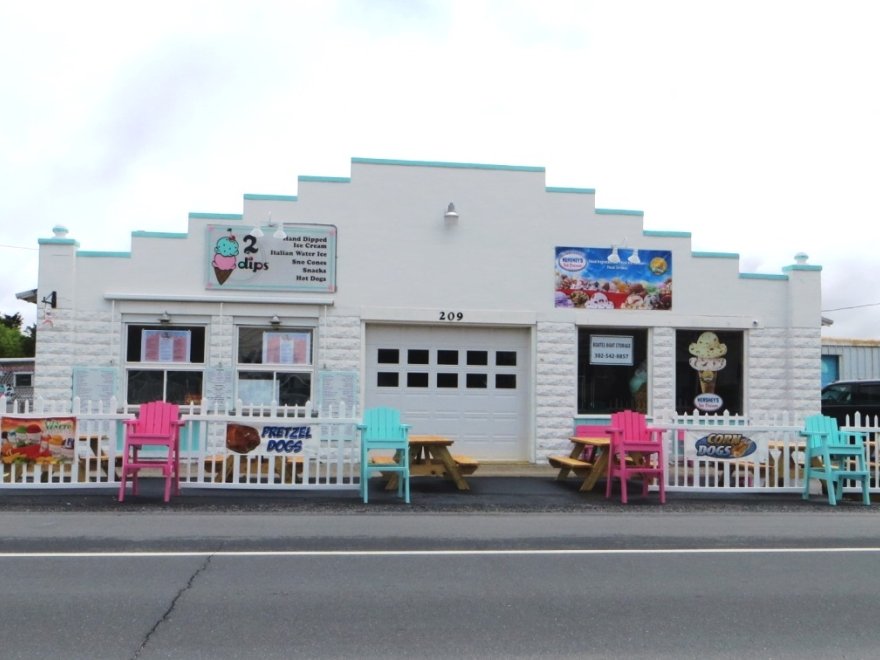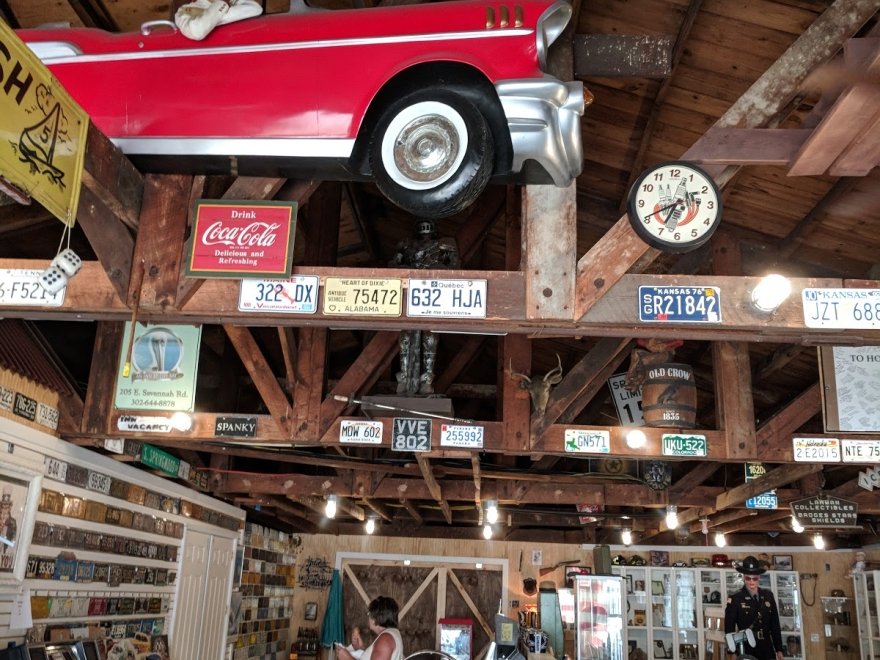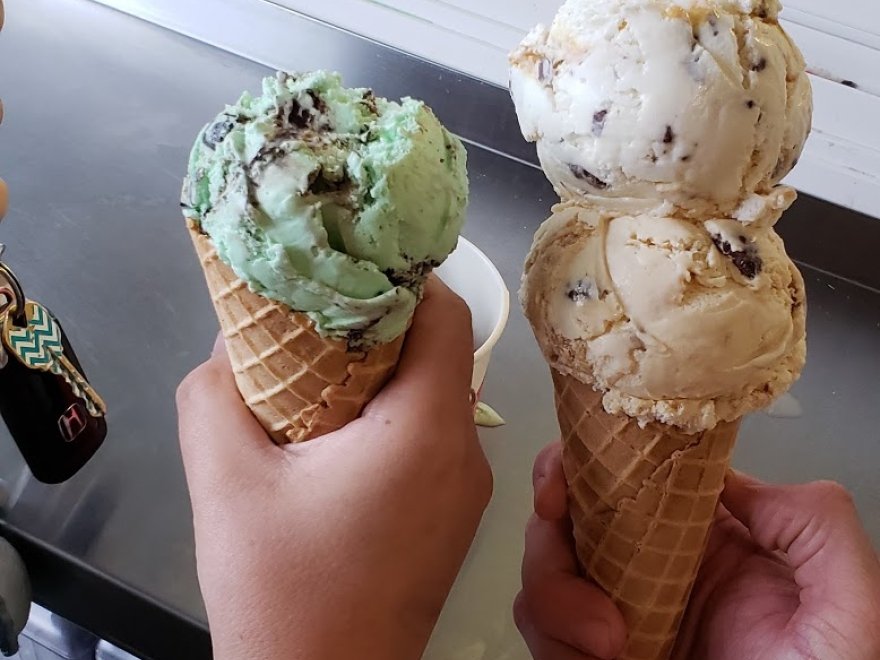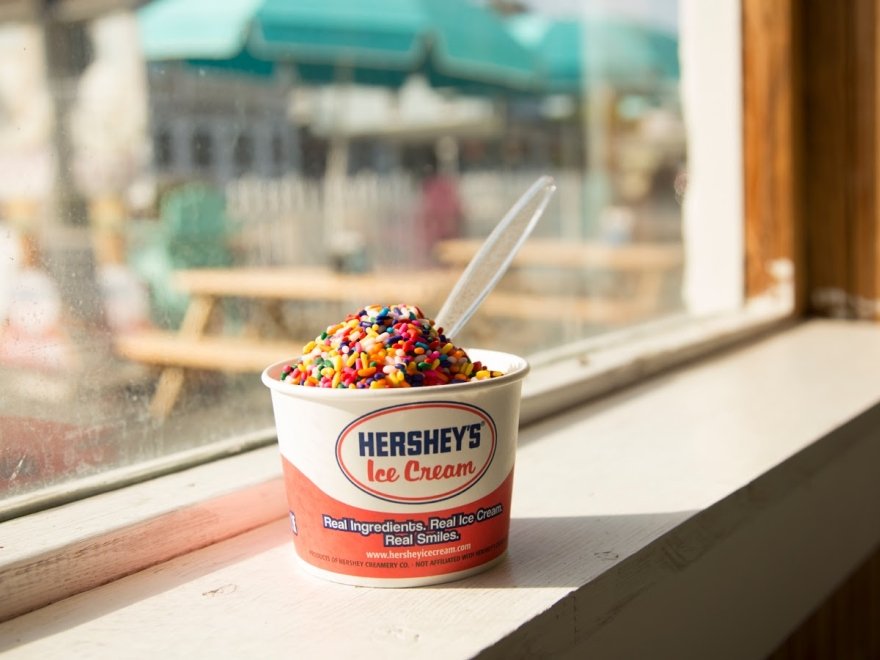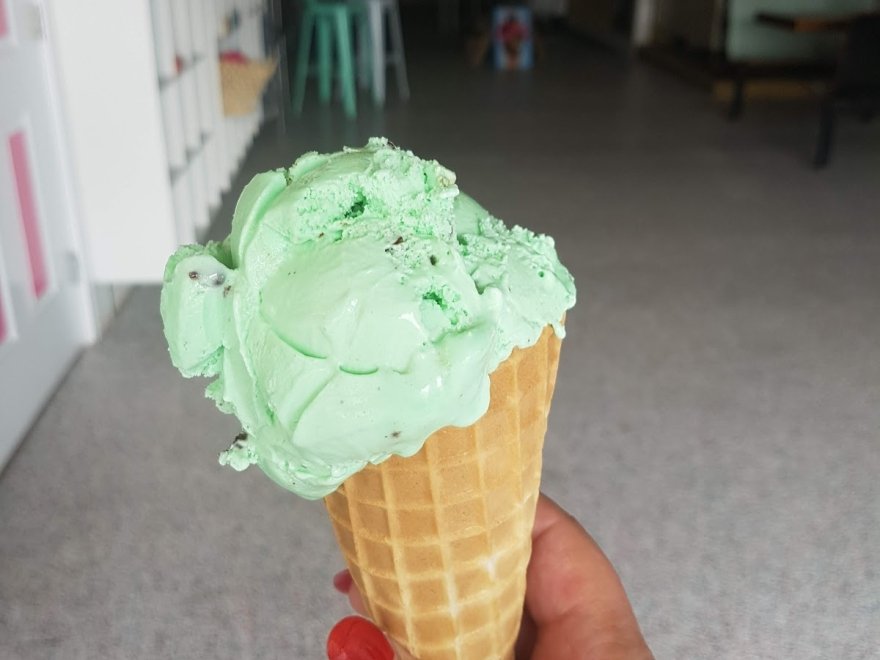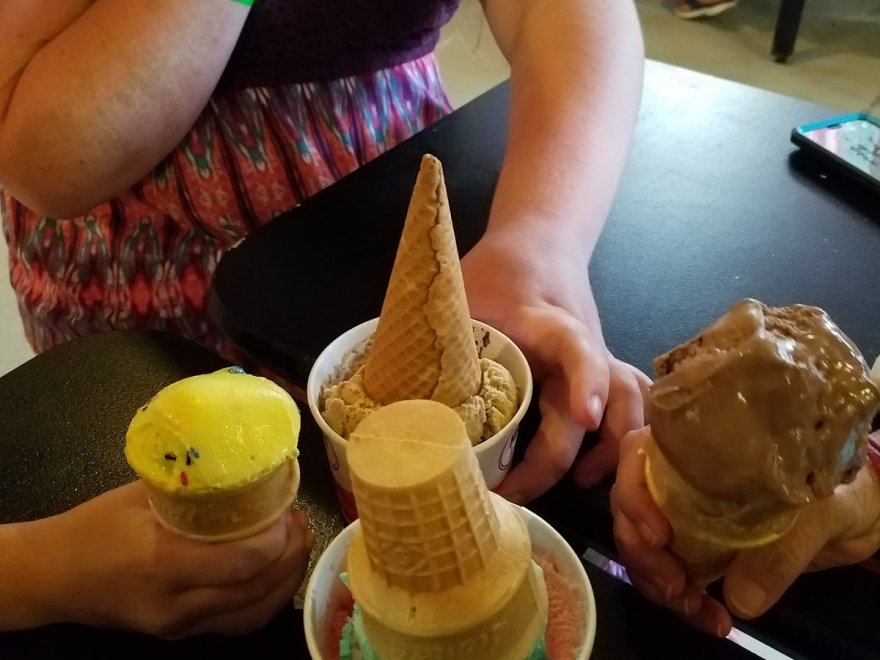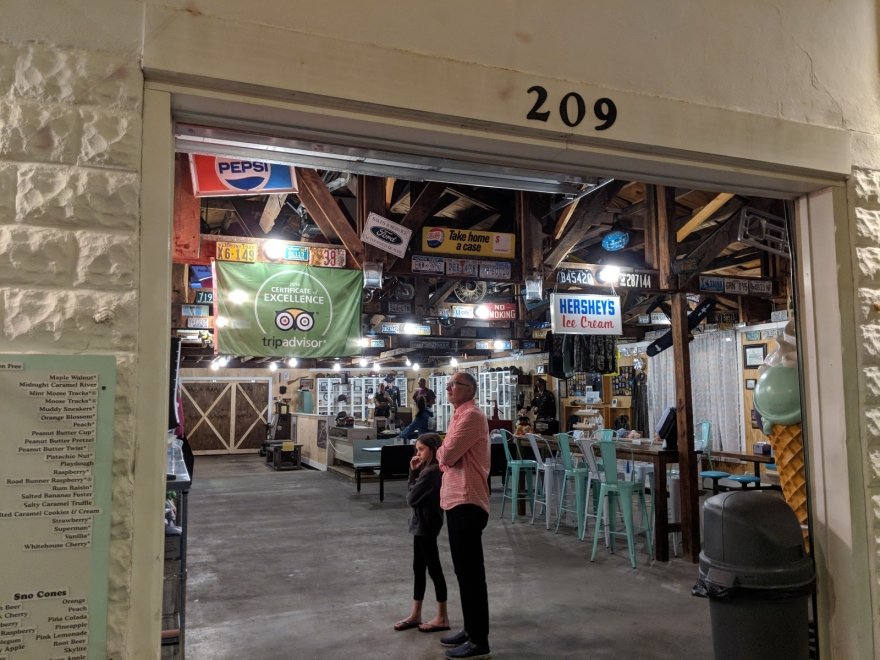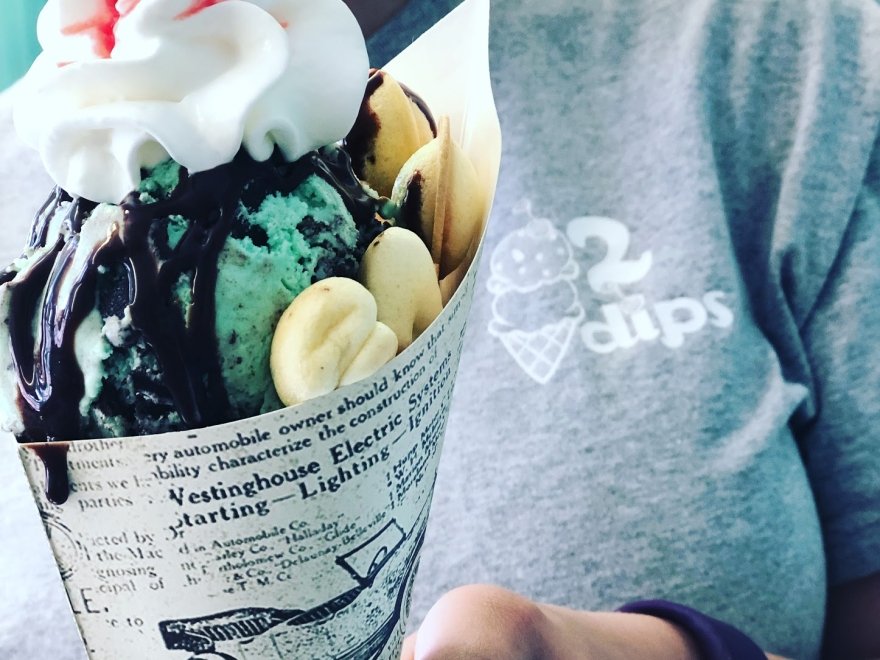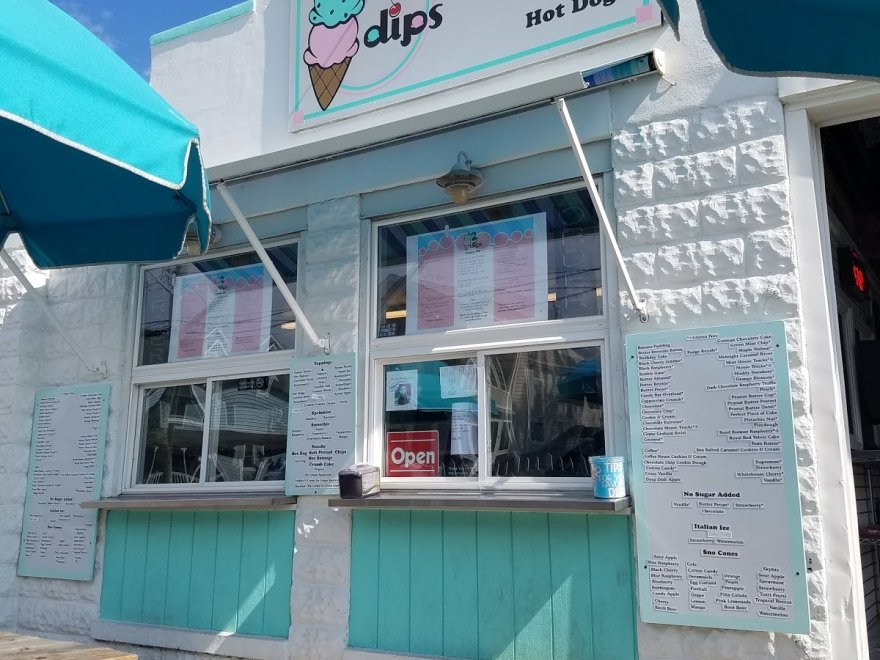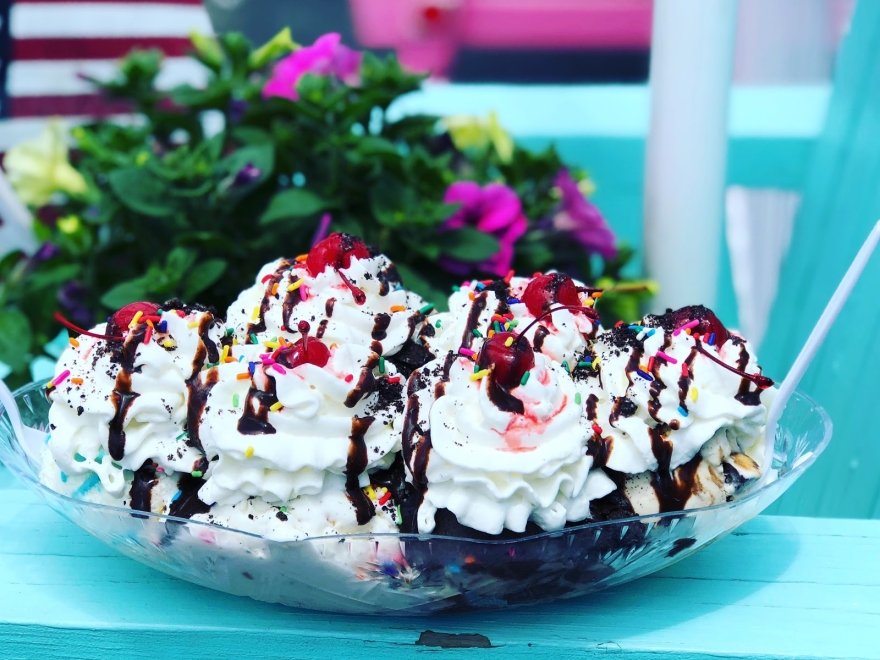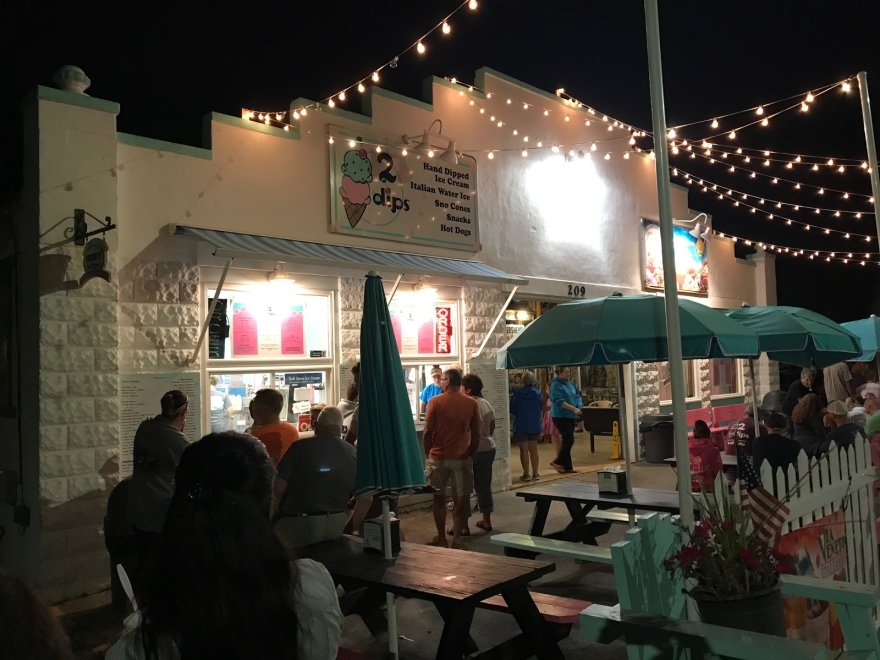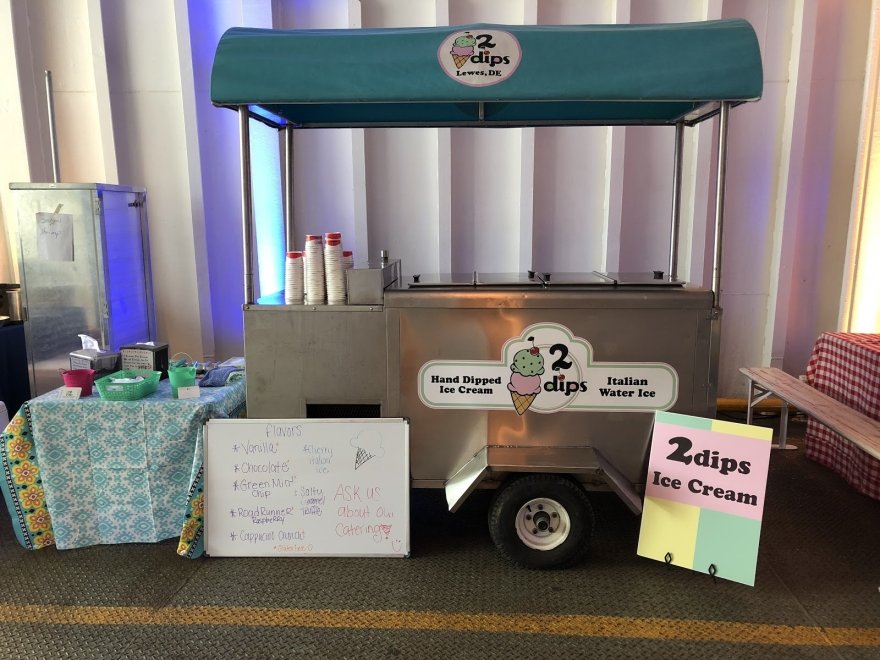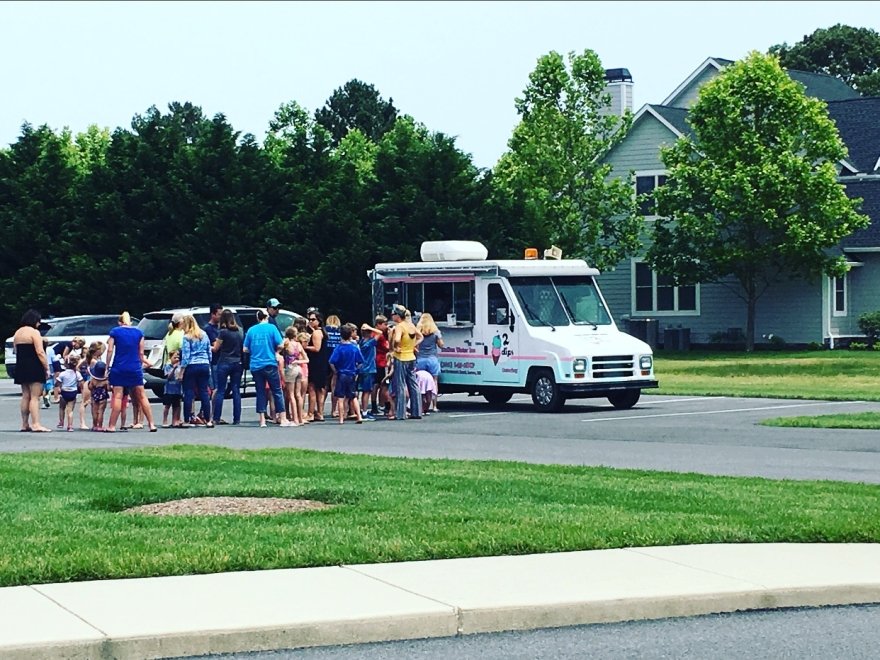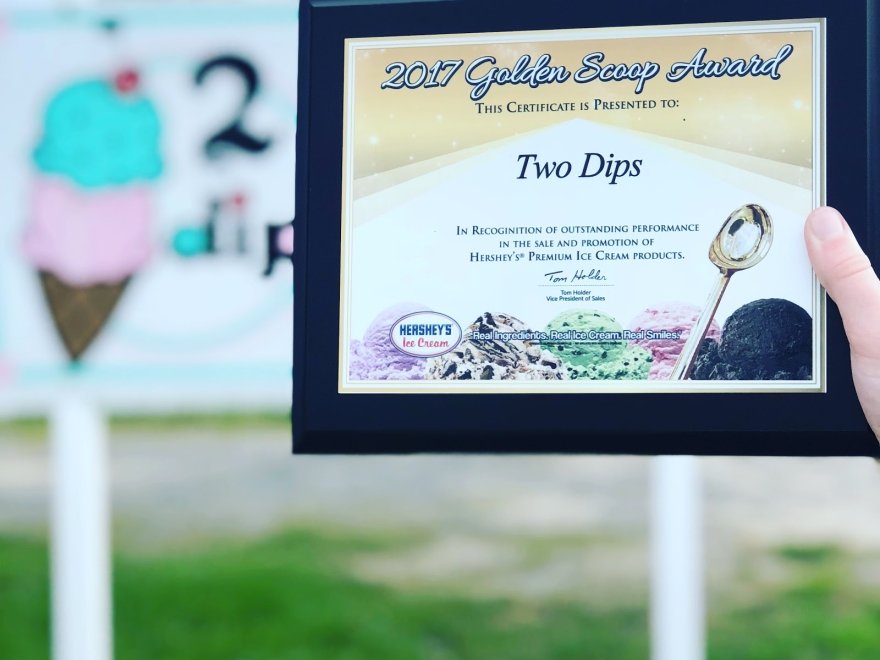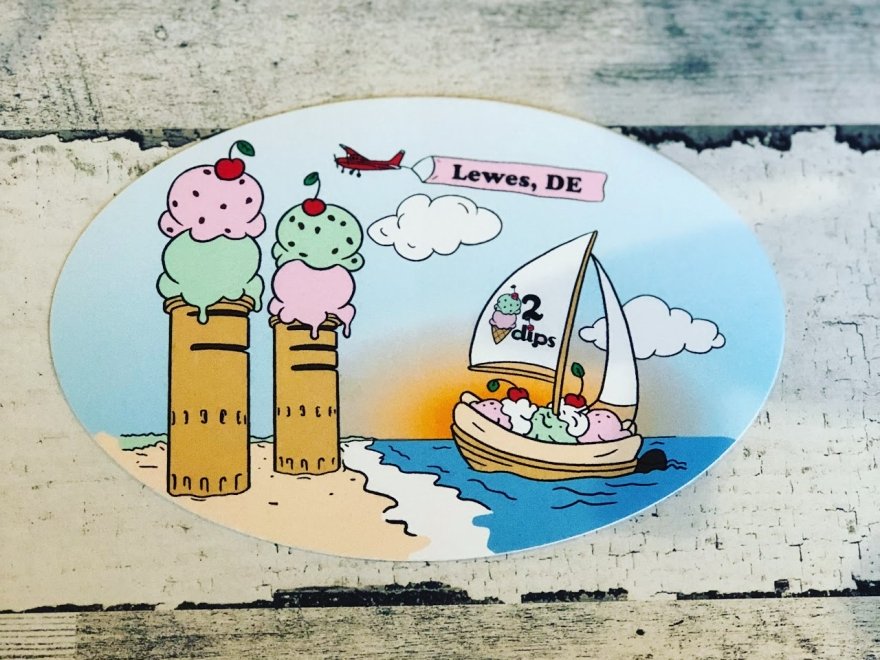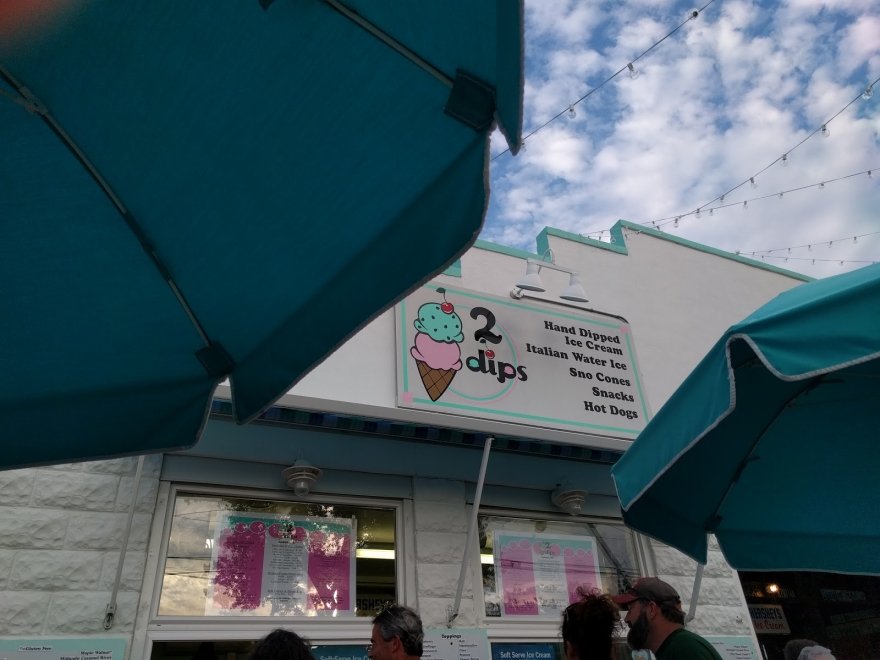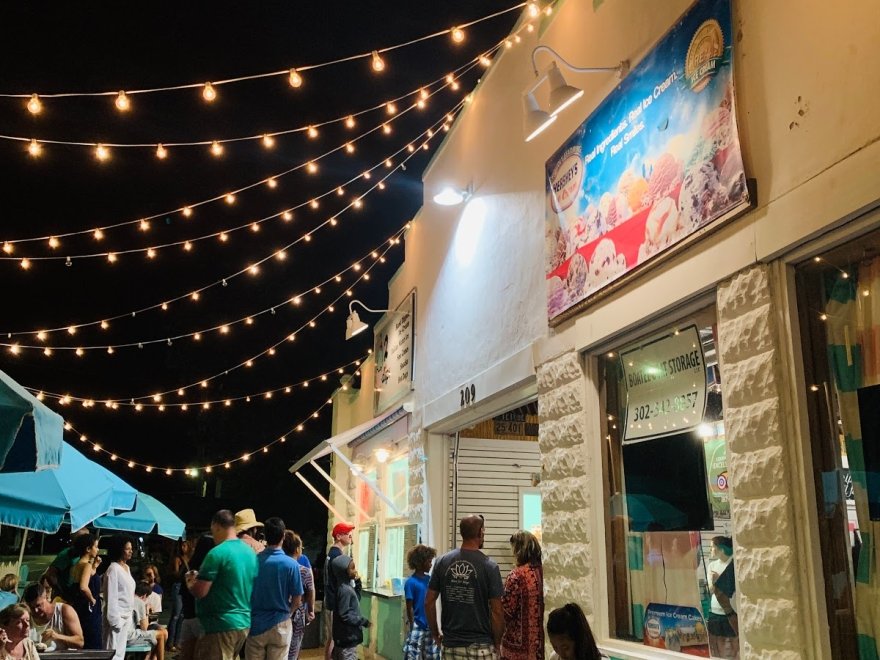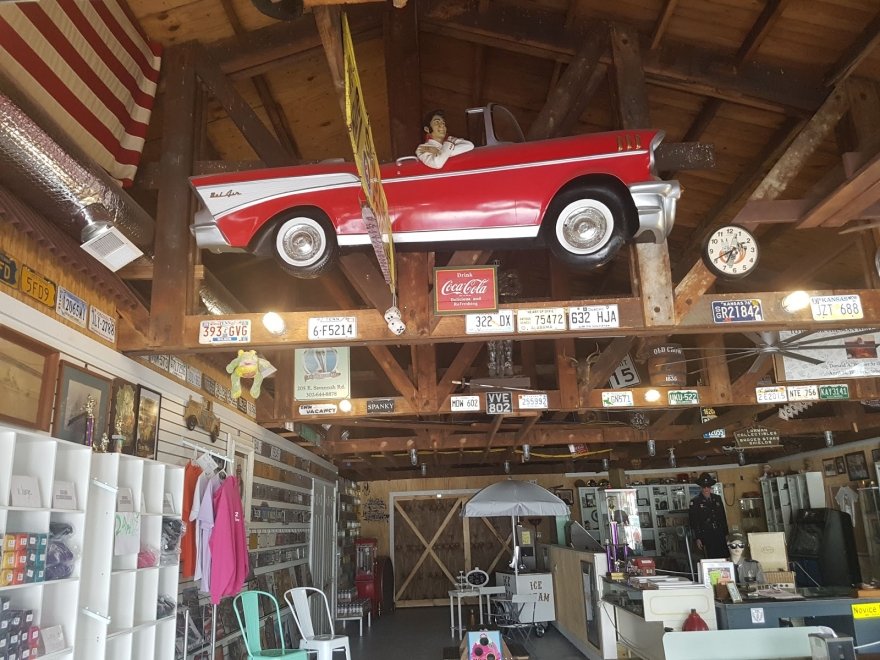 2 Dips Ice Cream
0 miles
Opens at 12:00 pm
Hours 12:00 pm - 9:00 pm
Sunday

12:00 pm - 10:00 pm

Monday

12:00 pm - 9:00 pm

Tuesday

12:00 pm - 9:00 pm

Wednesday

12:00 pm - 9:00 pm

Thursday

12:00 pm - 9:00 pm

Friday

4:00 pm - 10:00 pm

Saturday

12:00 pm - 10:00 pm
Cuisine
Sweets and Ice Cream
$
Recent Reviews
TripAdvisor Traveler Rating
5
2 Dips Ice Cream
99
#14 of 80 Places to Eat in Lewes
Very friendly, great ice cream !
Delicious ice cream, friendly staff and very accommodating. The hotdog was very good. Over 40 different flavors.
elainegB6734OT
2020-09-10 16:37:58
2 Dips Ice Cream
Hours Not Accurate
2 Dips needs to change their hours to reflect when they are truly open. We came at 6:45 pm, and they were not open even though they were supposed to be open until 9:00 pm tonight.
coconutsmom
2020-10-22 14:56:25
2 Dips Ice Cream
Quintessential Americana
2 Dips is not just an incredible Ice Cream spot, its a throw back piece of Quintessential Americana - almost Norman Rockwell worthy. Located just off Lewes Beach, the ice cream is great, the staff...
brettd220
2021-02-23 18:18:04
2 Dips Ice Cream