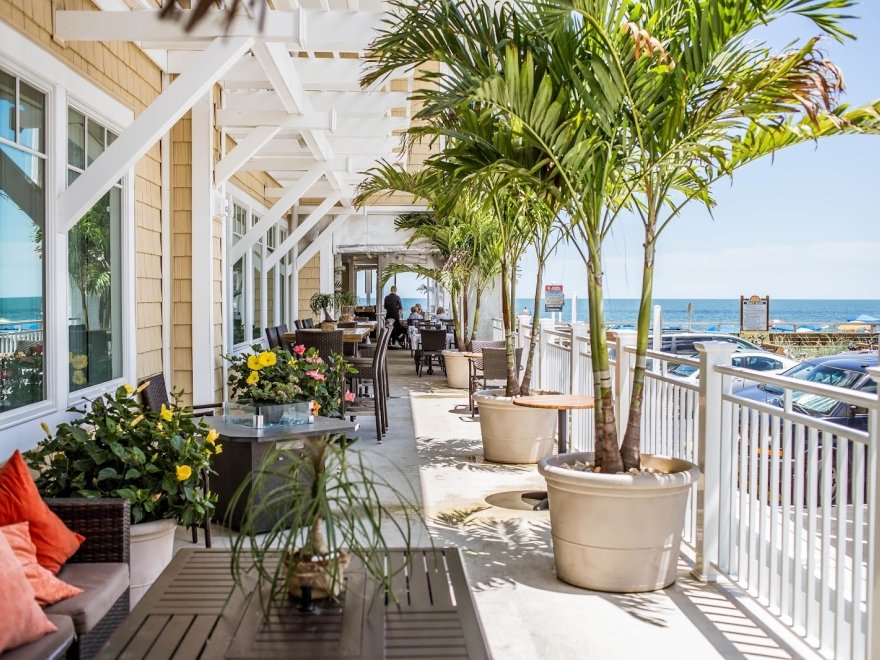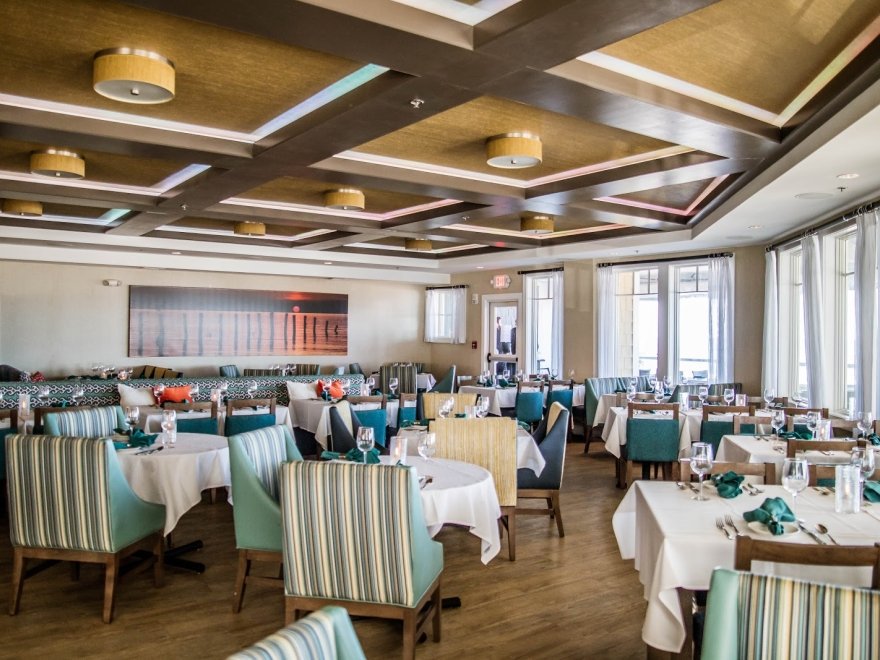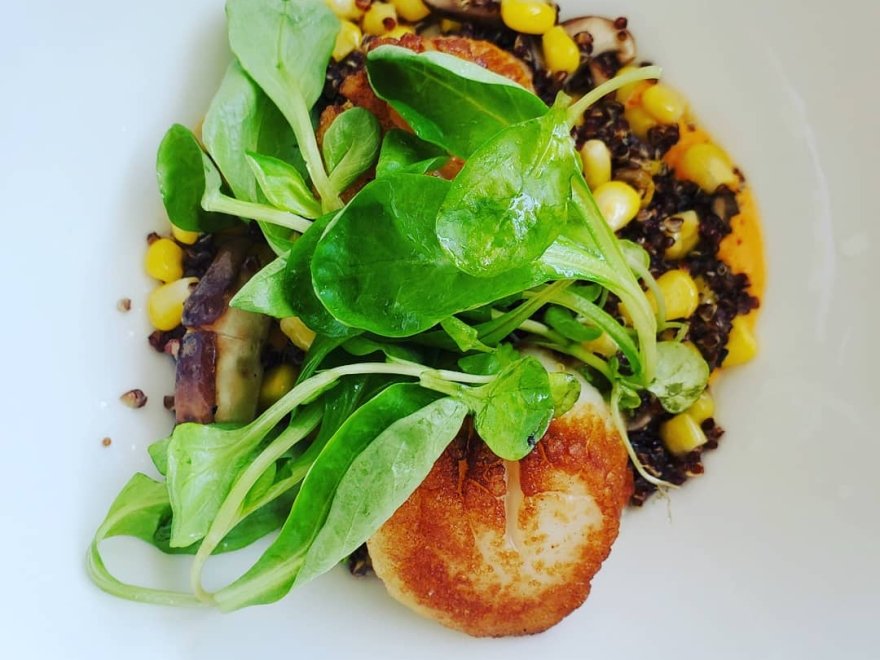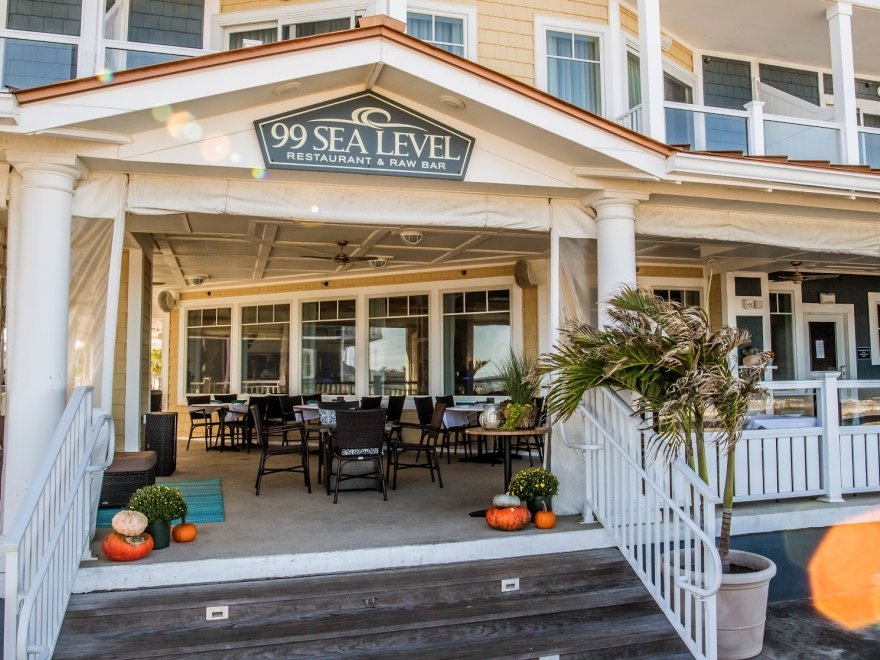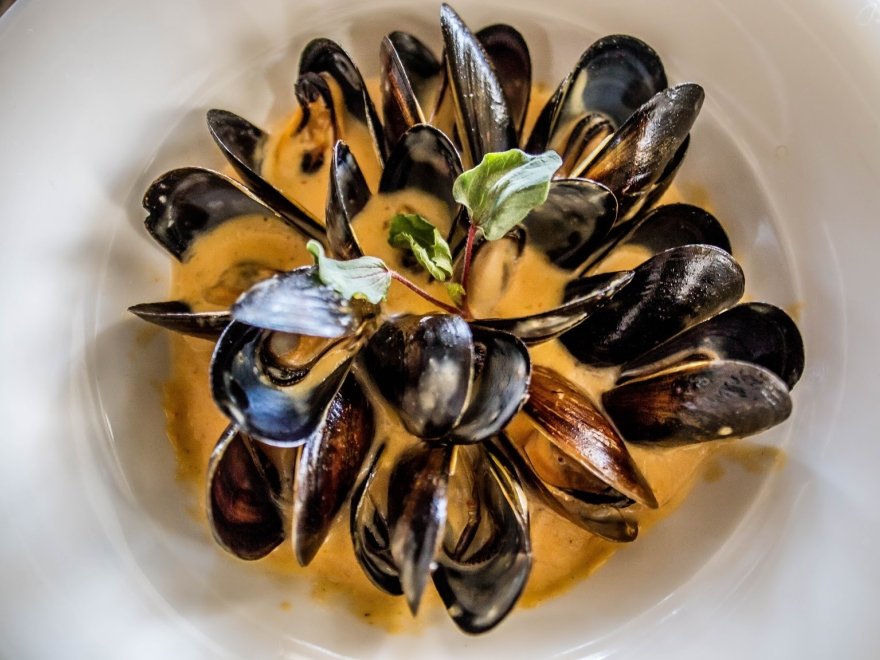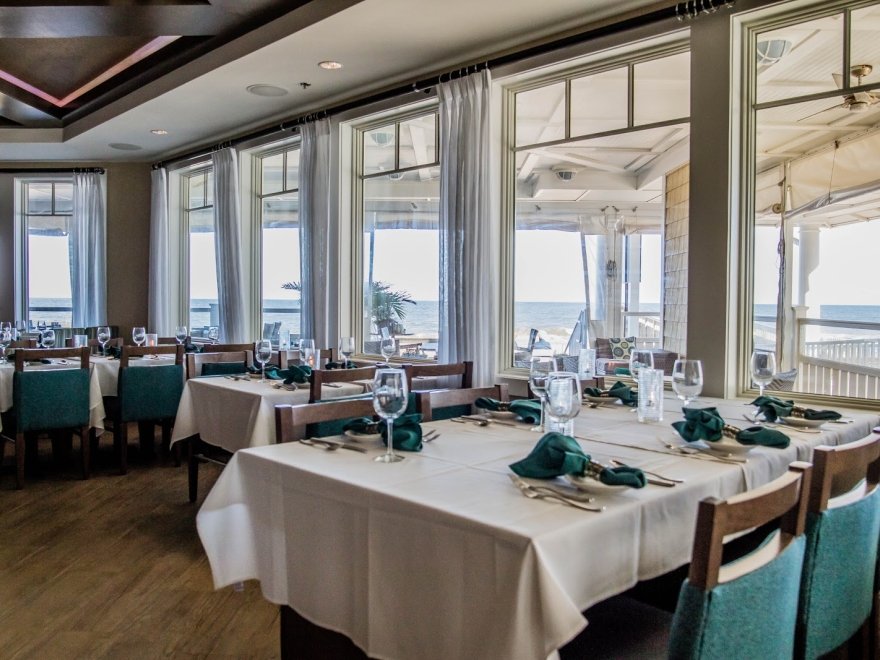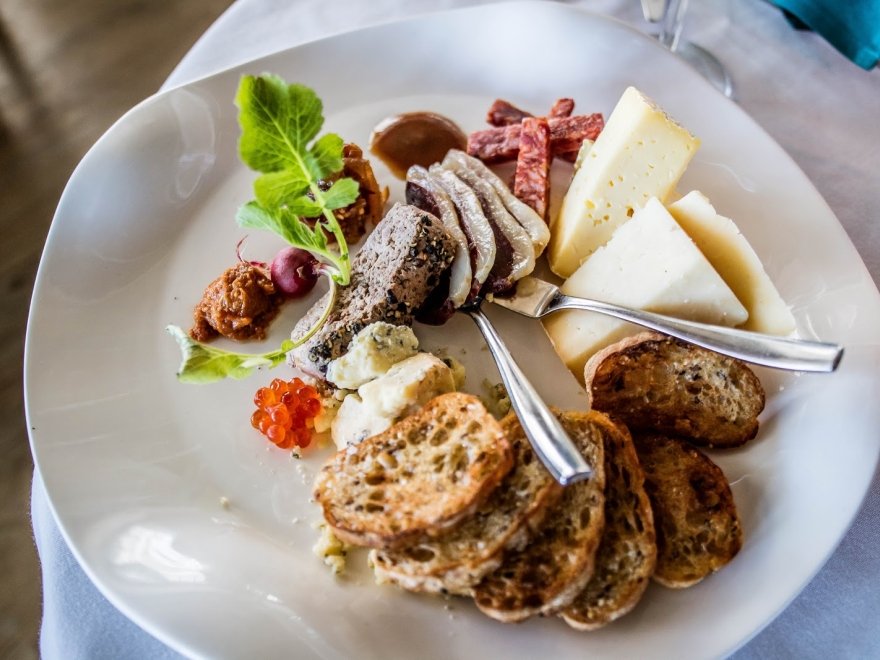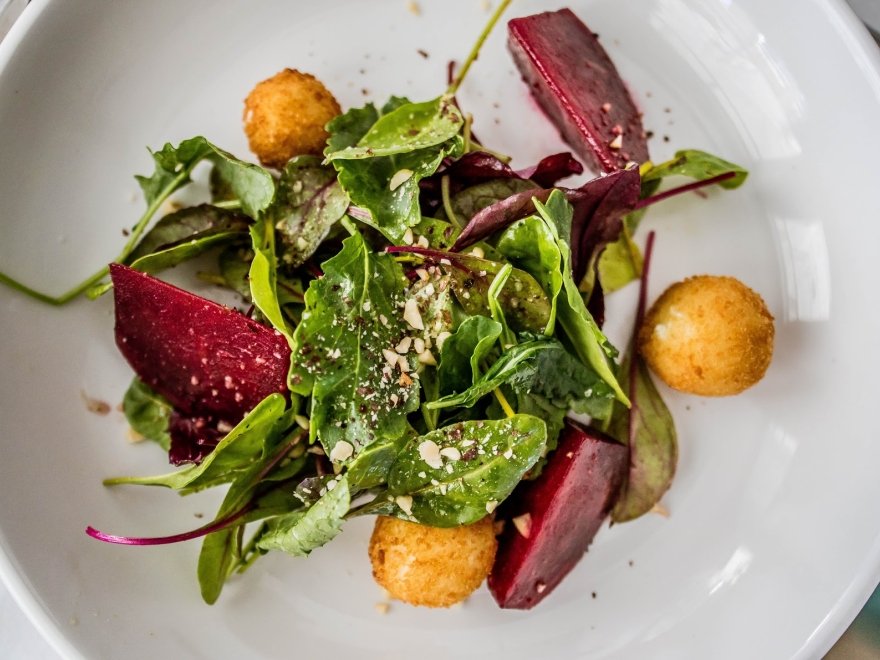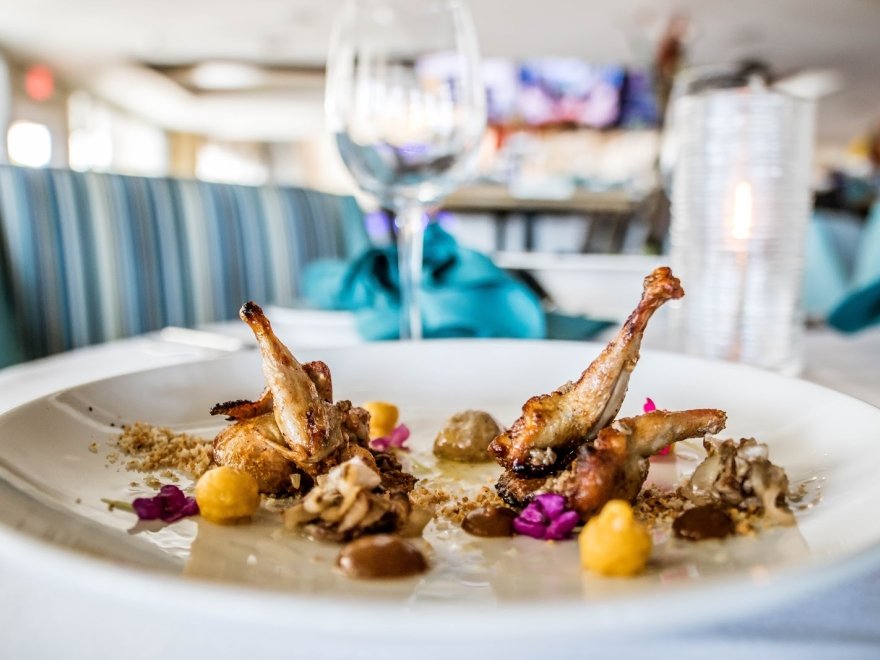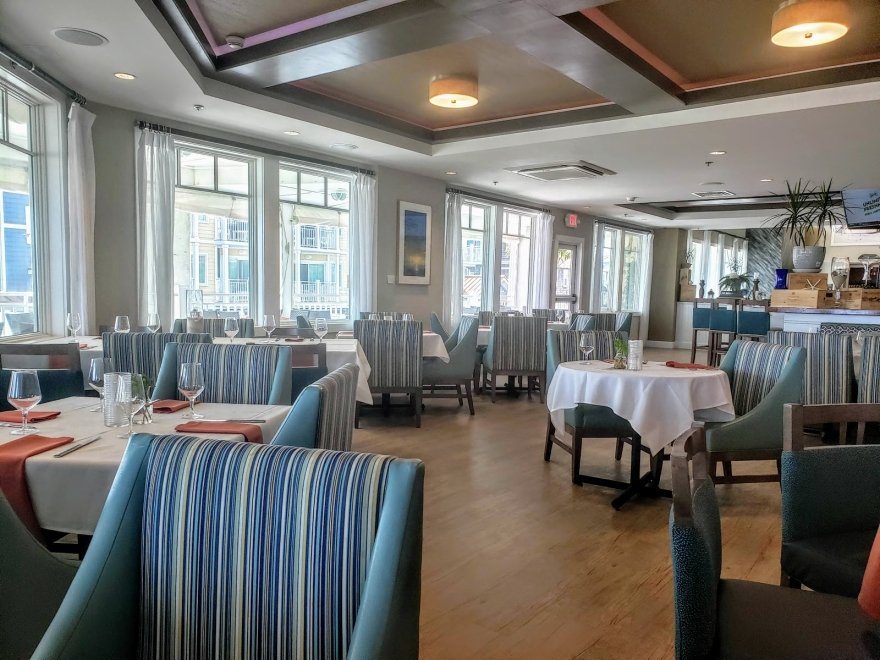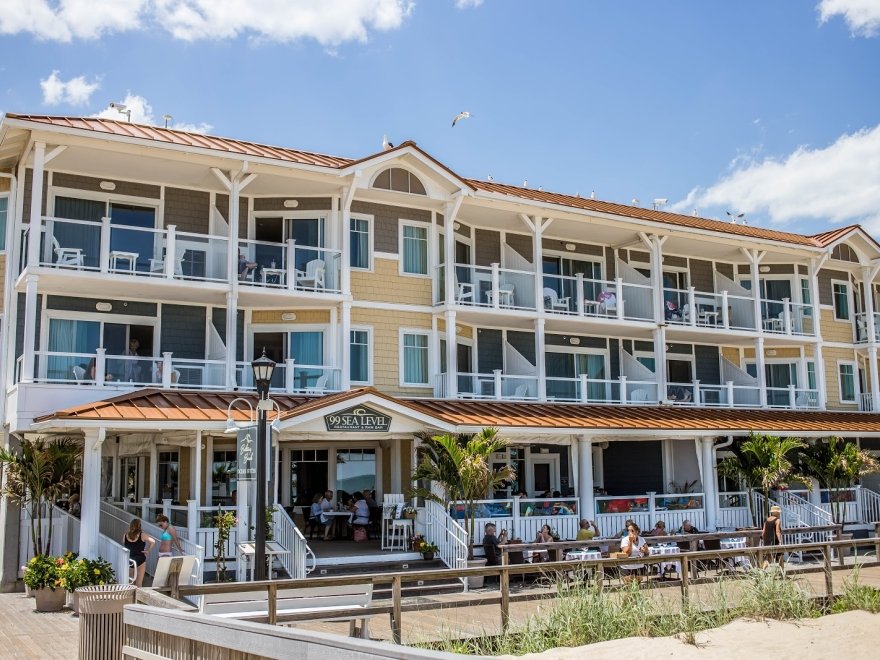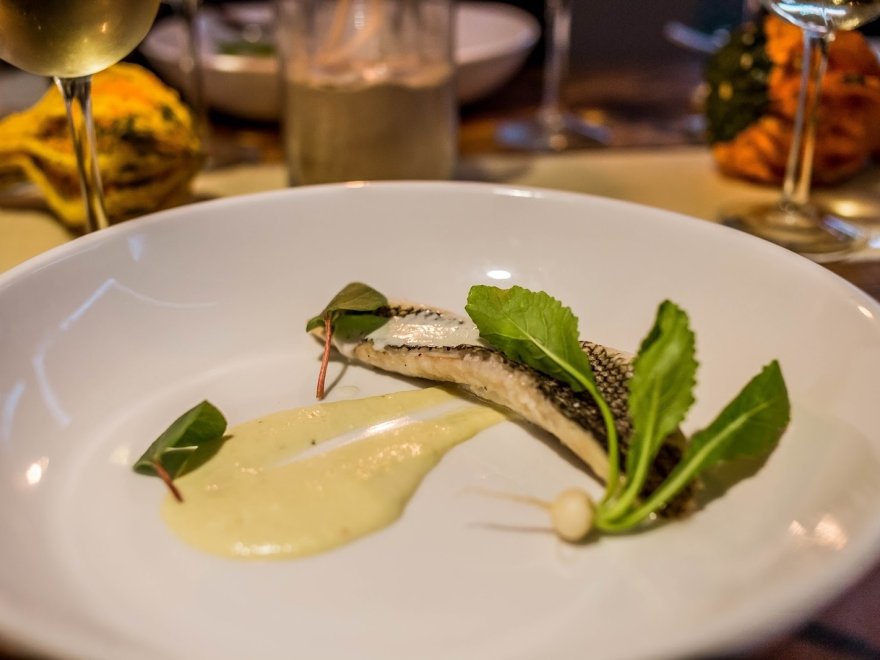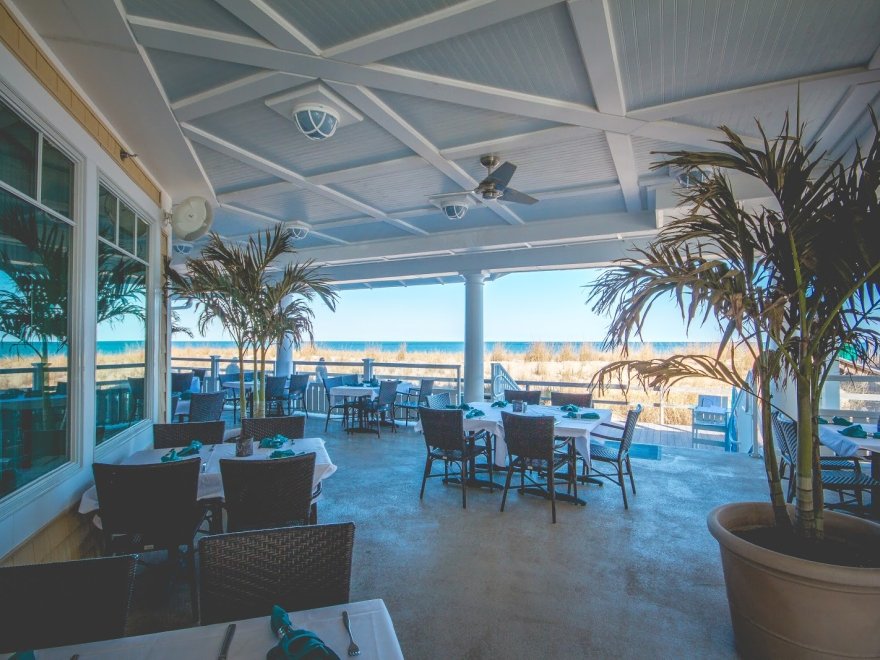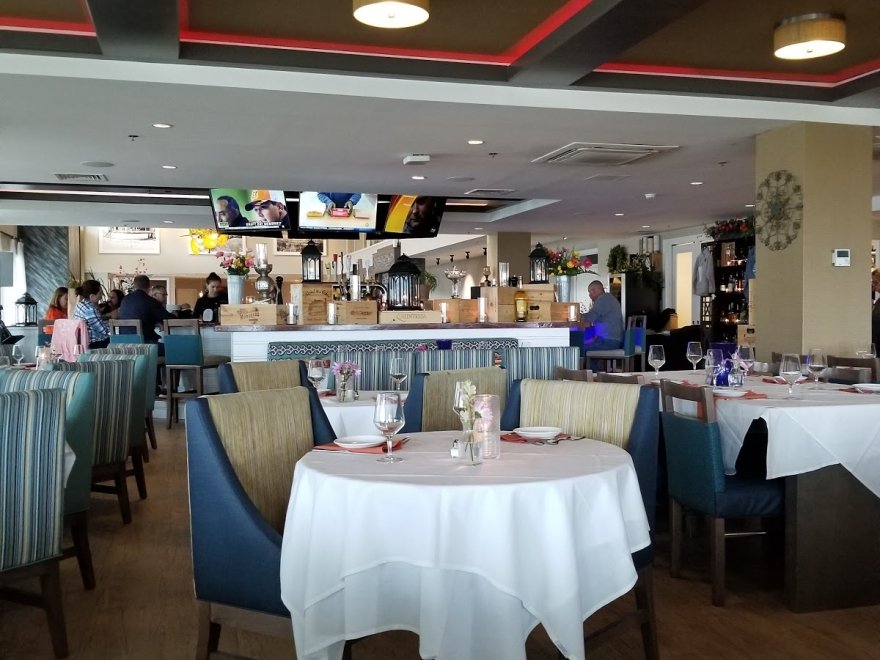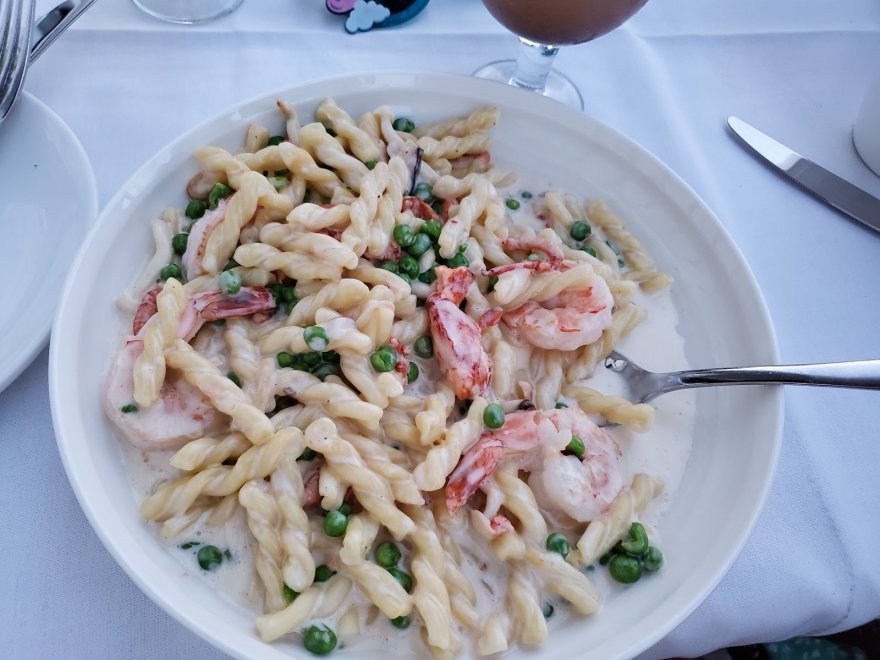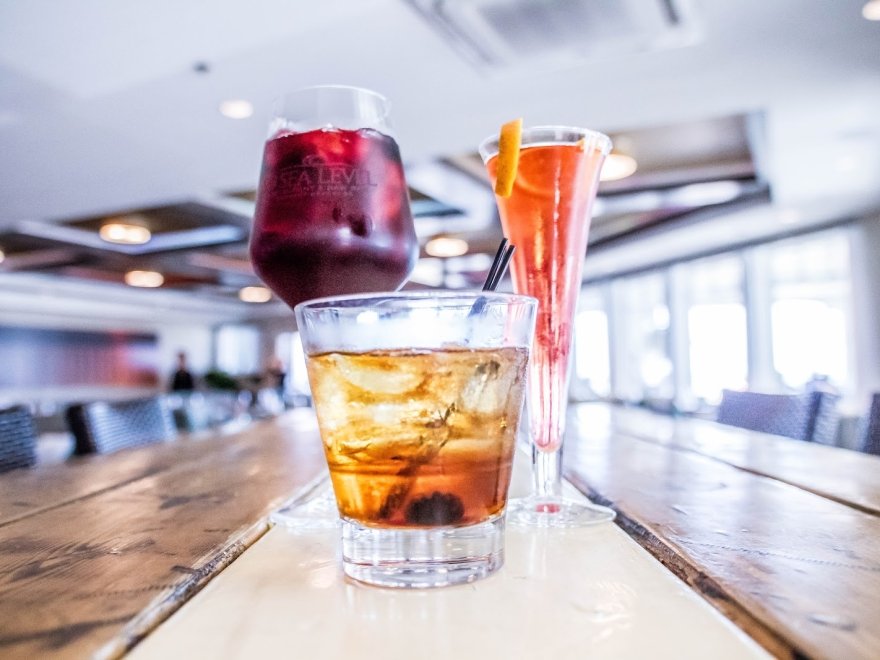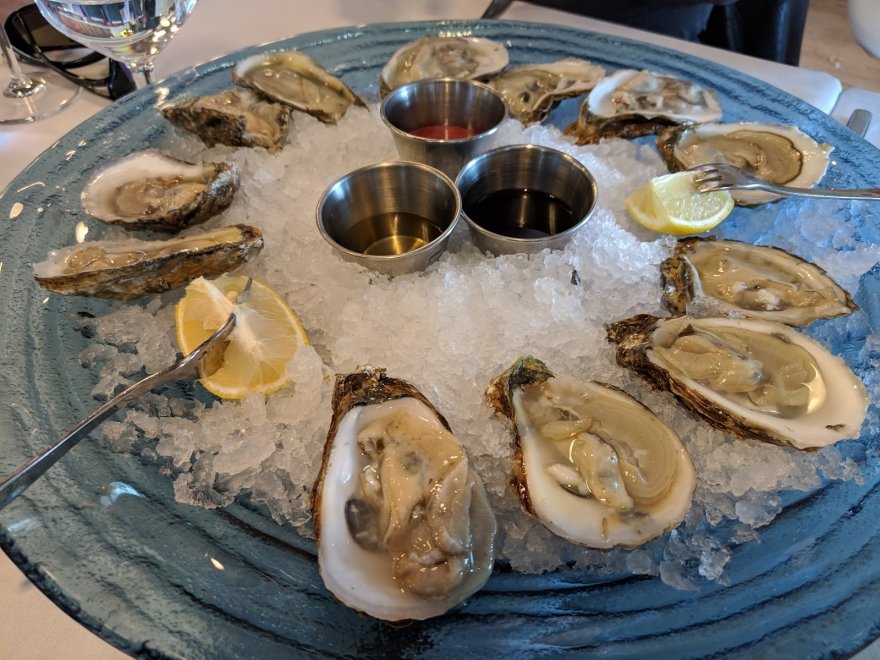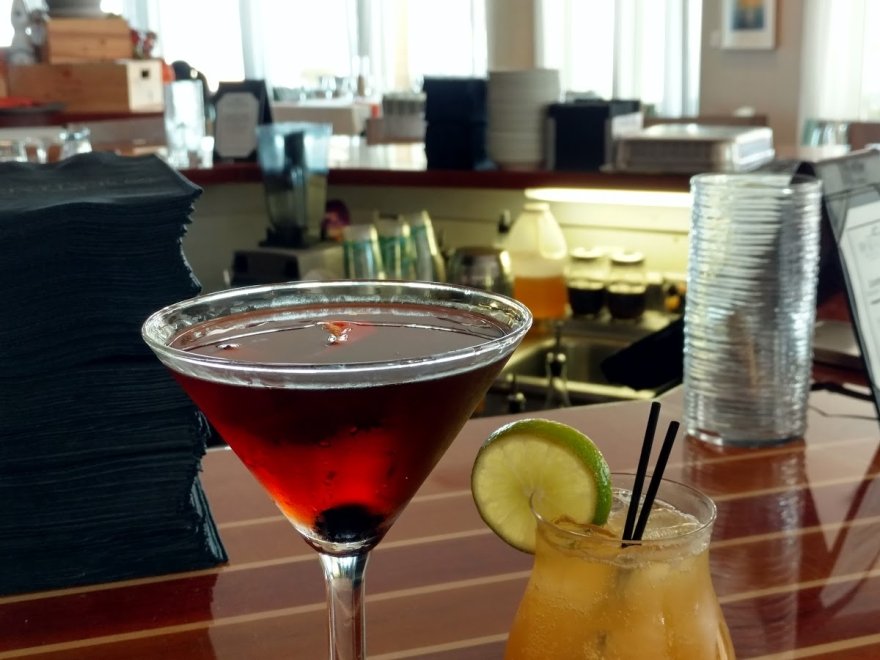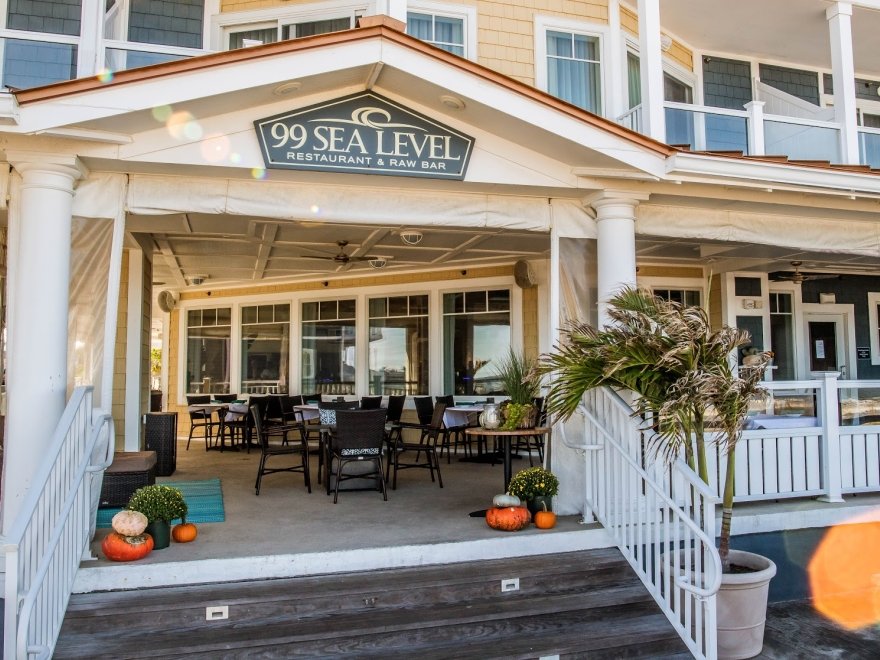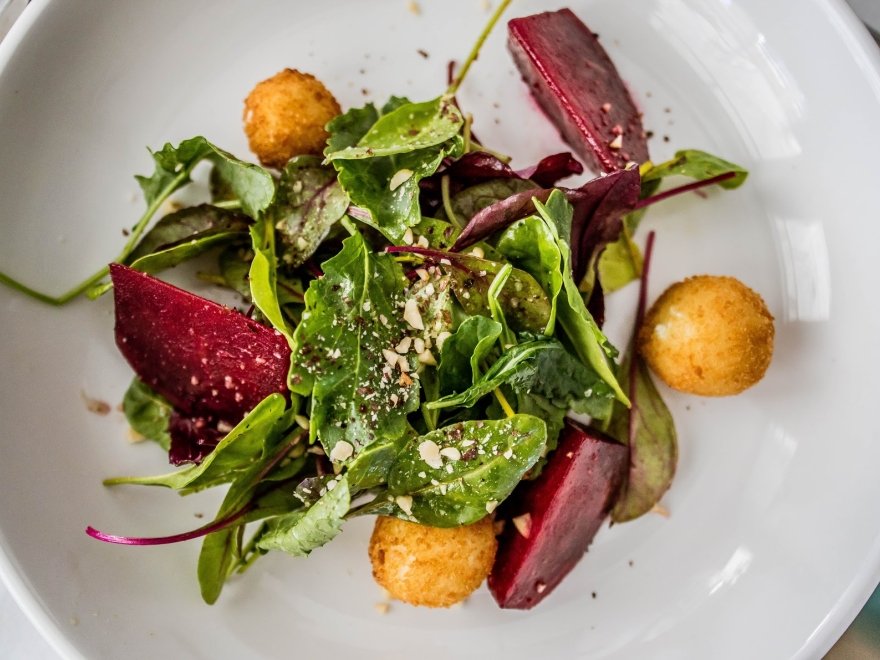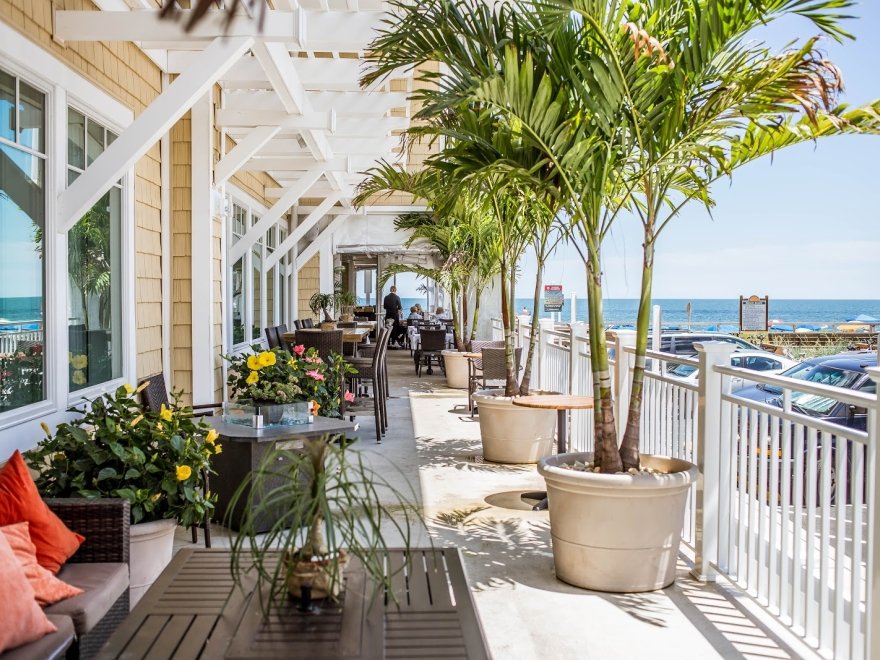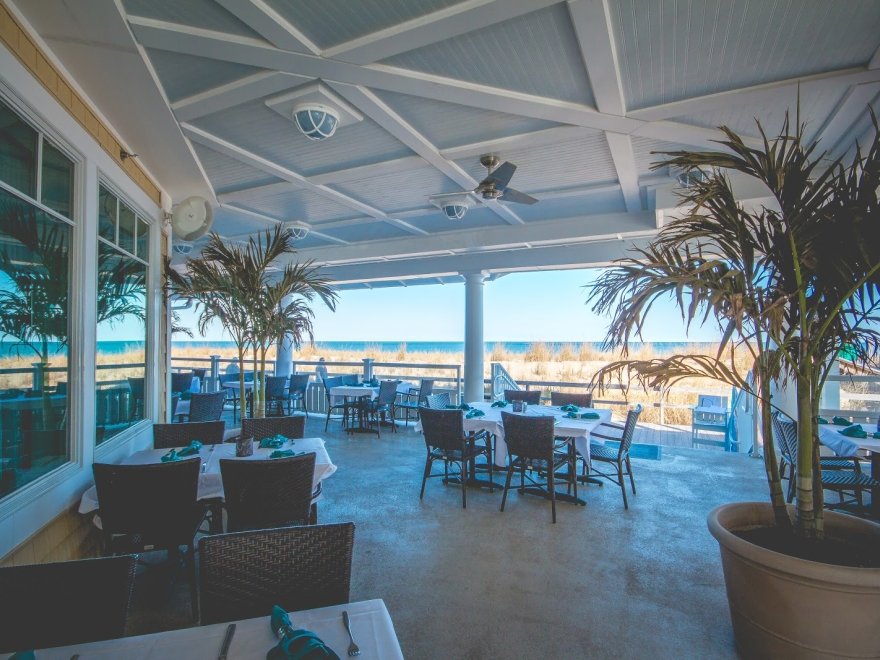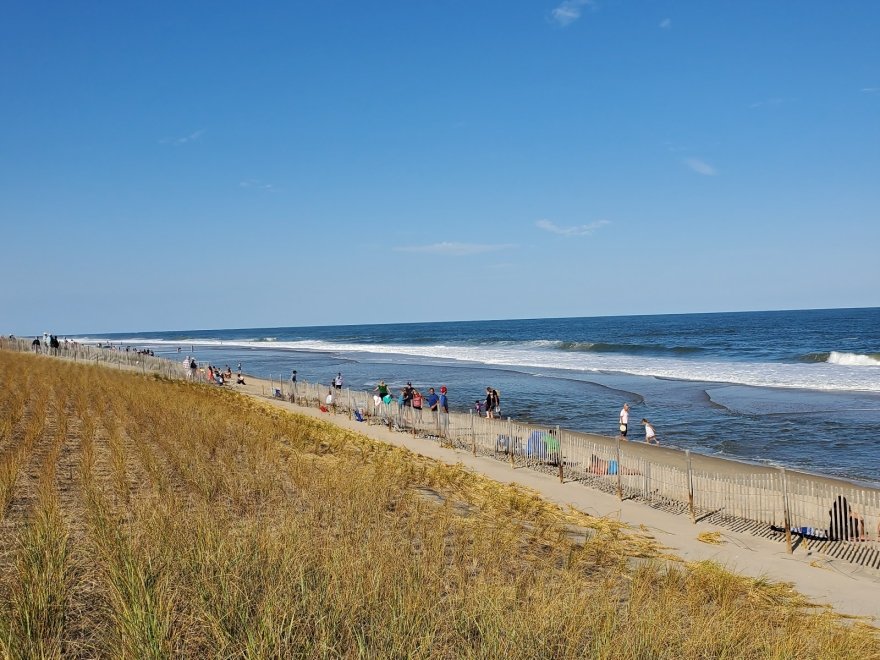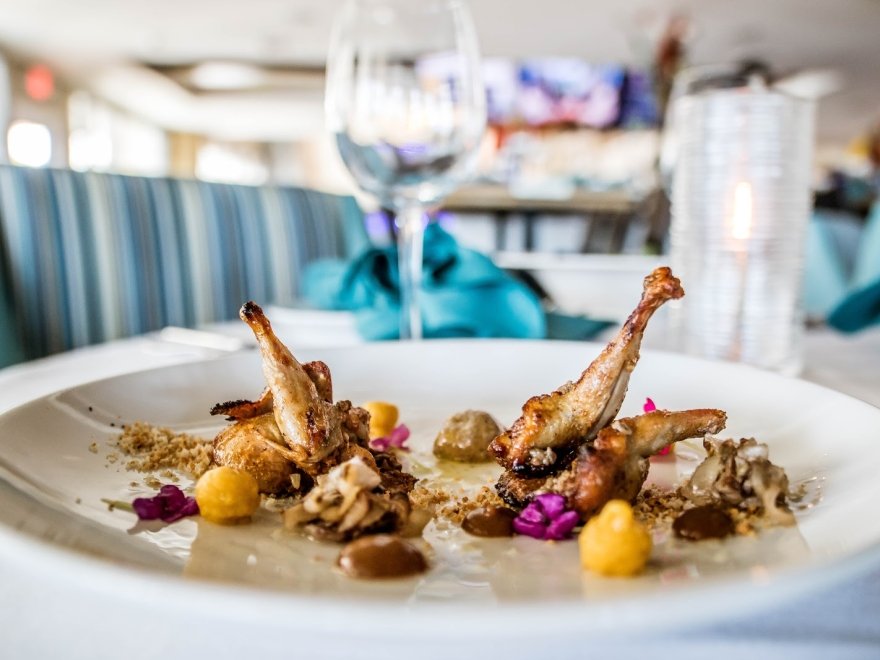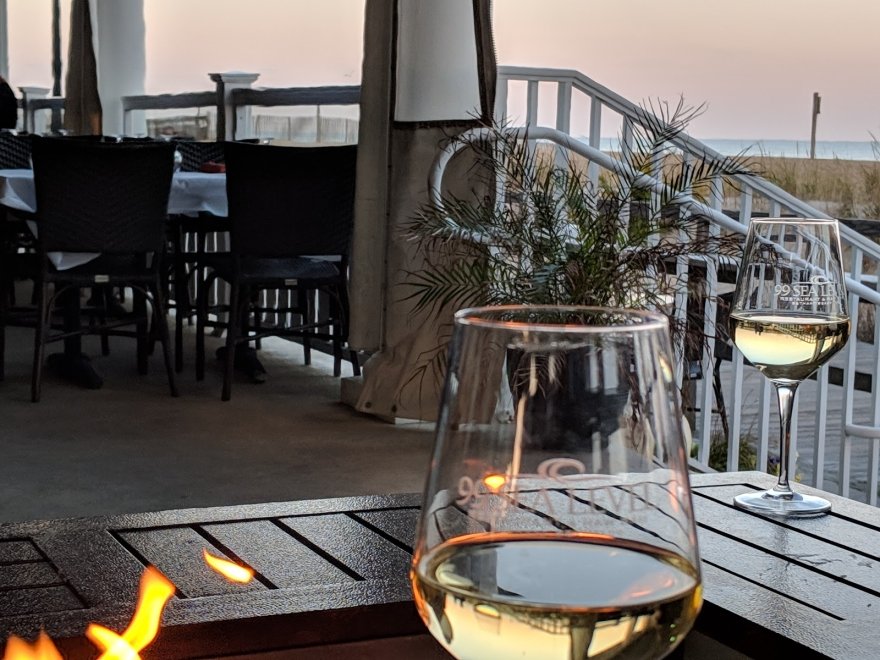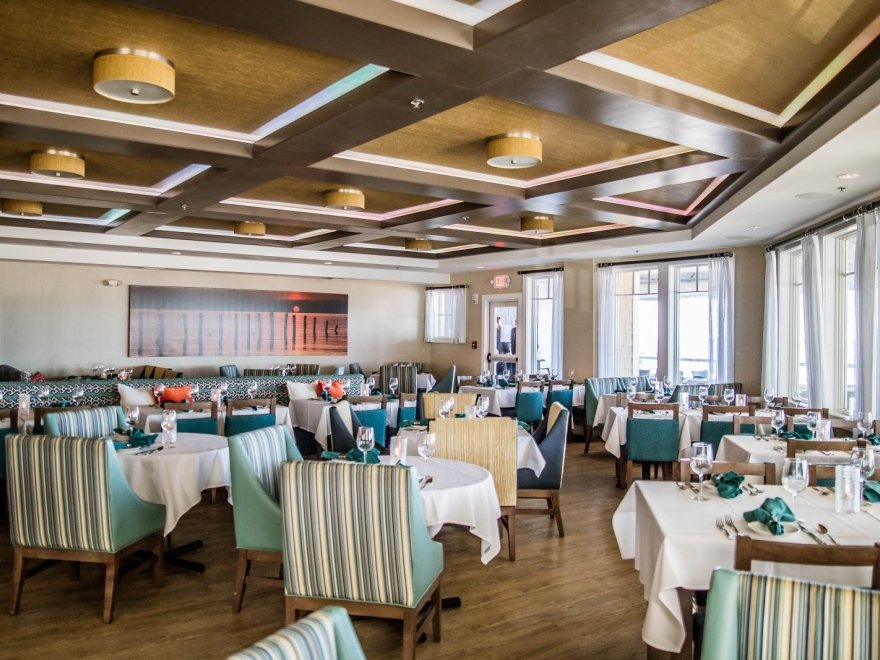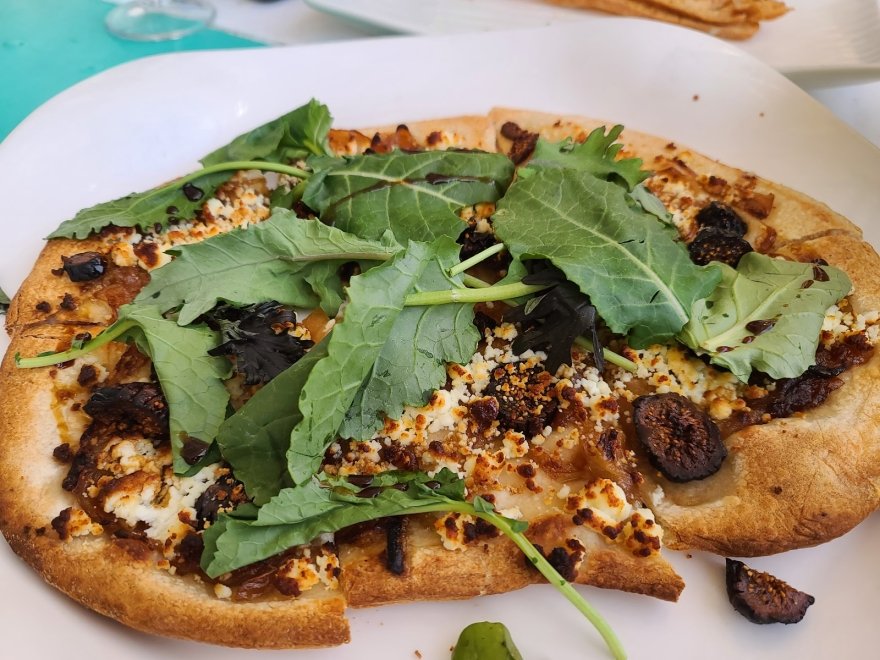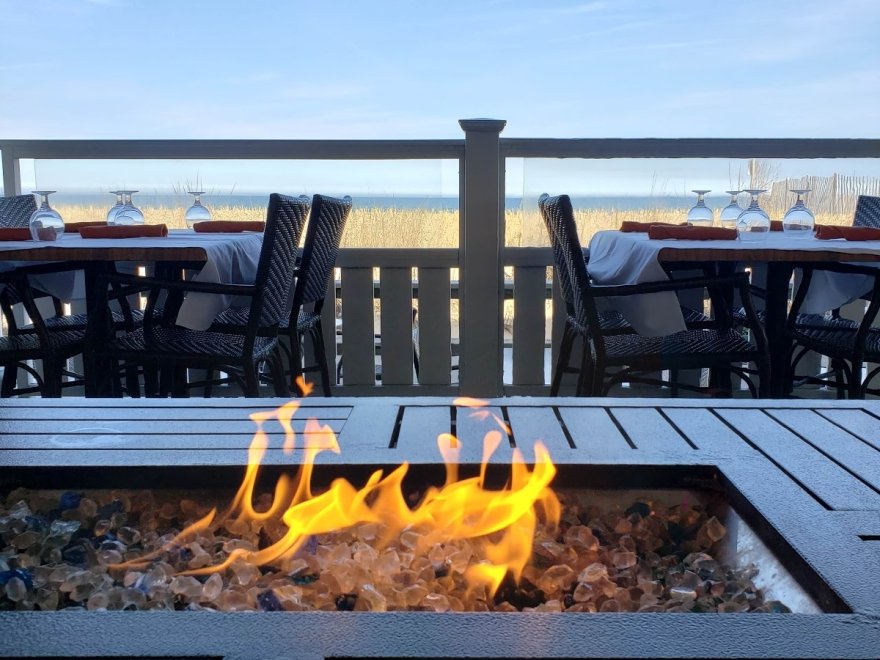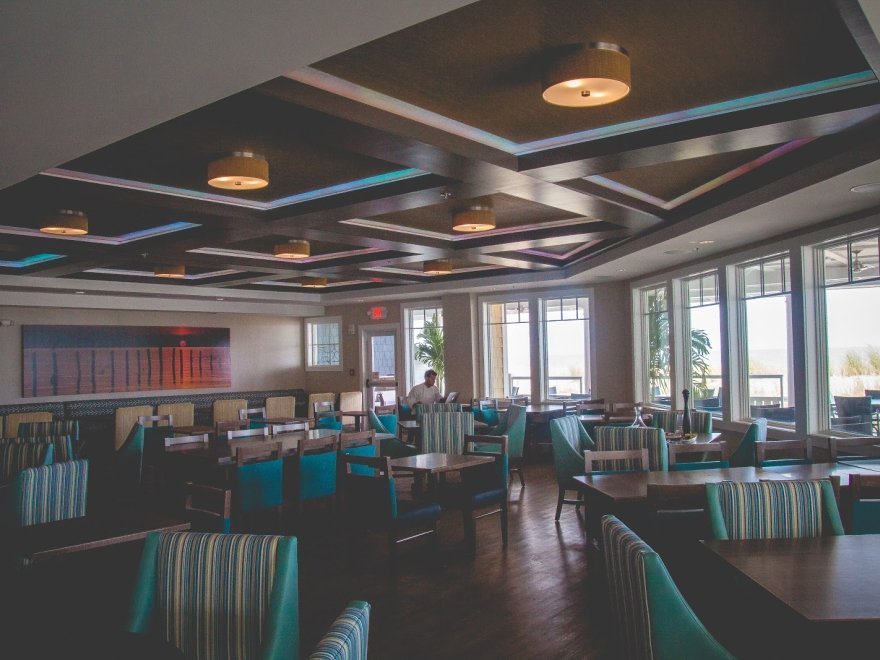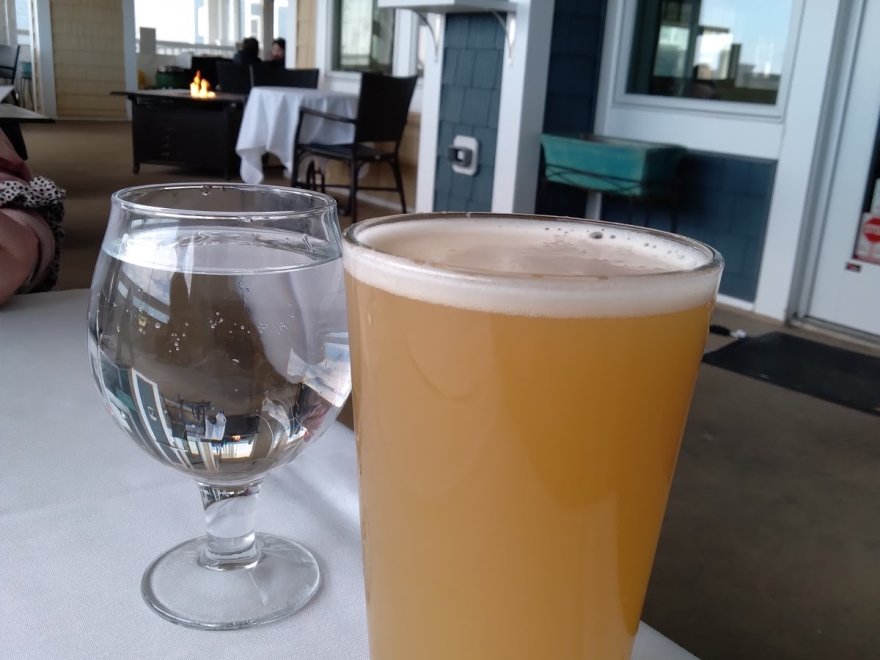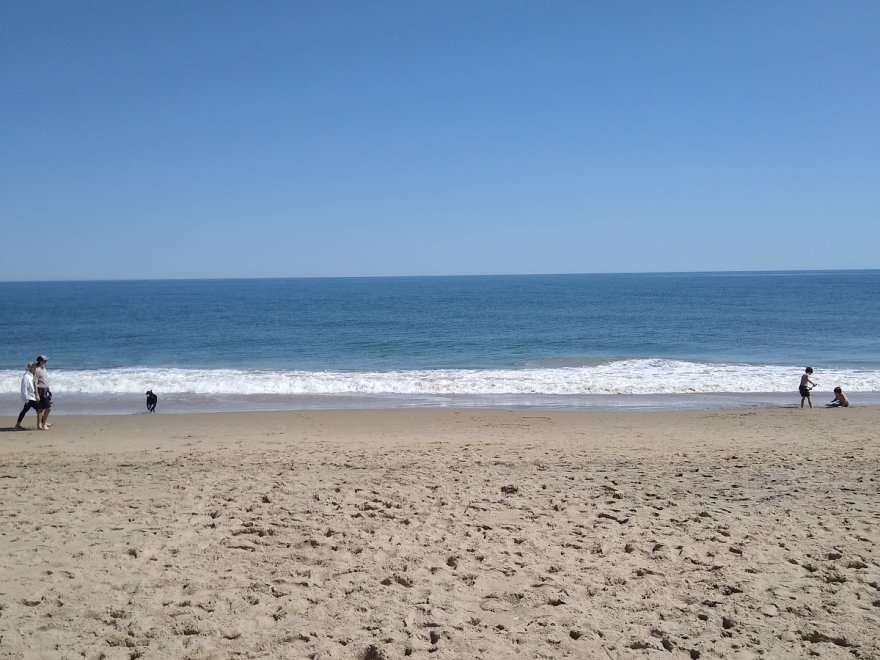 99 Sea Level
0 miles
Opens at 12:00 pm
Hours 12:00 pm - 10:00 pm
Sunday

12:00 pm - 10:00 pm

Monday

12:00 pm - 10:00 pm

Tuesday

12:00 pm - 10:00 pm

Wednesday

12:00 pm - 10:00 pm

Thursday

12:00 pm - 10:00 pm

Friday

12:00 pm - 11:00 pm

Saturday

12:00 pm - 11:00 pm
Dining Options
Fine Dining
$$$$
Recent Reviews
TripAdvisor Traveler Rating
4
99 Sea Level
365
#22 of 60 Places to Eat in Bethany Beach
They take reservations!
We were looking for a place that took outside reservations that would allow us to be far away from others and this is the place! Fresh seafood, strong cocktails, and very good service. Easily parked...
TXMARTINS
2021-04-08 11:26:28
99 Sea Level
No parking provided
This place sucks.... no parking provided even for a group of 12 guests for dinner. No accommodation whatsoever. Beware !!!
FrequentFlier145024
2021-05-30 13:41:36
99 Sea Level
Great food ,view and service.
Usually I find that restaurants with nice water views use the setting to sell their business and the food is bleh. Not so with this restaurant. Excellent food. Great service. Nice ambiance. Went...
tjfine
2021-06-11 03:06:31
99 Sea Level