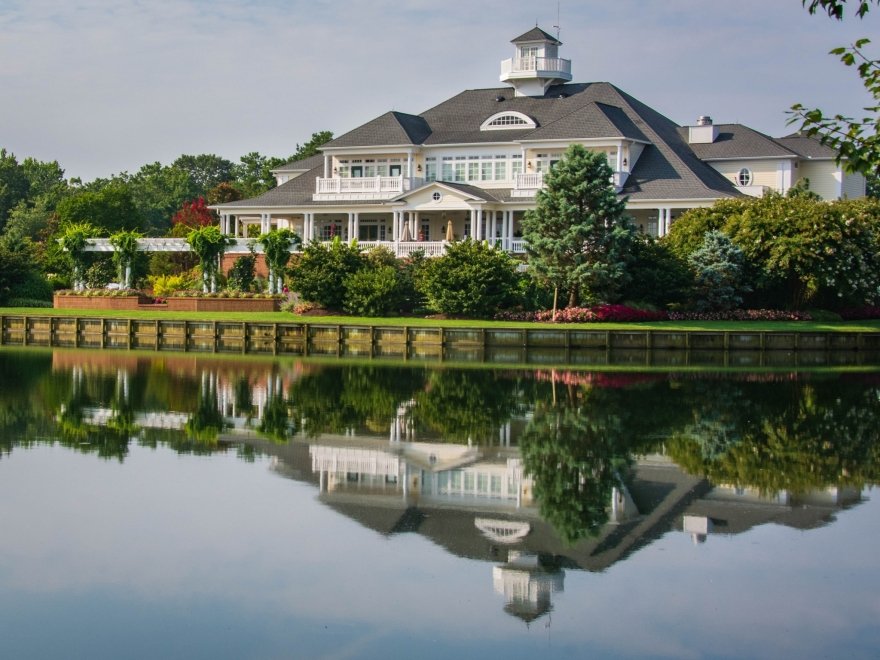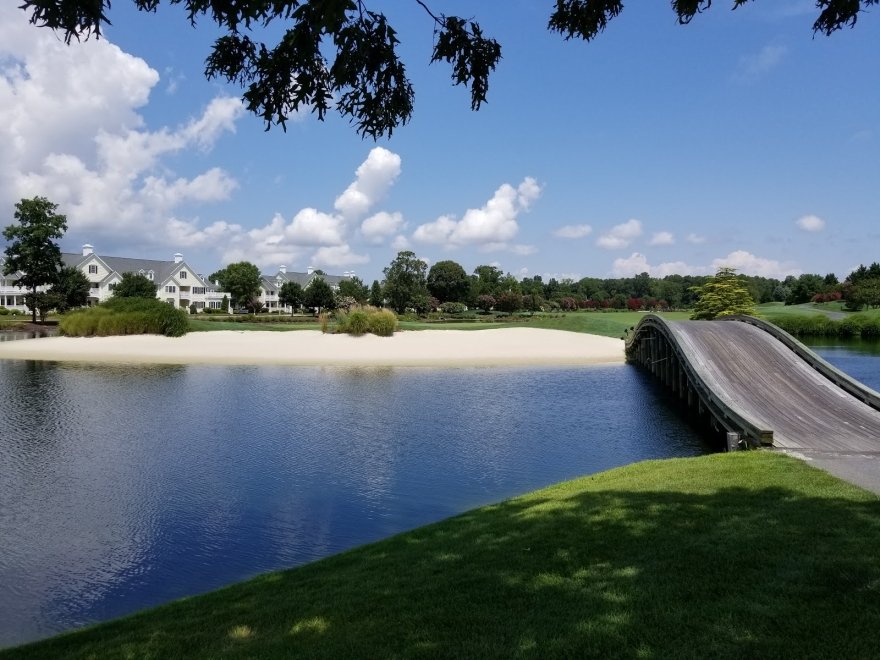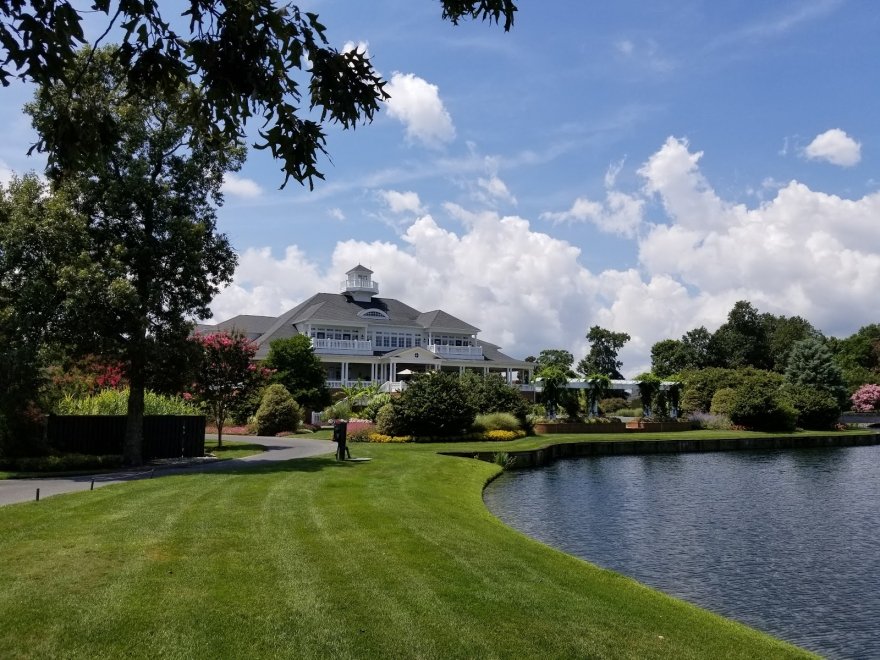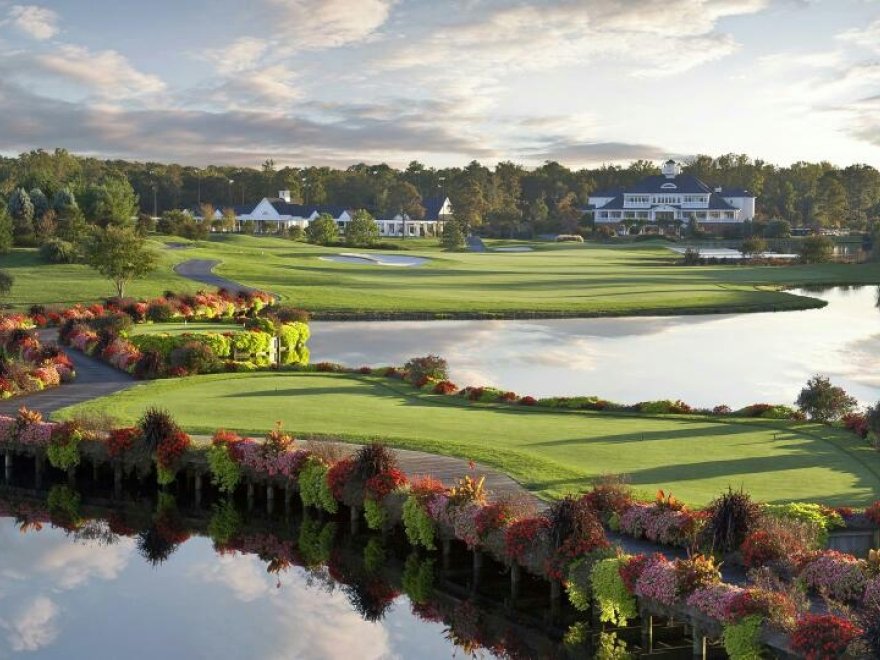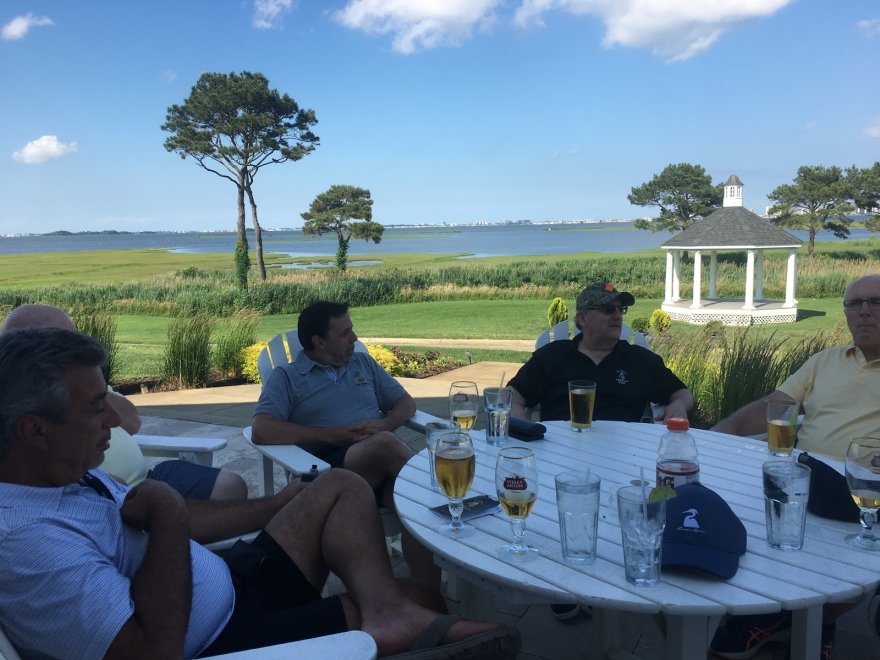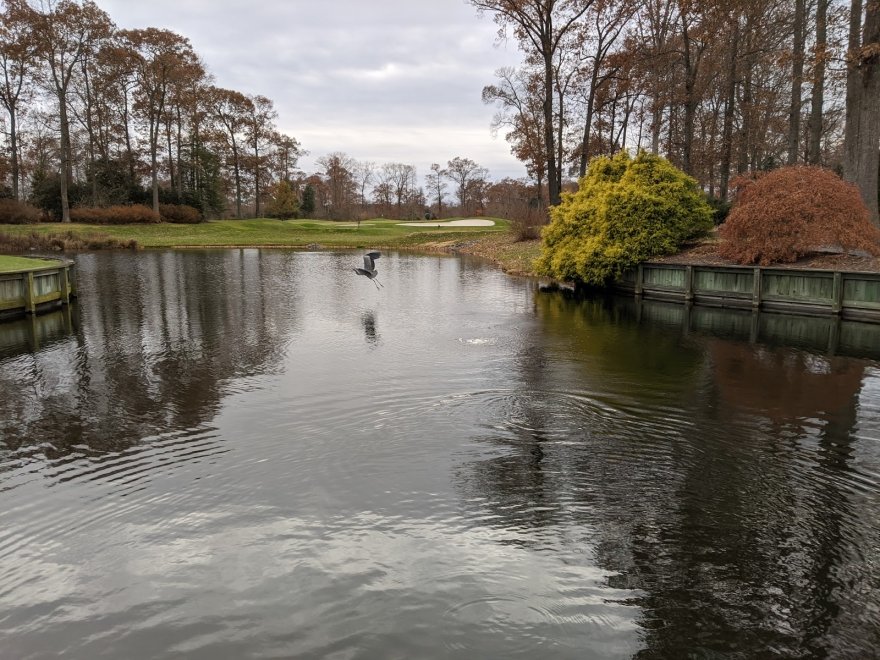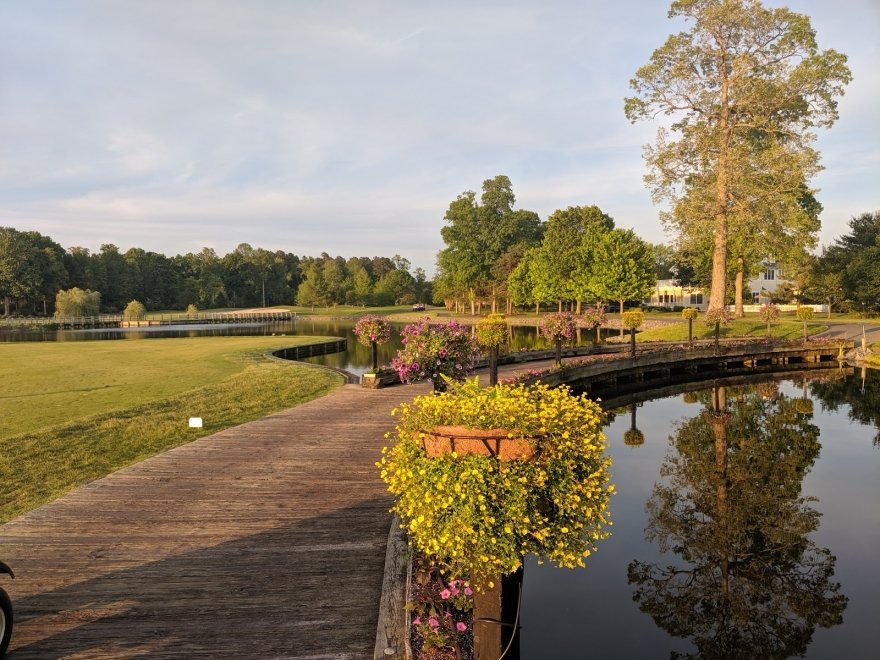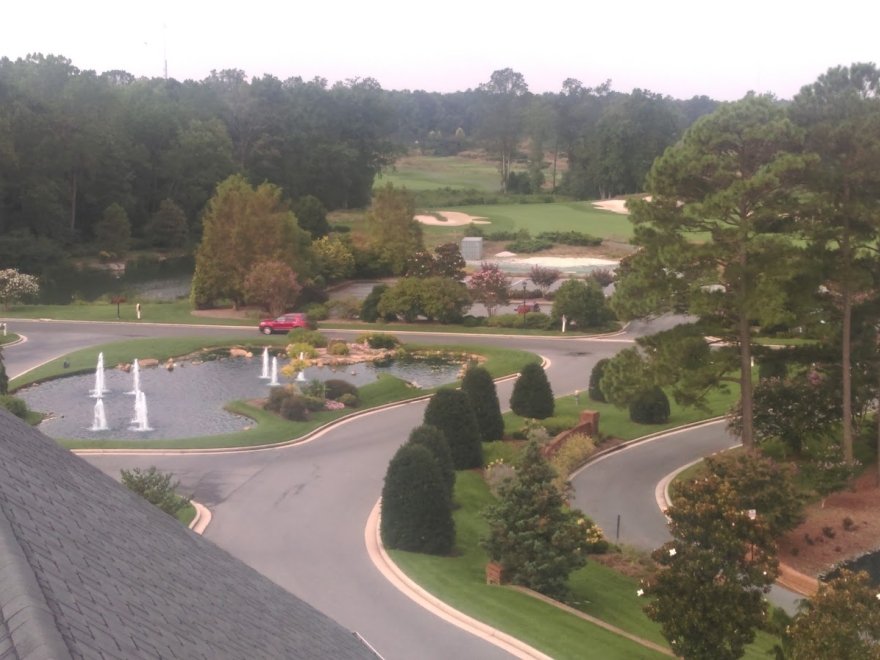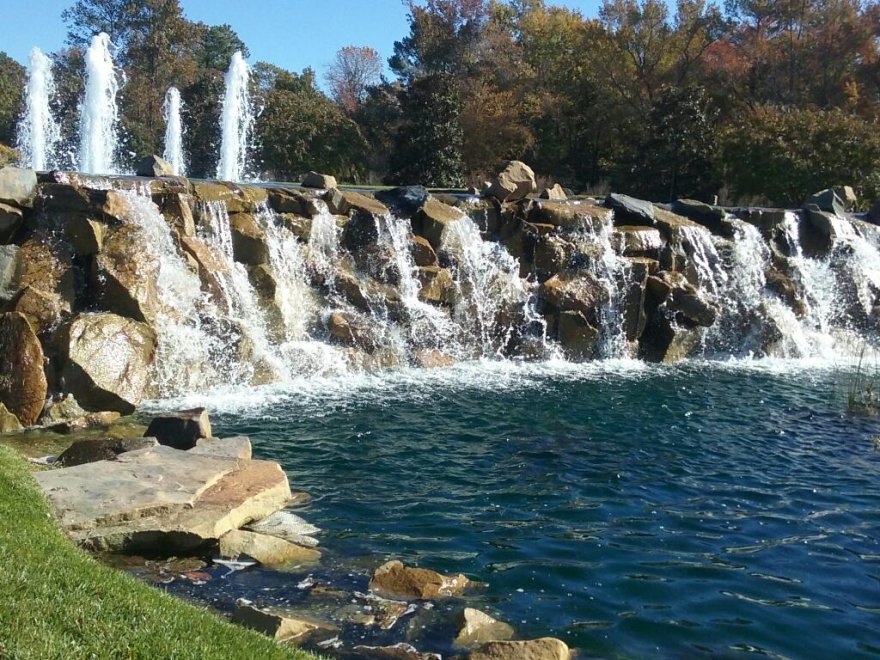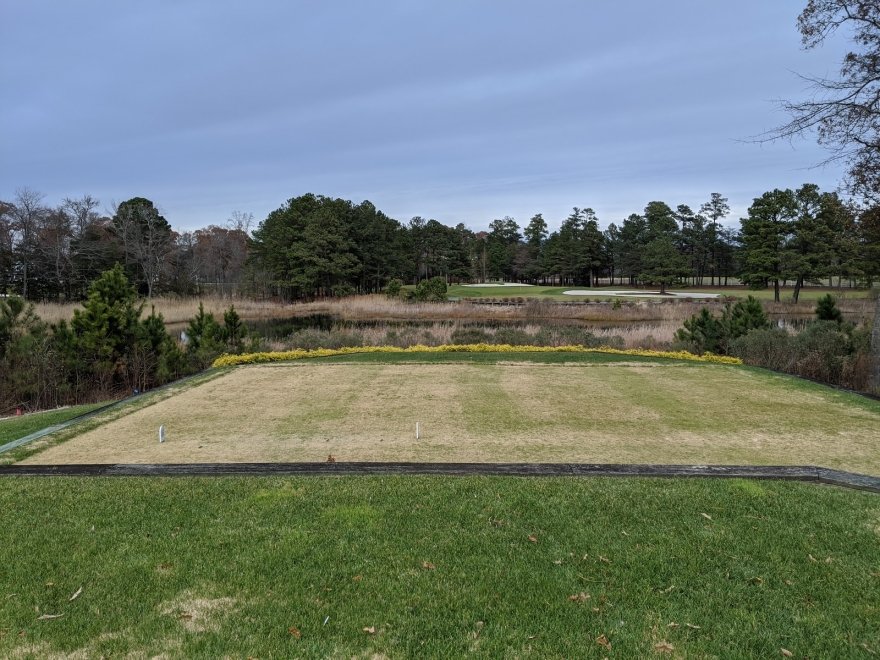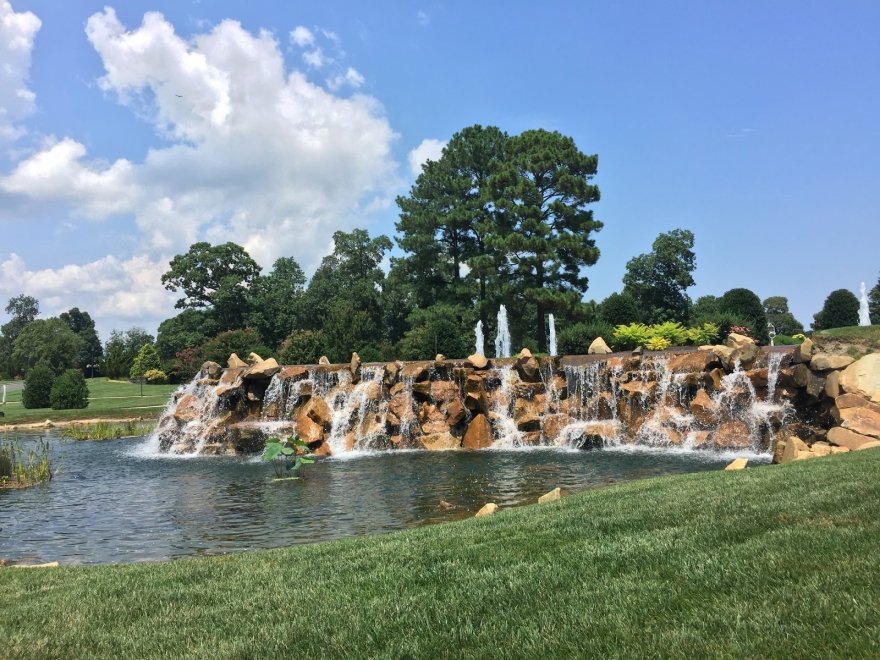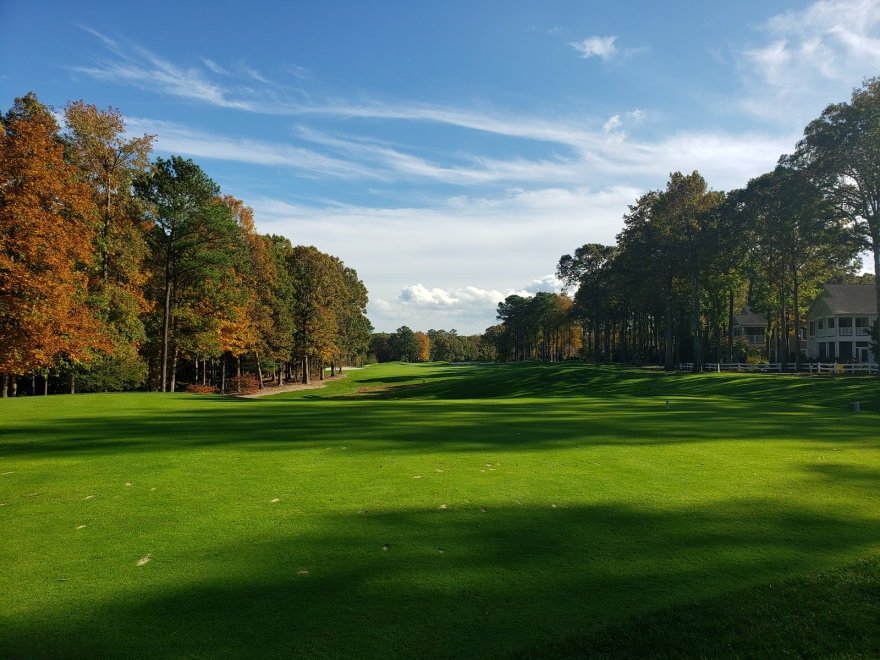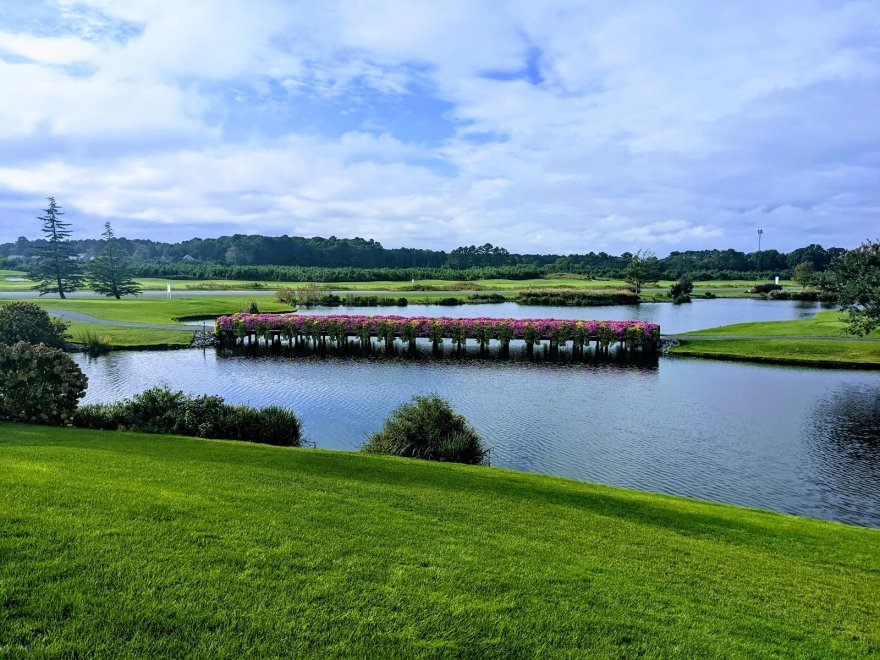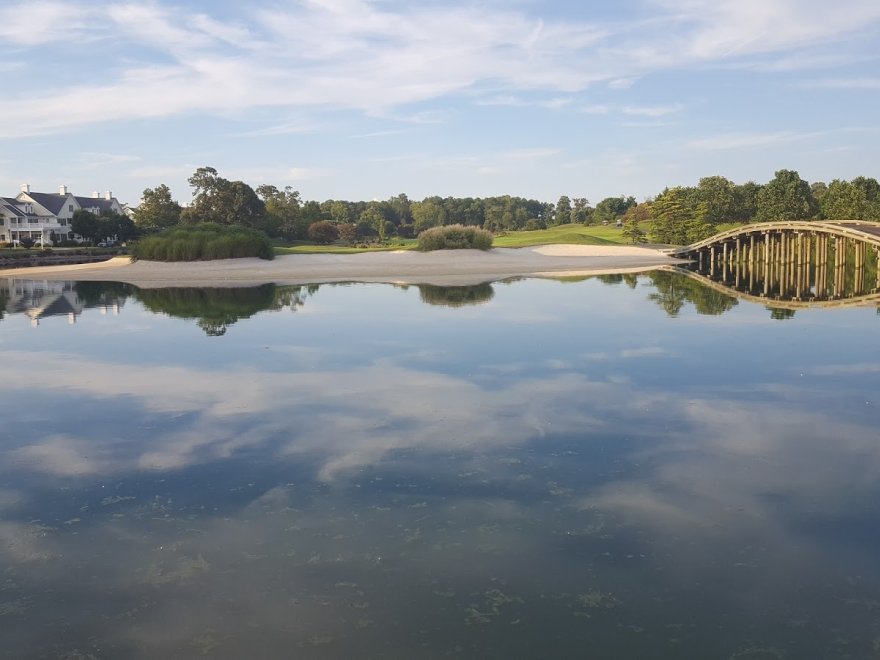 Baywood Greens Golf Course
0 miles
Sunday

8:00 am - 5:00 pm

Monday

8:00 am - 5:00 pm

Tuesday

8:00 am - 5:00 pm

Wednesday

8:00 am - 5:00 pm

Thursday

8:00 am - 5:00 pm

Friday

8:00 am - 5:00 pm

Saturday

8:00 am - 5:00 pm
Located off Route 24 east of Millsboro, this golf course has 18 holes open for play. This beautifully constructed course described as the "Augusta of the North" by Mid-Atlantic Golfer and named among the "Top 50 courses for women" by Golf for Women's Magazine includes gazebos and a 603-yard hole at number 5. Open daily with twilight golf hours. Tee times are required except for twilight golf.
888.844.2254 | www.baywoodgreens.com
Recent Reviews
TripAdvisor Traveler Rating
5
Baywood Greens Golf Course
82
#1 of 1 things to do in Long Neck
Nice Course - Bad management
On the hottest day of the year - 7/21/19 ....after we paid for our 9:00AM tee time and were about ready to tee off we were casually told it was cart path only - a killer because of the heat . Told...
Don R
2019-07-23 13:32:25
Baywood Greens Golf Course
Dirty, unprofessional, overpriced, disappointed
Upon arrival, our door would not open with the codes provided. It took over an hour for the staff to break into the unit. Since I could not enter my own rental, I had to use the neighboring rental...
Leahs320
2019-07-30 14:25:36
Baywood Greens Golf Course
Extraordinary golf experience at this DE gem
My buddies and I loved this golf course. It is gorgeous! The landscaping is extraordinary. It is clear the grounds crews are committed to excellence. The owner has not cut any corners, and it is no...
Mike E
2020-09-13 17:40:23
Baywood Greens Golf Course