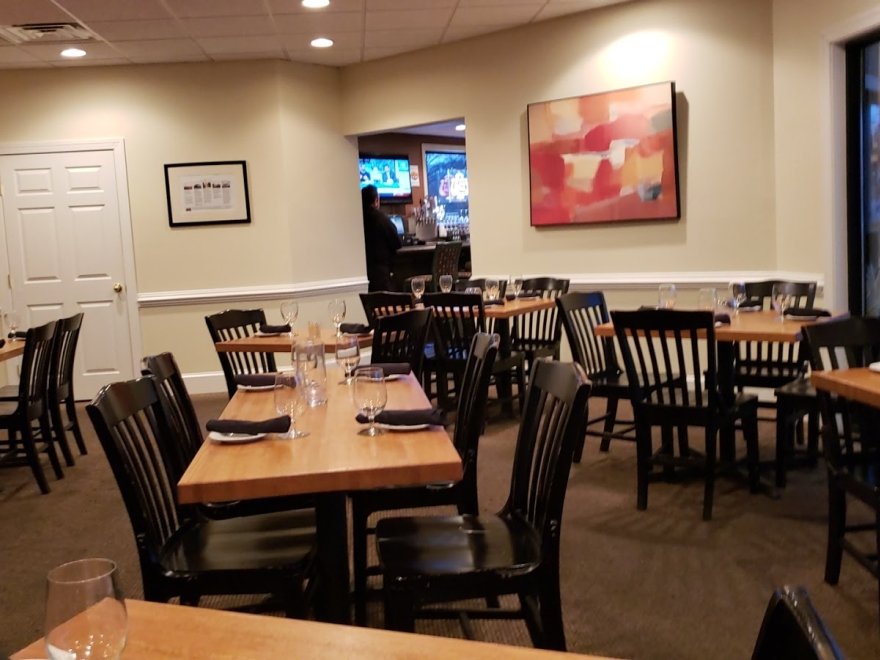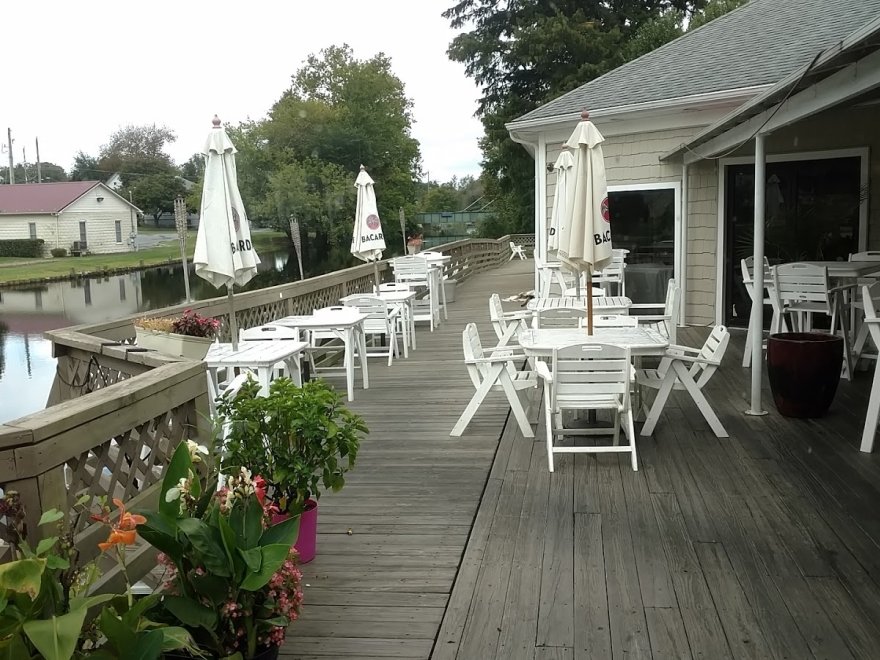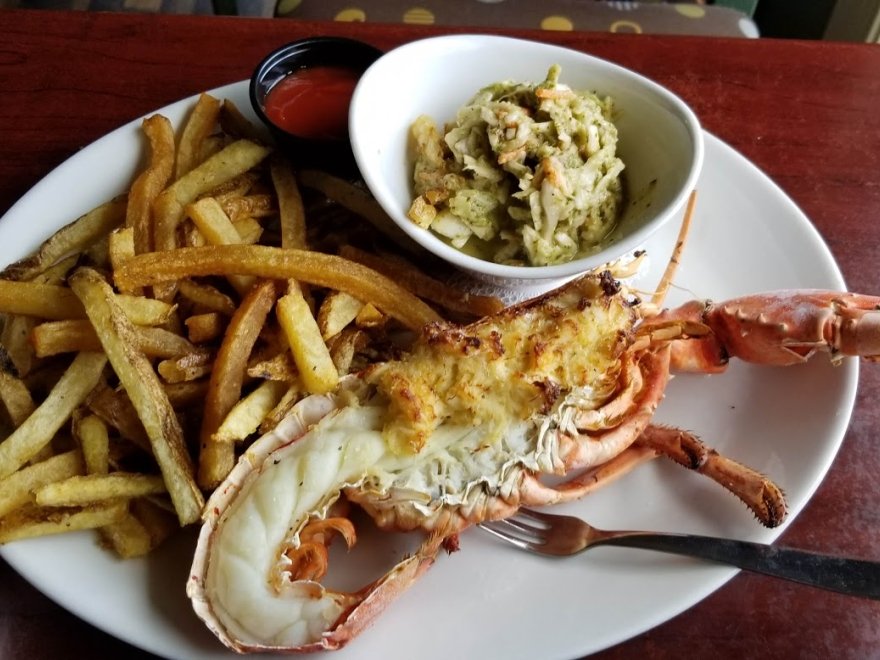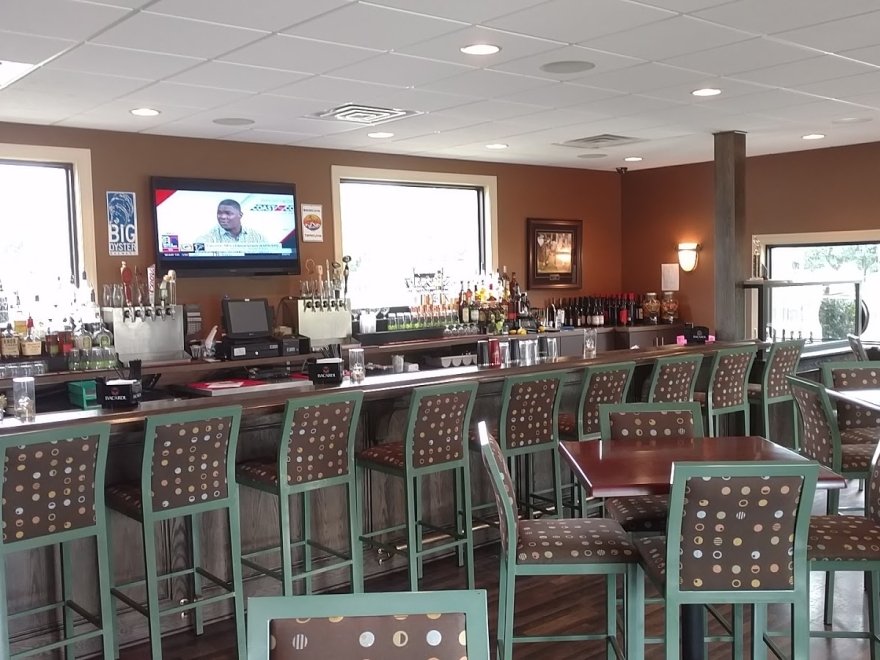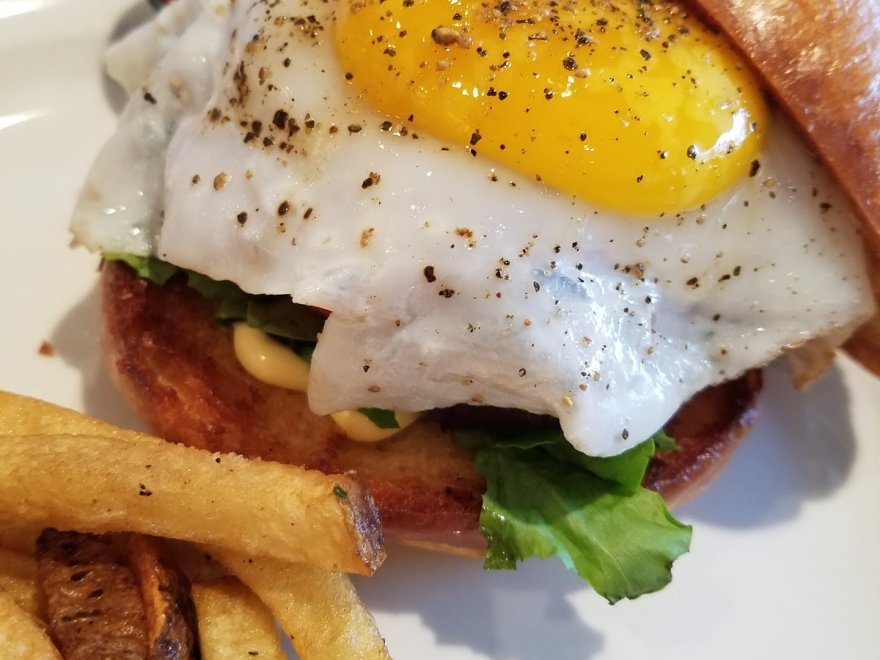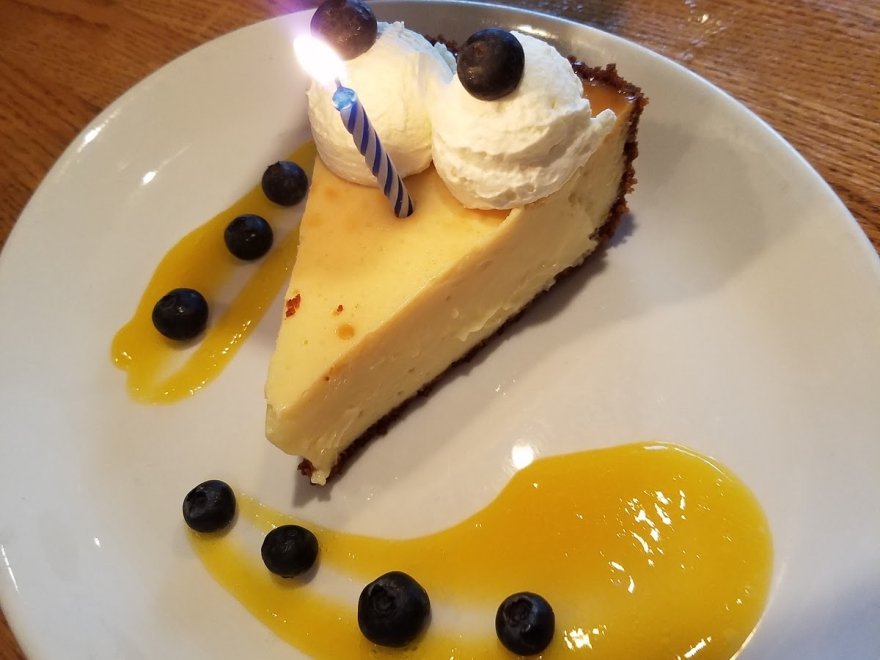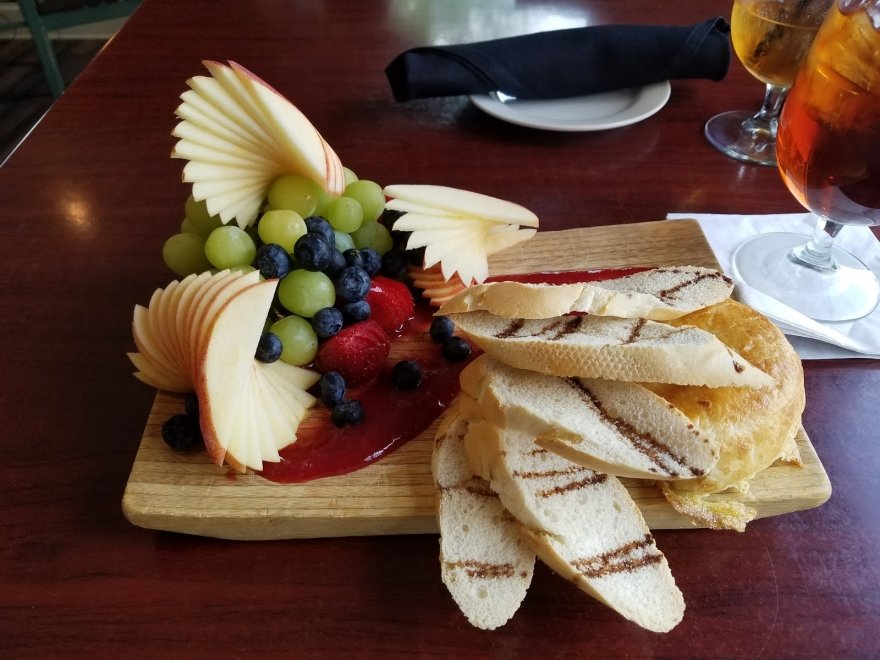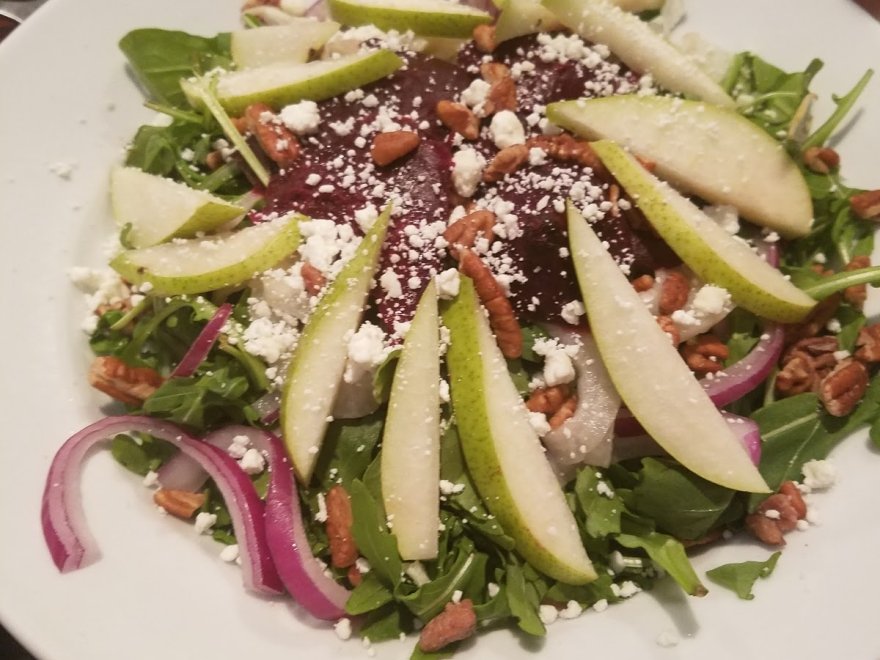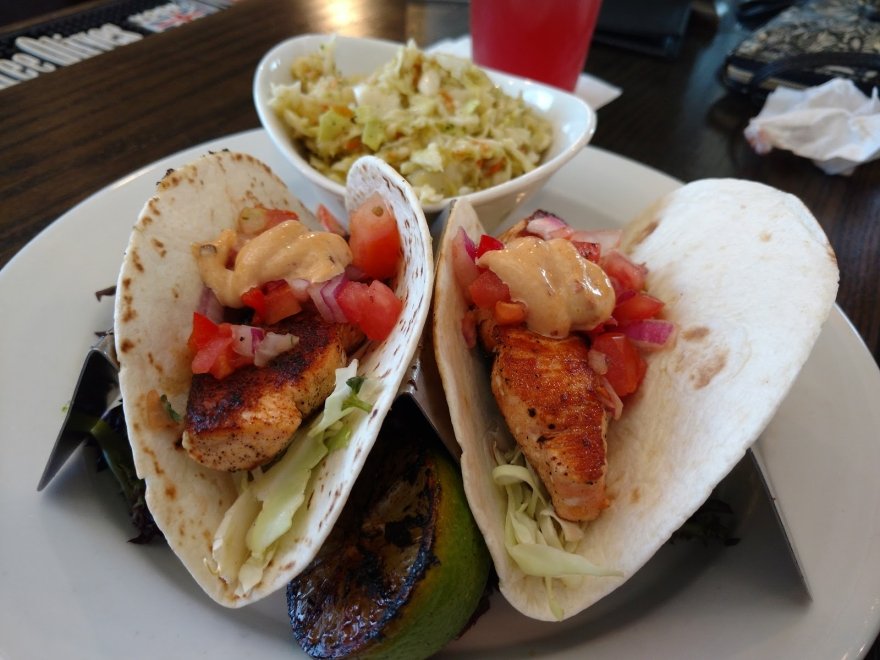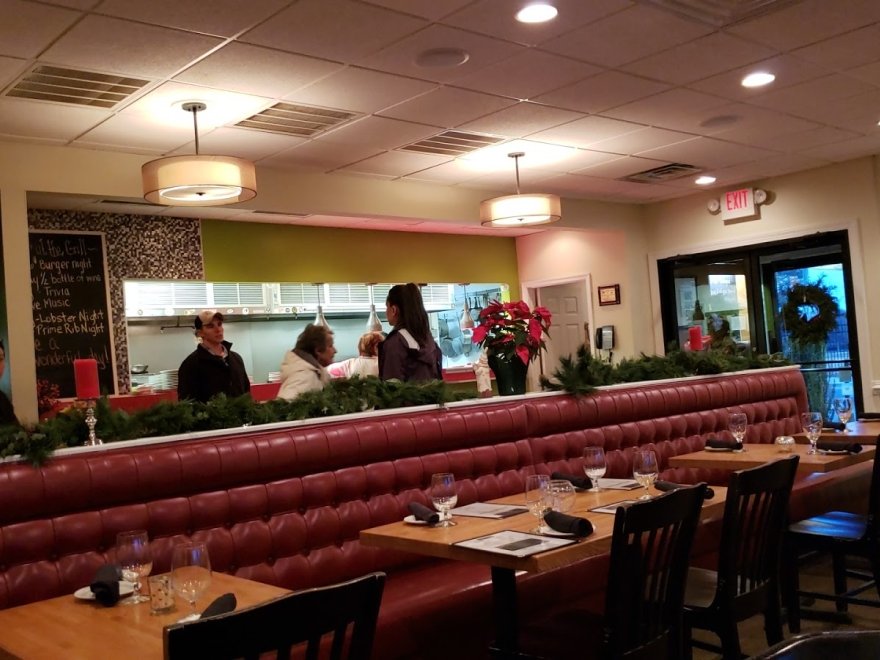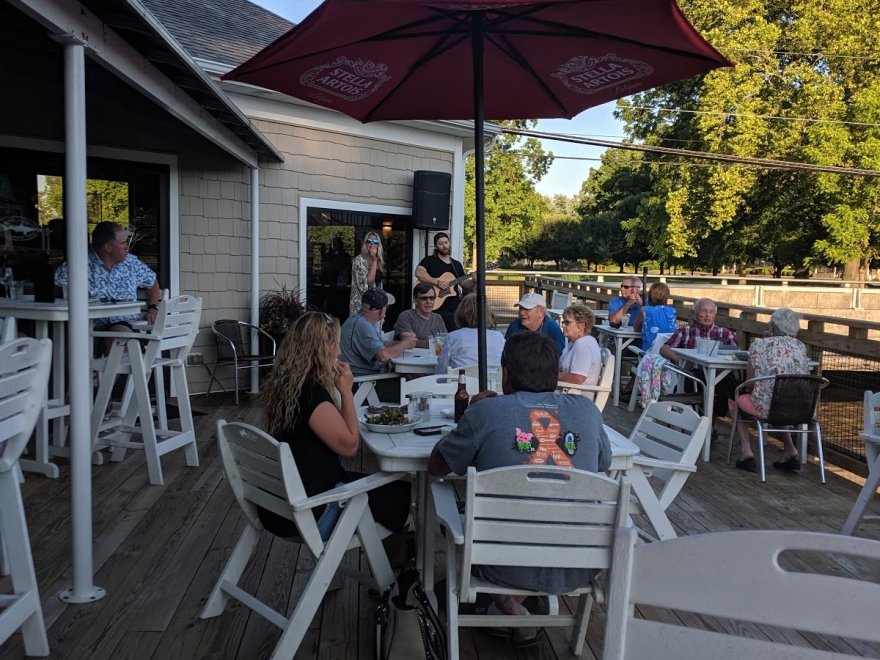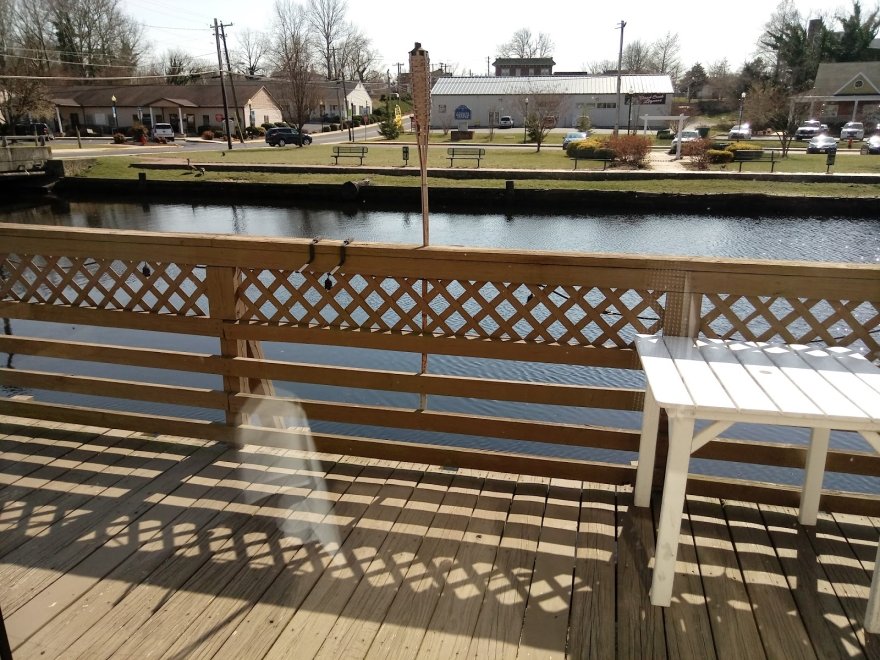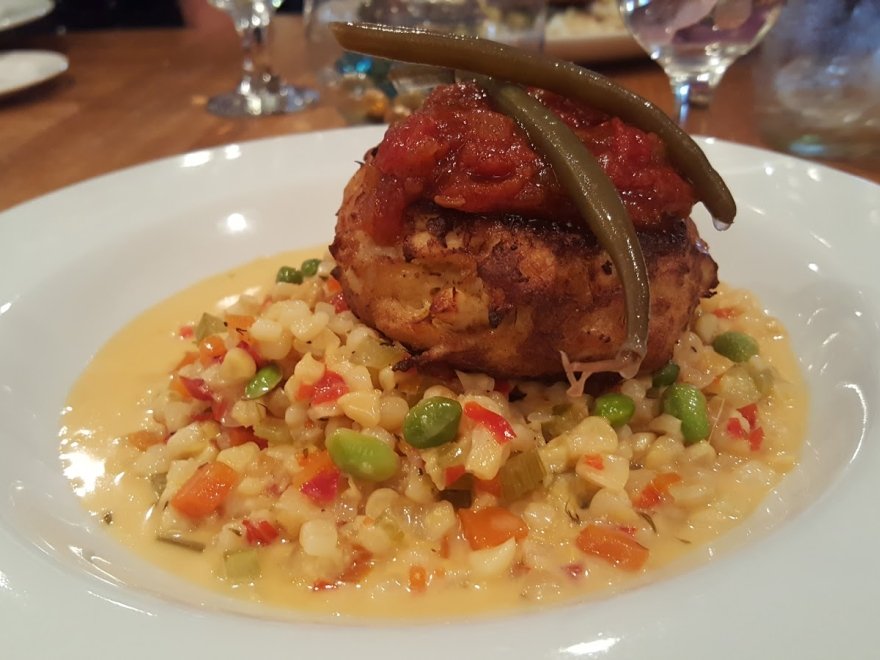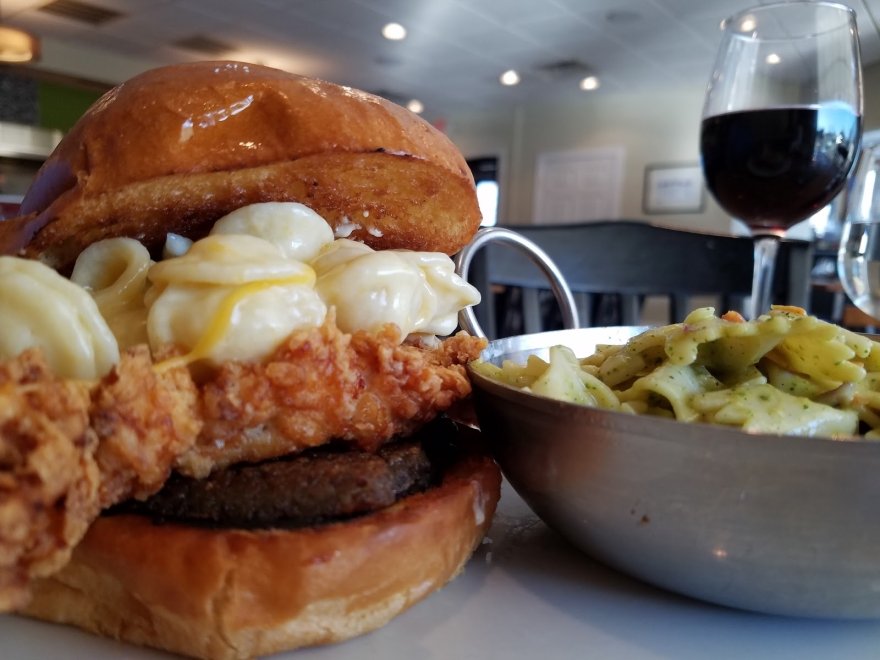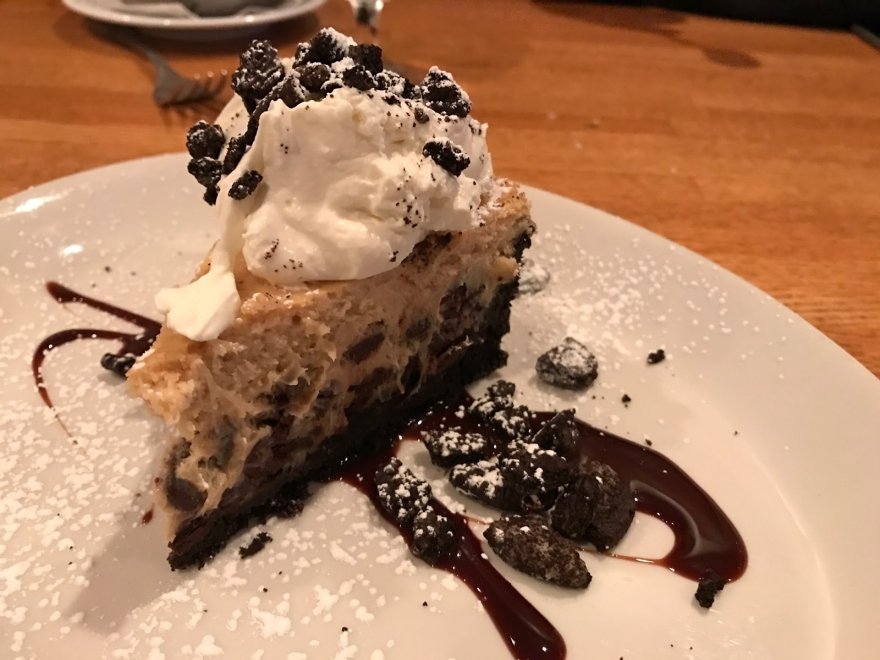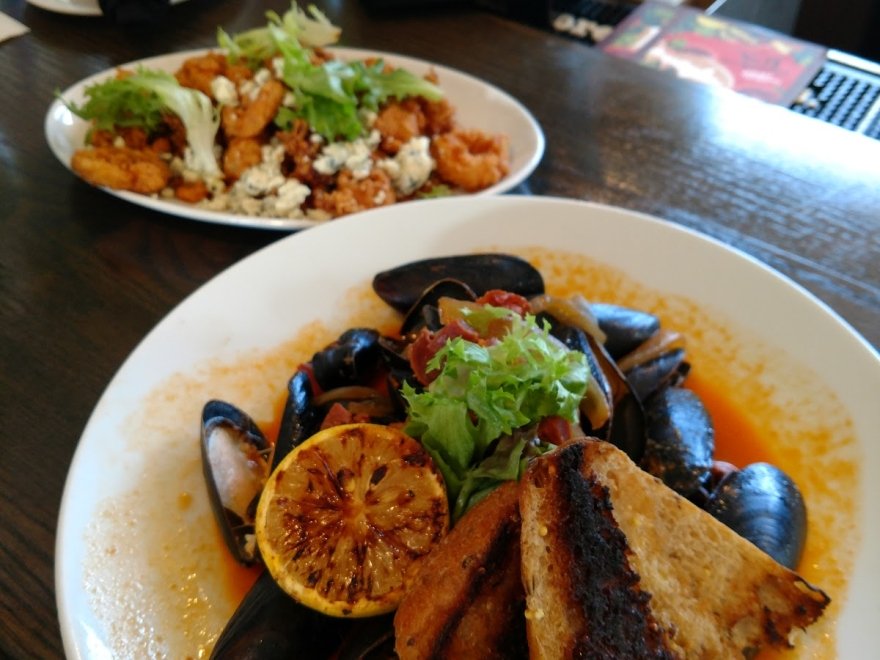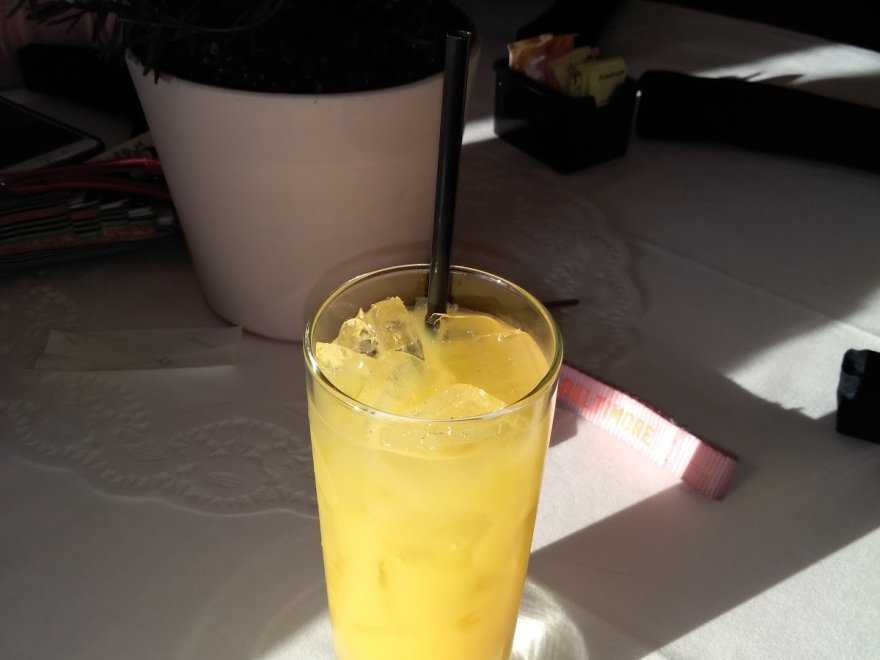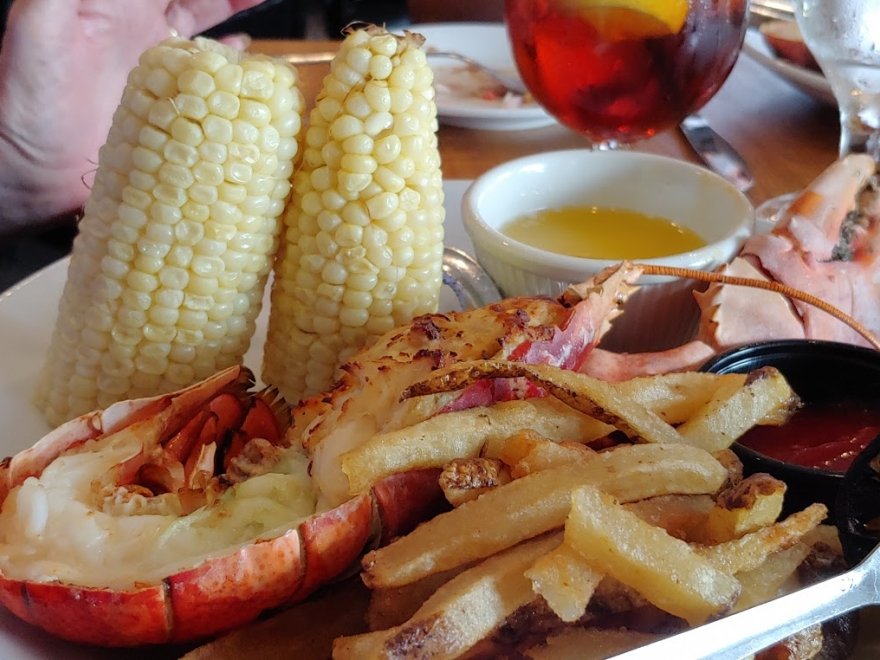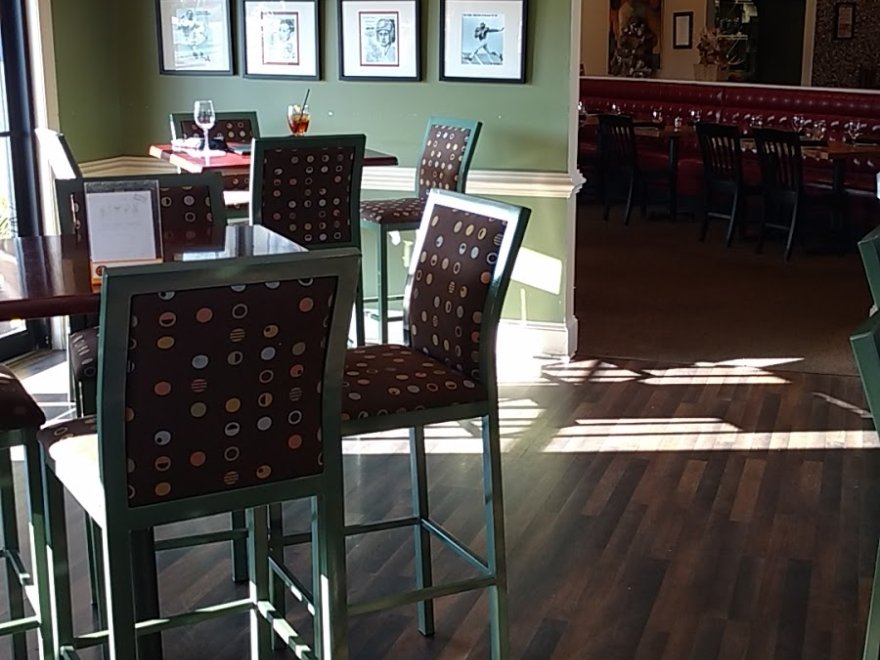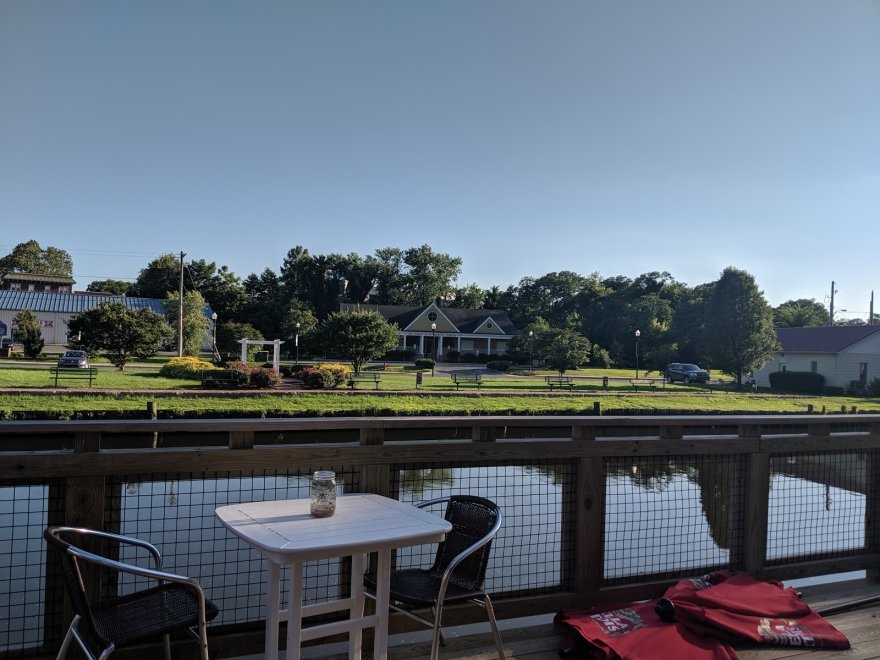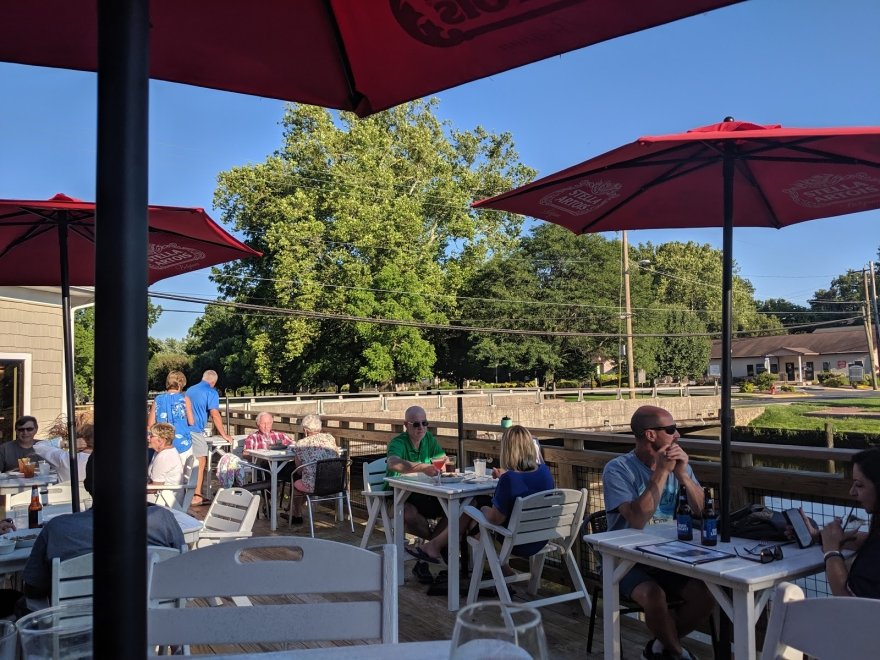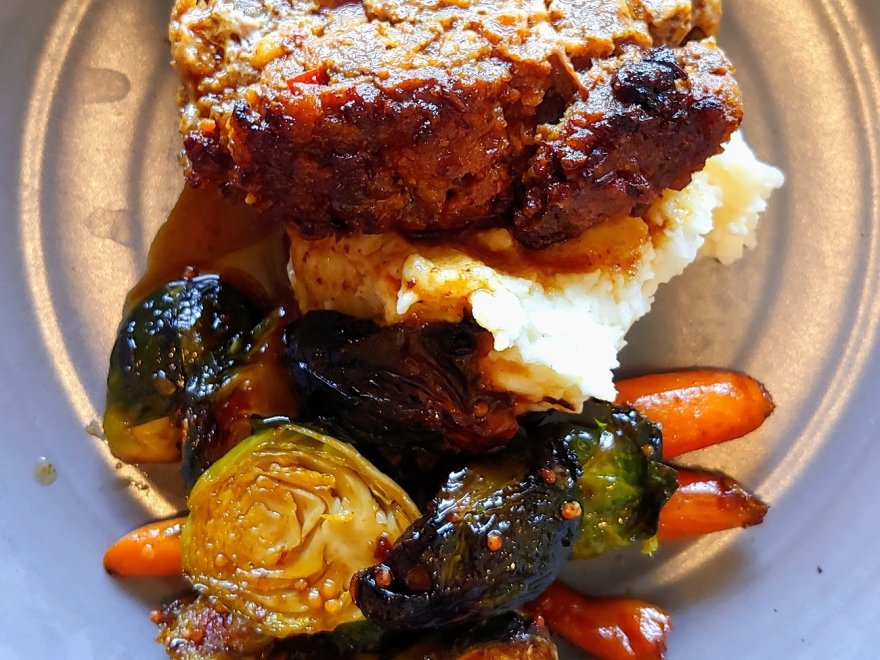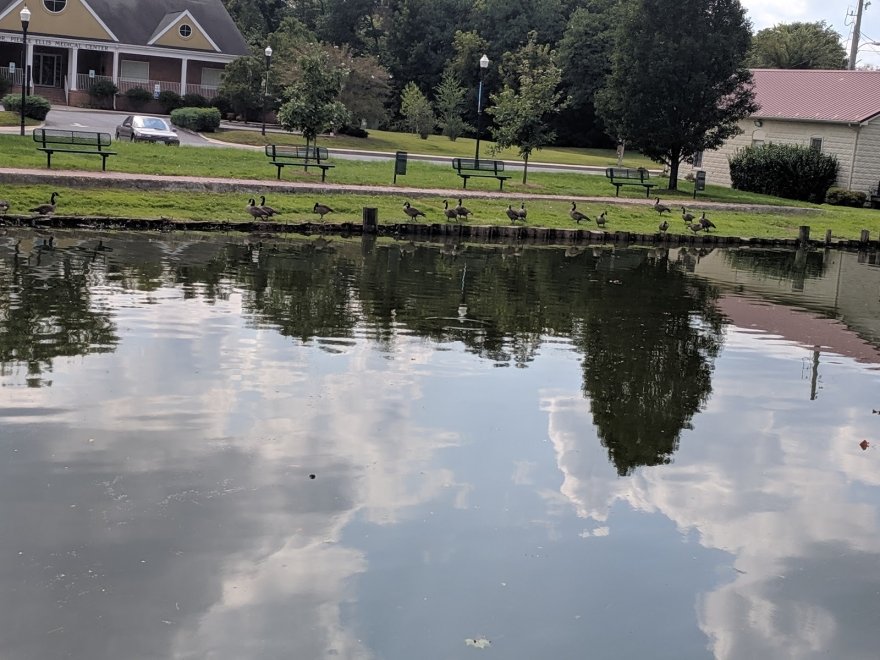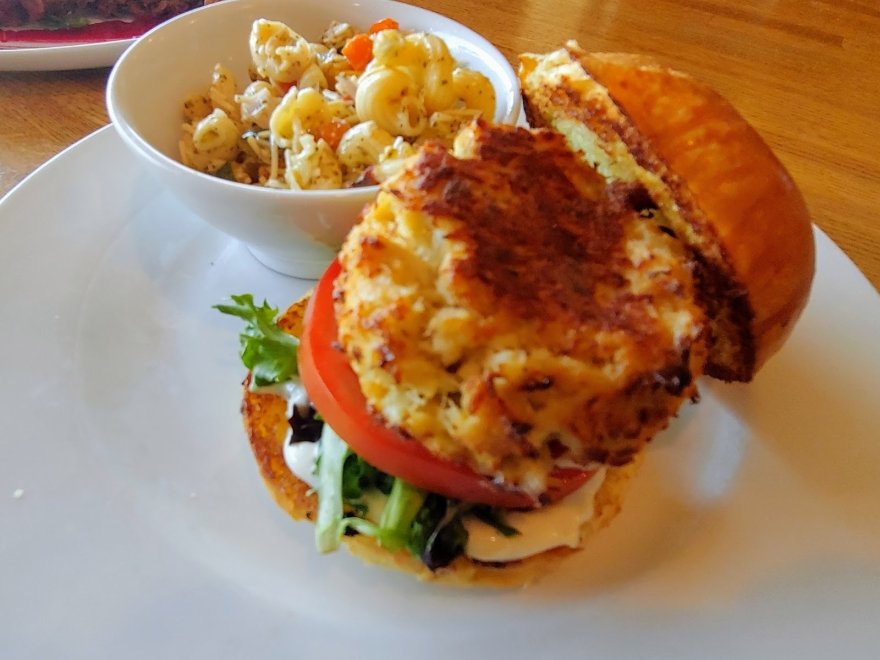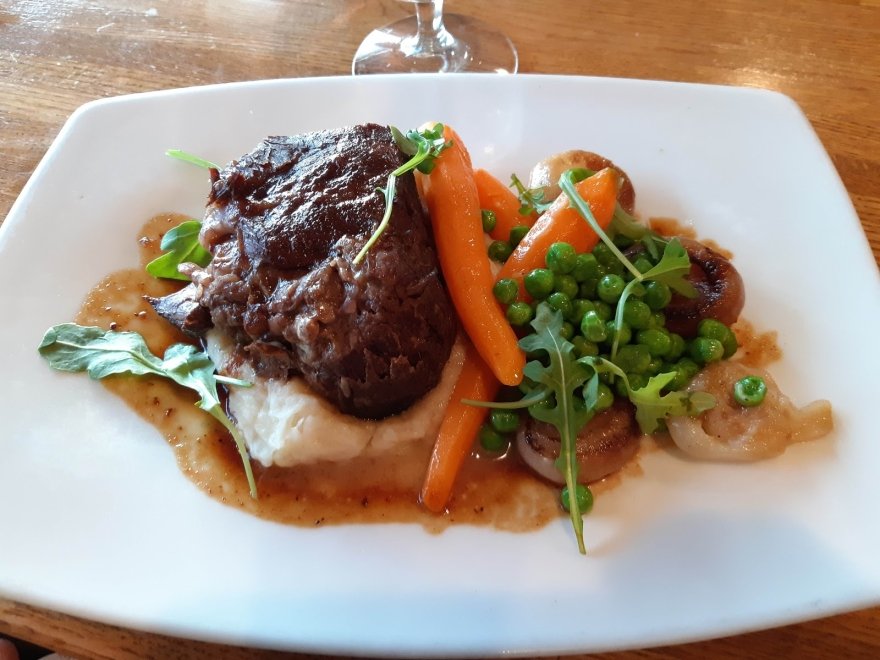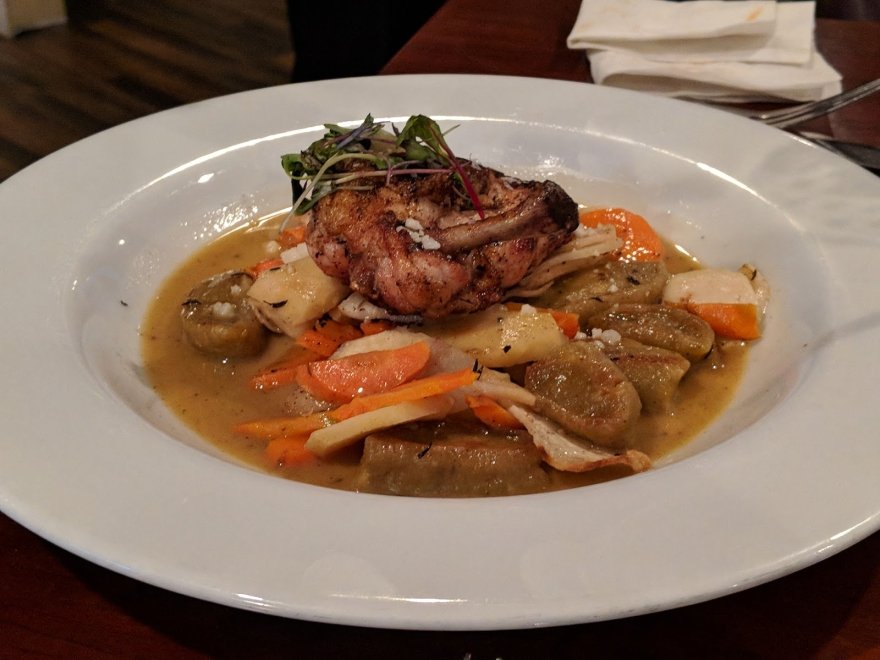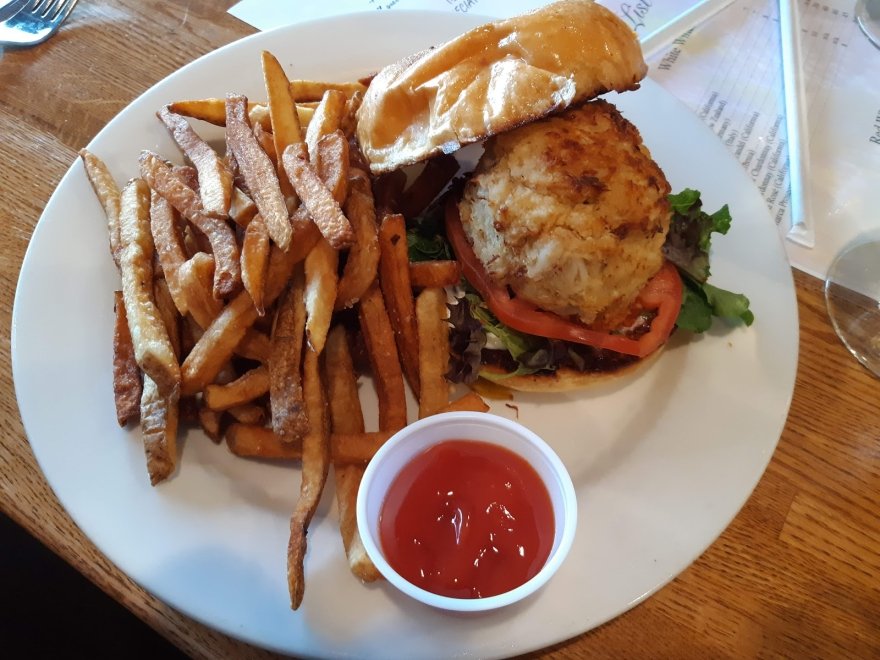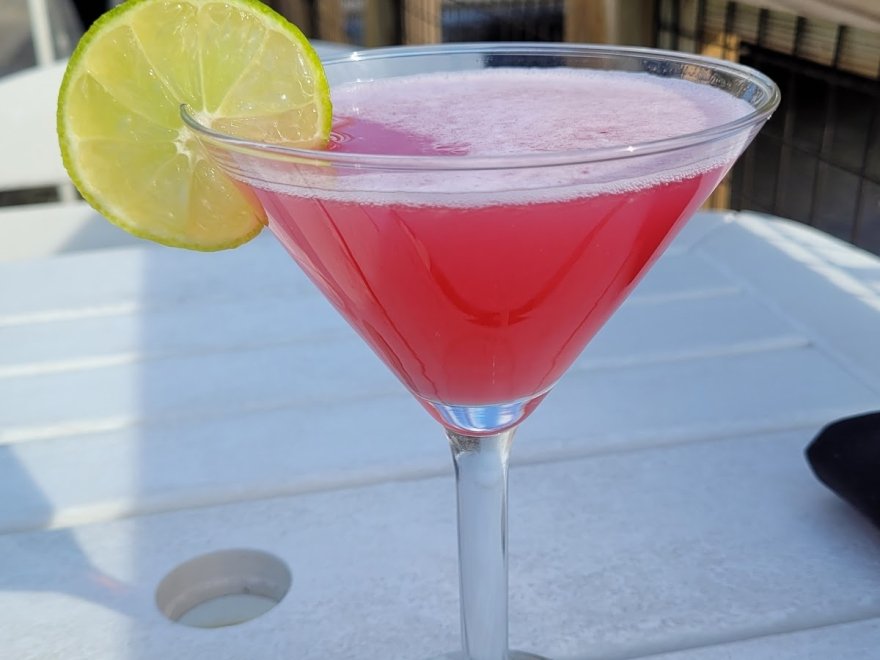 Abbott's on Broad Creek
0 miles
Sunday

11:00 am - 9:00 pm

Monday

11:00 am - 9:00 pm

Tuesday

11:00 am - 9:00 pm

Wednesday

3:00 pm - 9:00 pm

Thursday

3:00 pm - 9:00 pm

Friday

11:00 am - 9:00 pm

Saturday

11:00 am - 9:00 pm
$$ - $$$
Recent Reviews
TripAdvisor Traveler Rating
4
Abbott's on Broad Creek
116
#2 of 23 Places to Eat in Laurel
2 dollars for rocks! Get out of here
We decided to return after a great New Years Eve meal that was nothing short of amazing food. The food was good and the service was attentive, but when you charge 2 dollars extra for ice in a 7...
copenhagenb
2021-01-14 15:15:35
Abbott's on Broad Creek
Mother's Day Buffet
We made a reservation weeks in advance, thinking we were going to have an amazing dinner. Today's experience was so sub-par, the only thing I can compliment was the Key Lime Pie. The service was...
jeang512
2021-05-09 18:01:23
Abbott's on Broad Creek
This Was The Best Meal of a Four-Day Vacation!
My wife and I had a four-day blowout at a beach in Delaware, and suffered through poor meals throughout. This was the best by far, and I would go back to this place. My wife's Oyster Caesar Salad...
Dave C
2021-05-16 16:44:19
Abbott's on Broad Creek