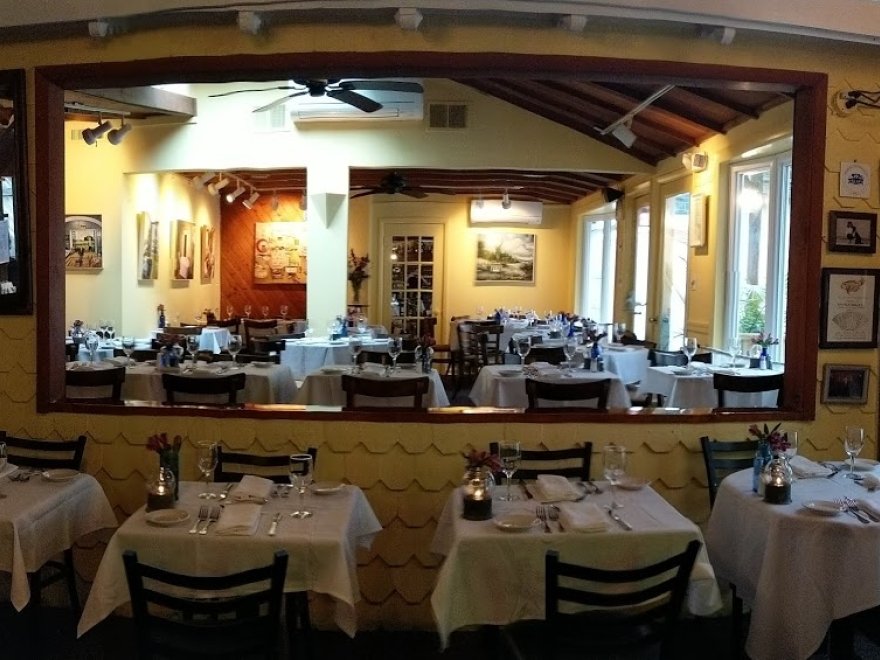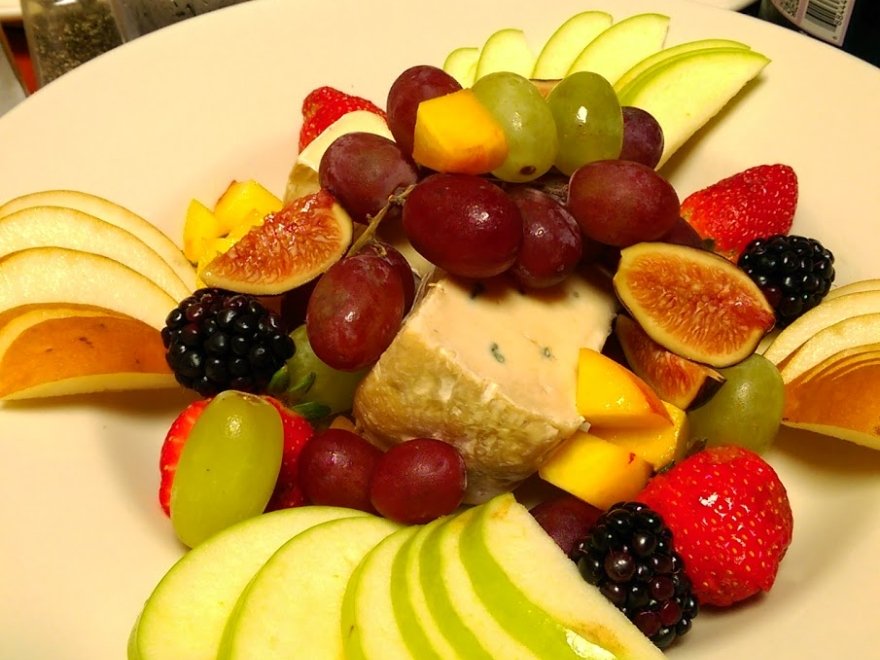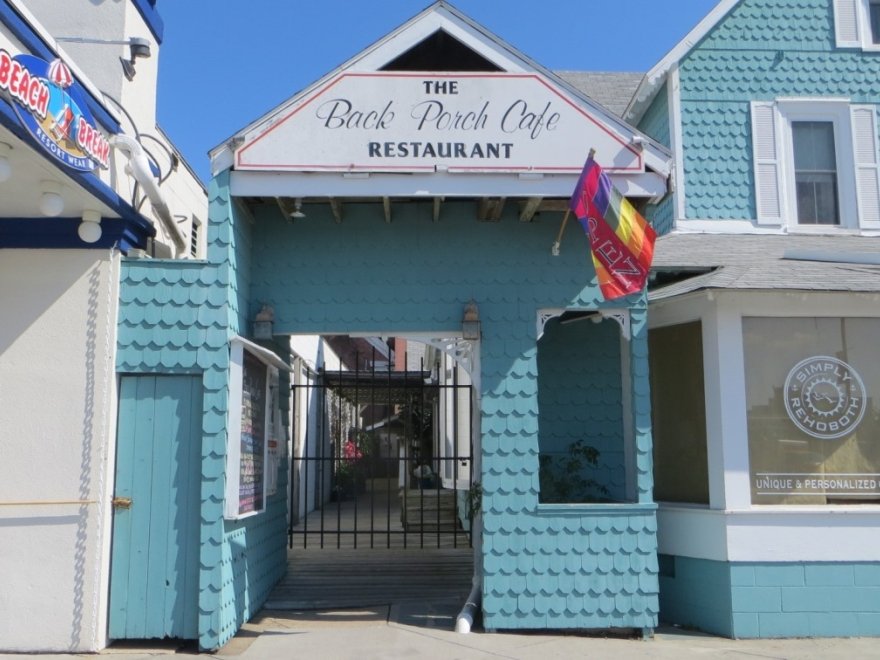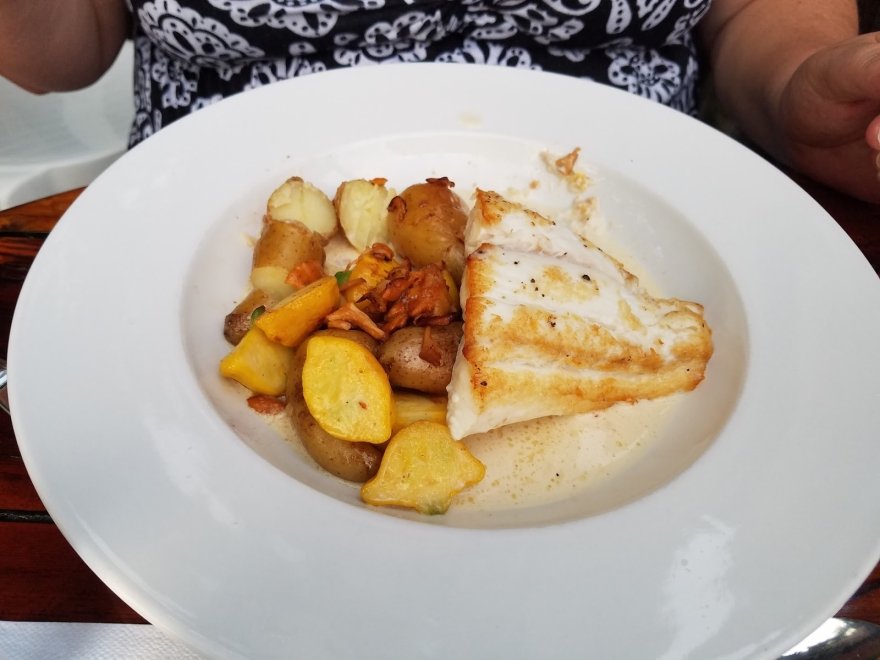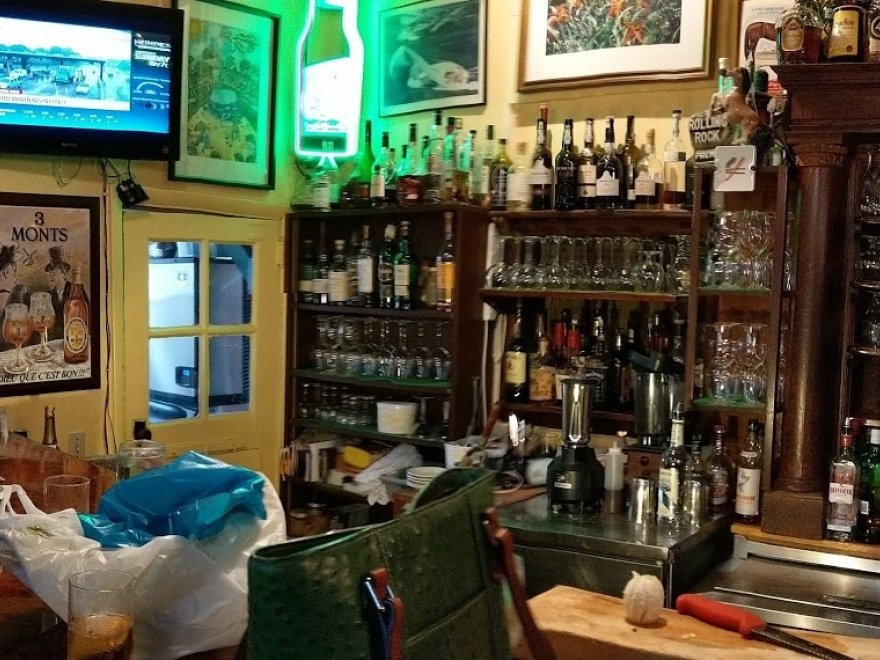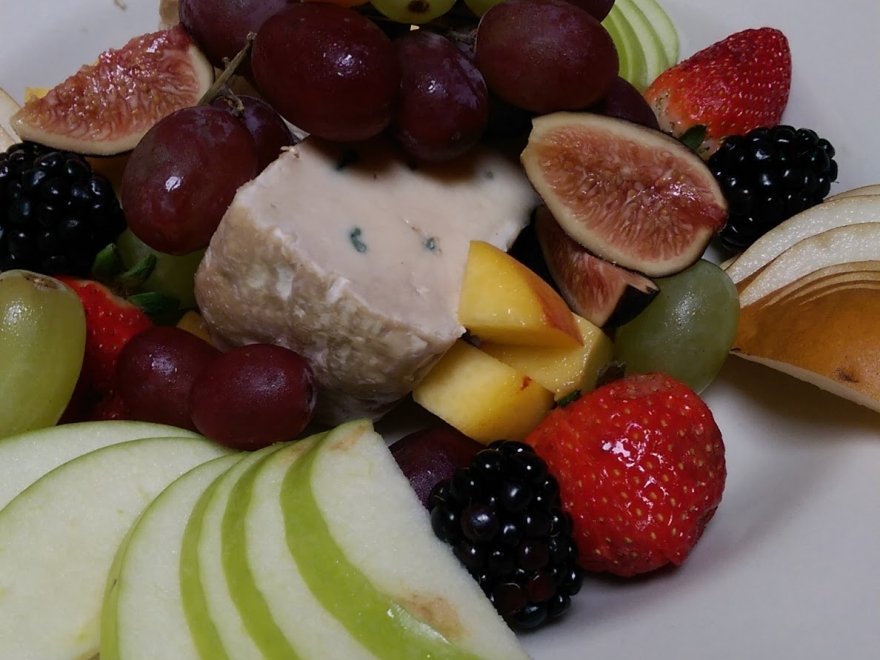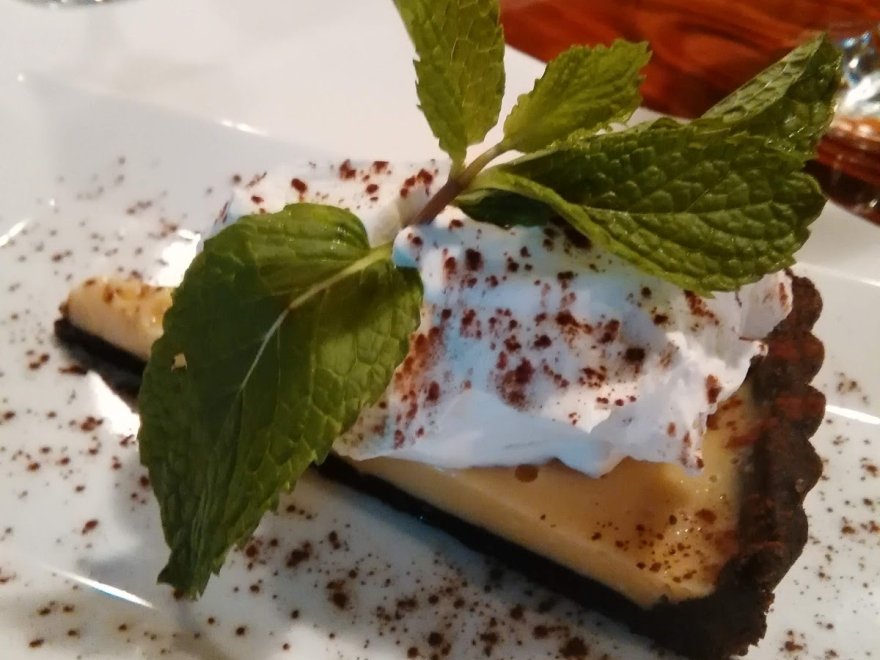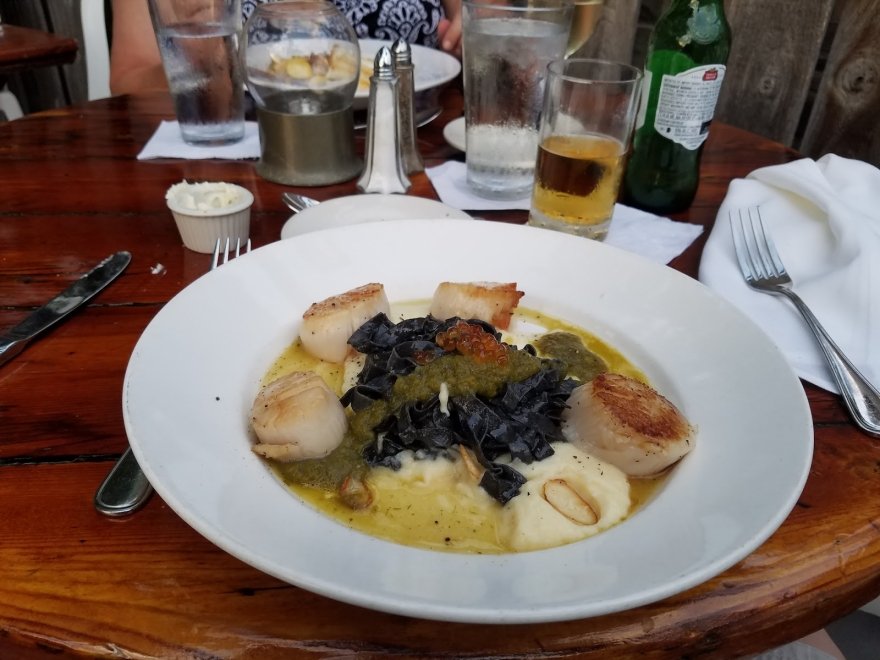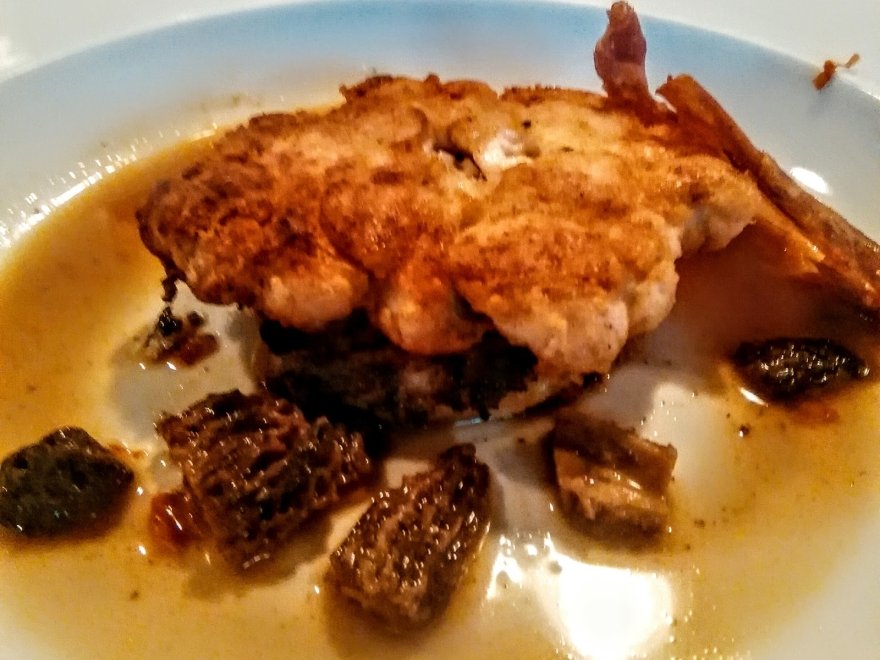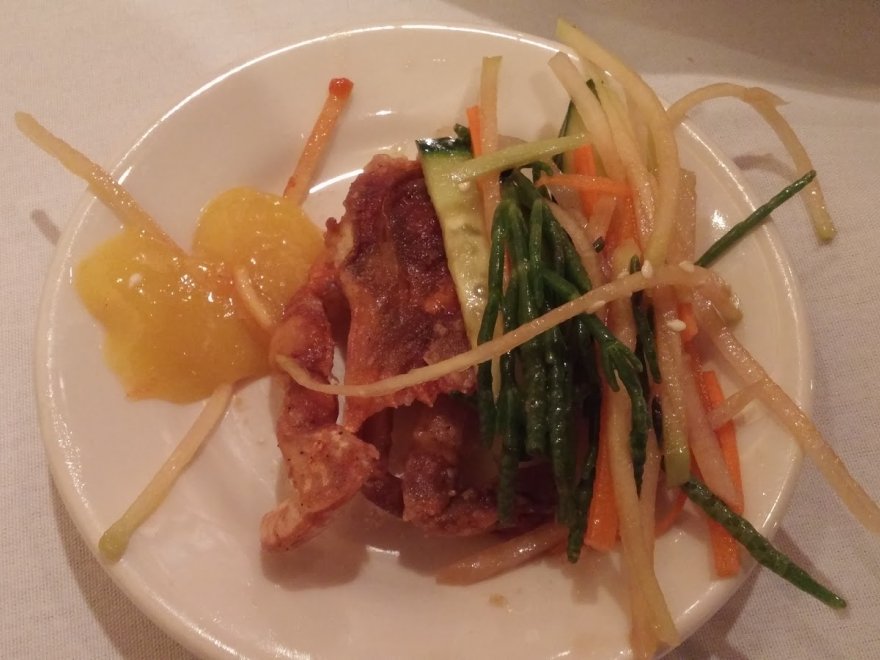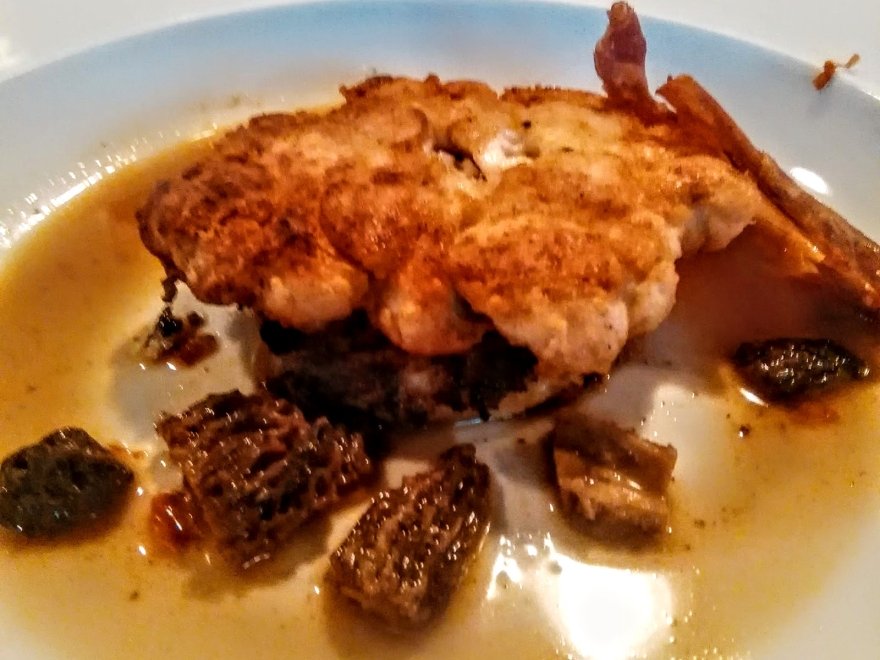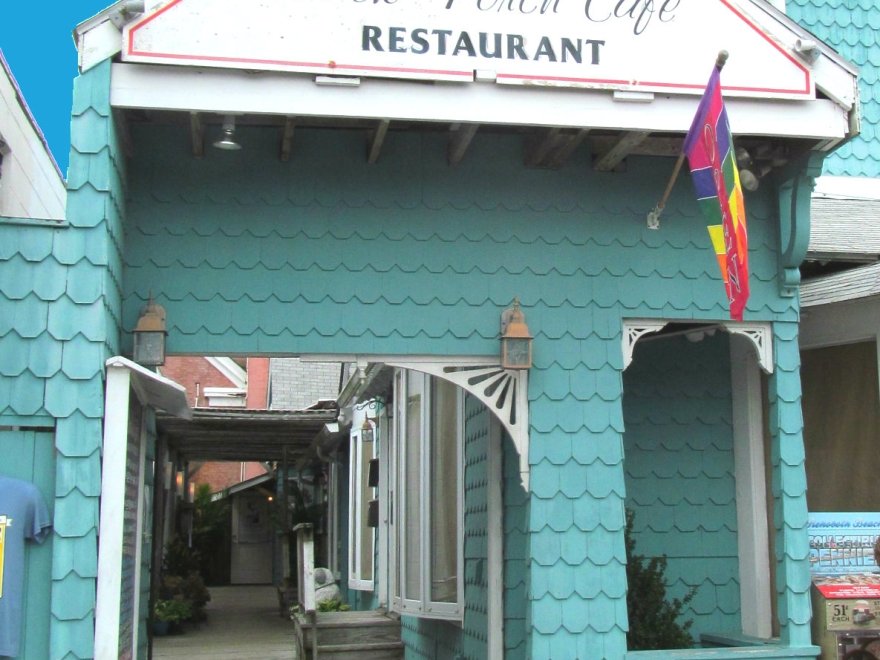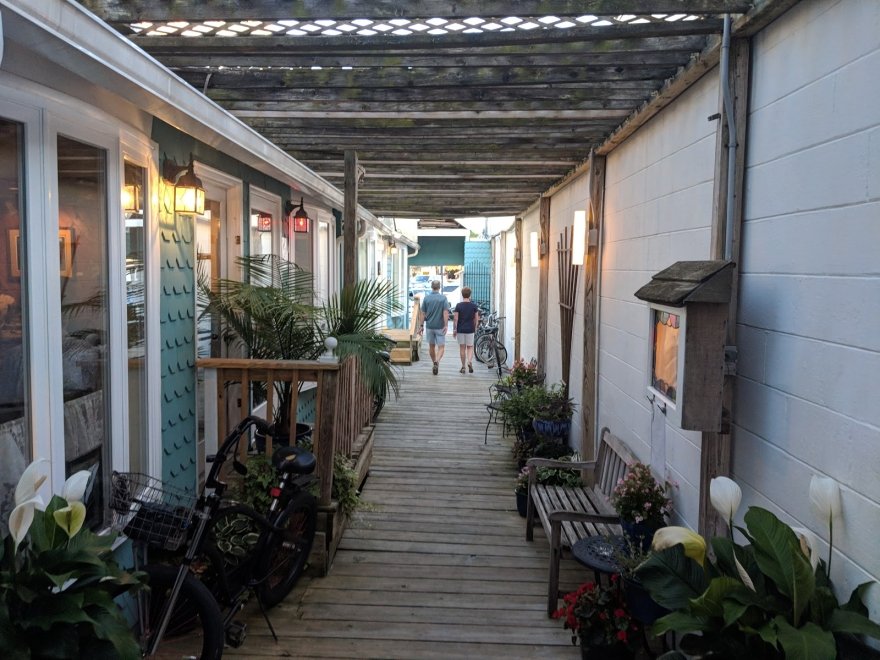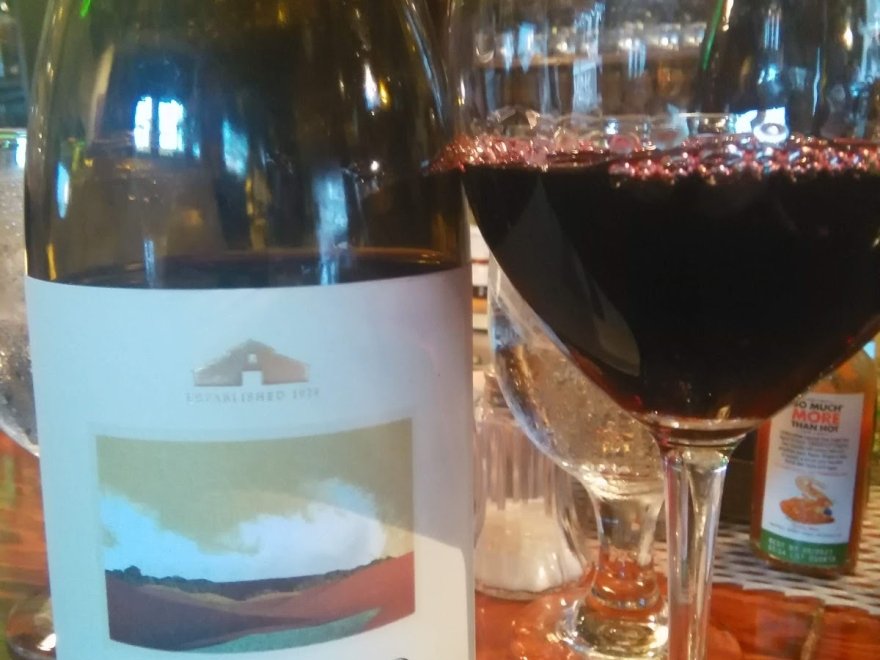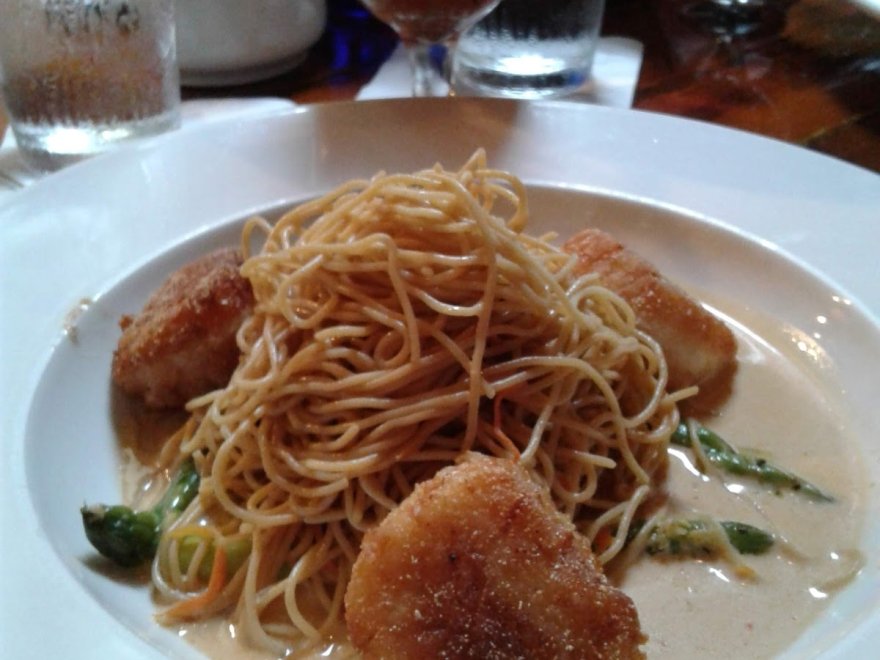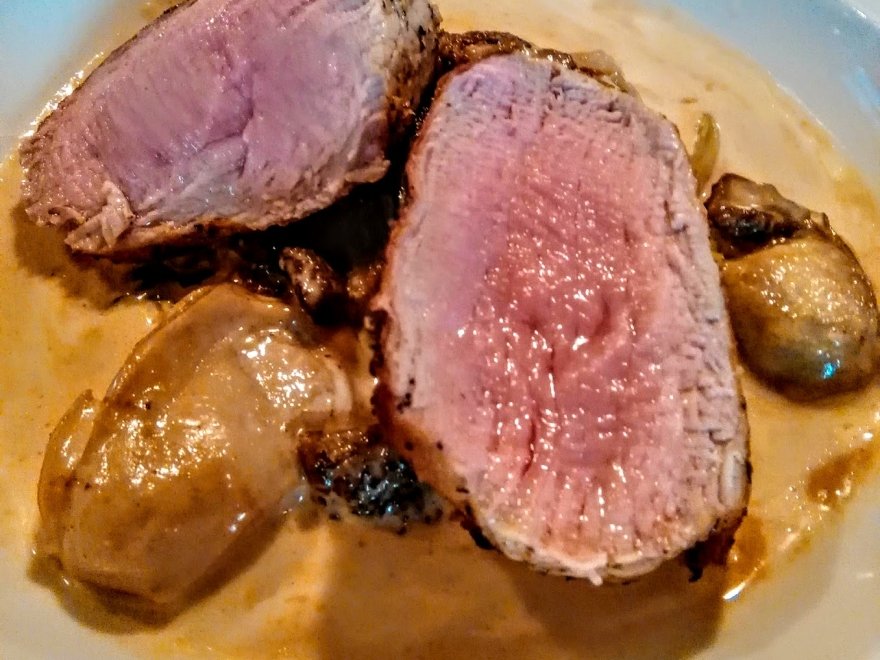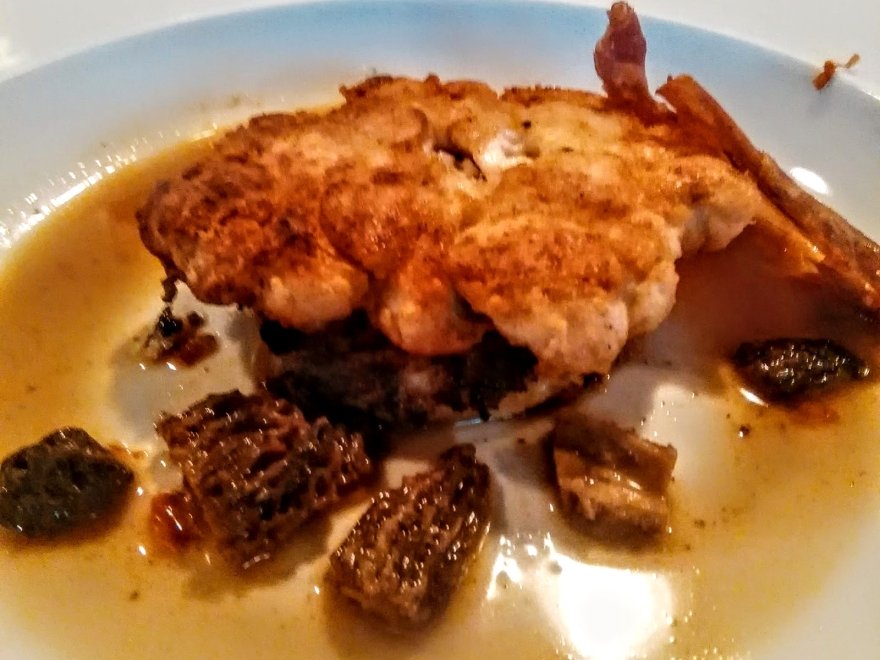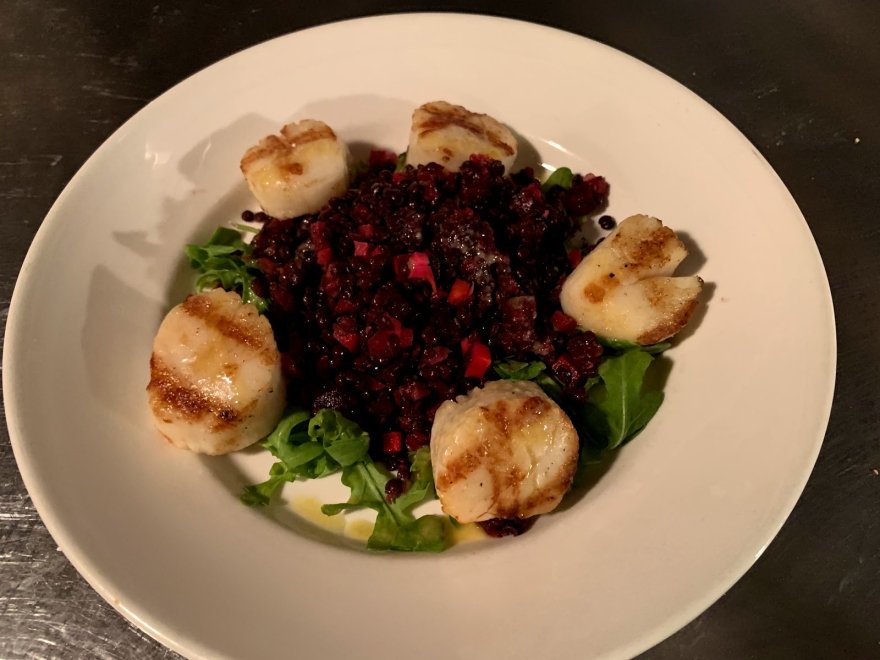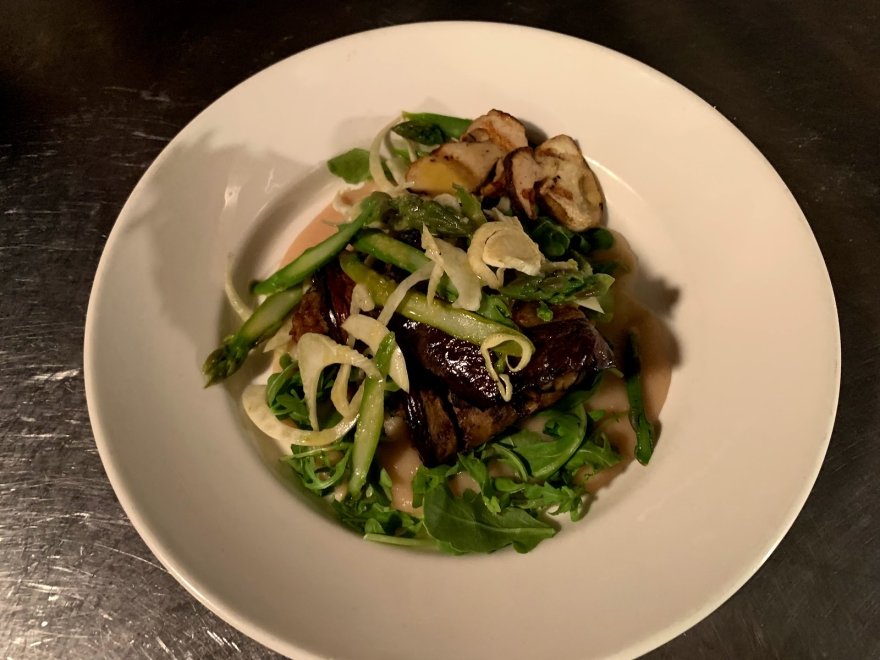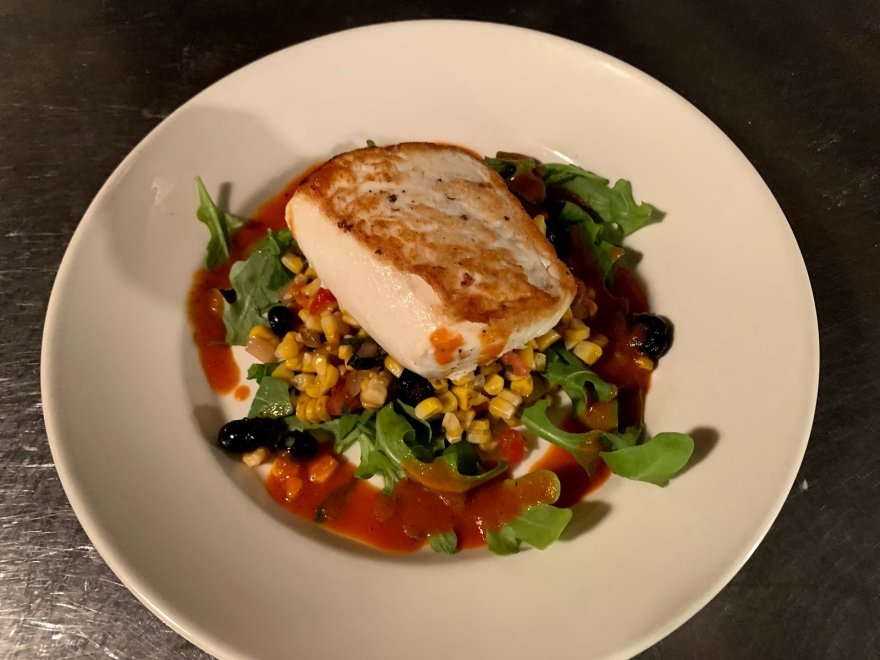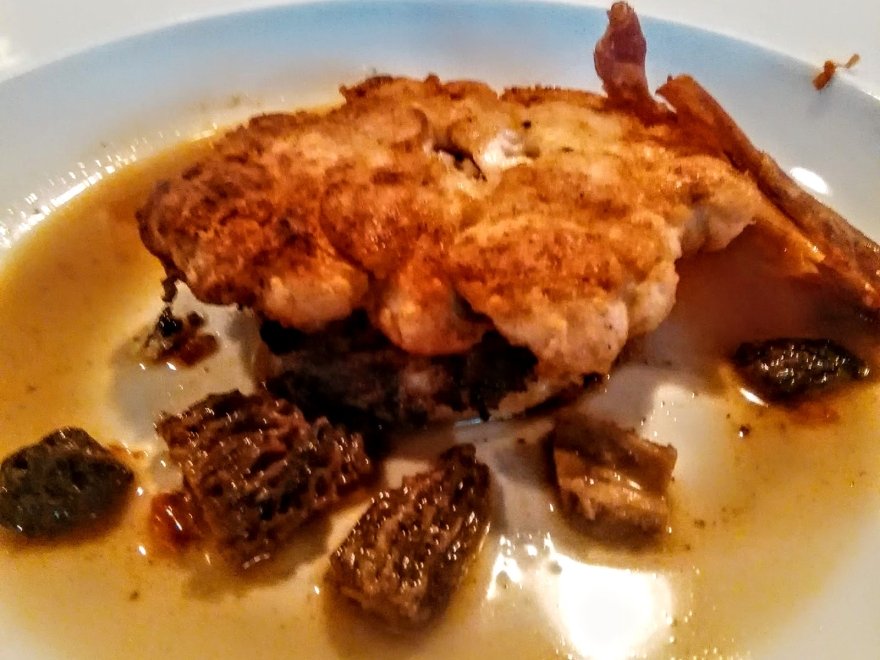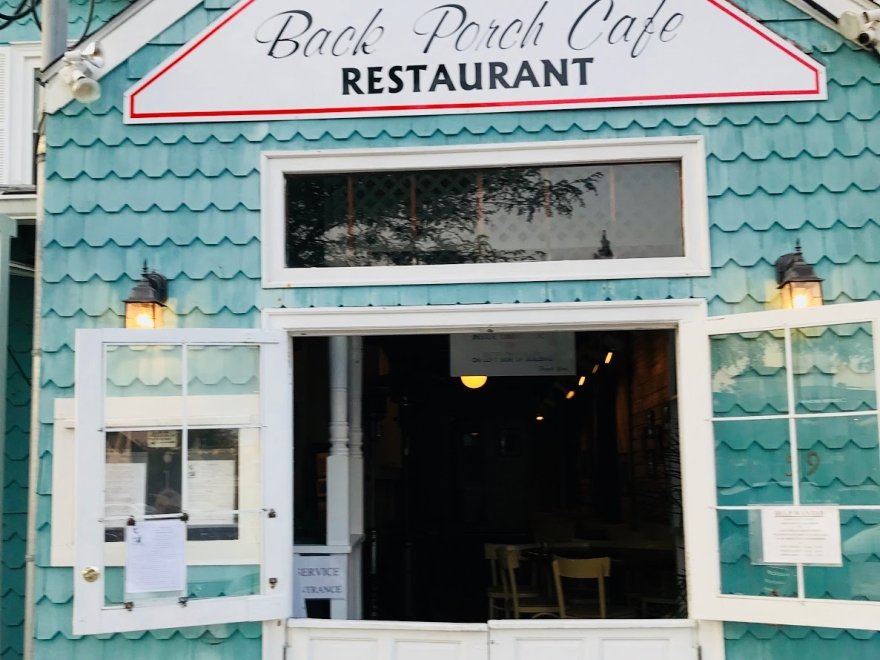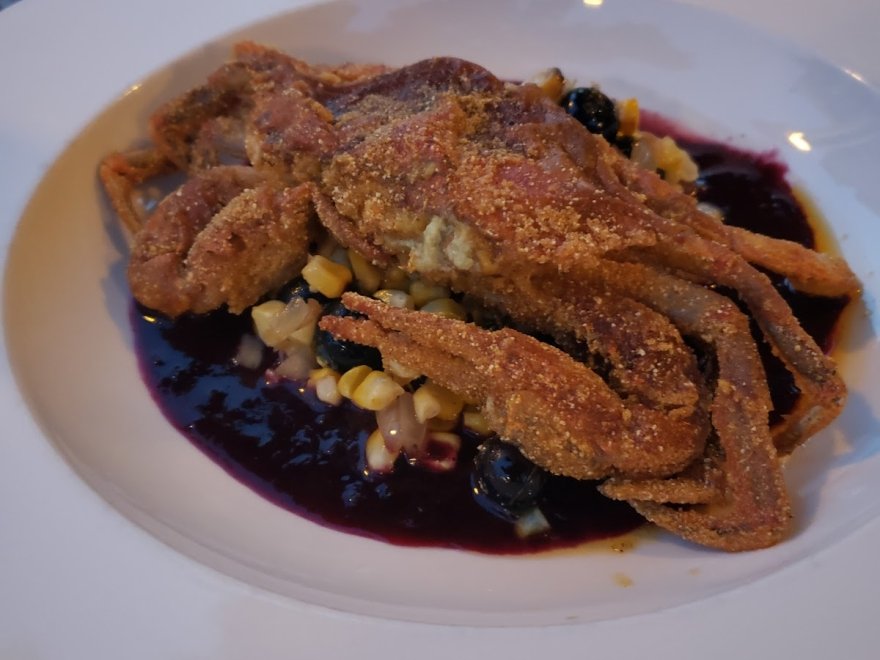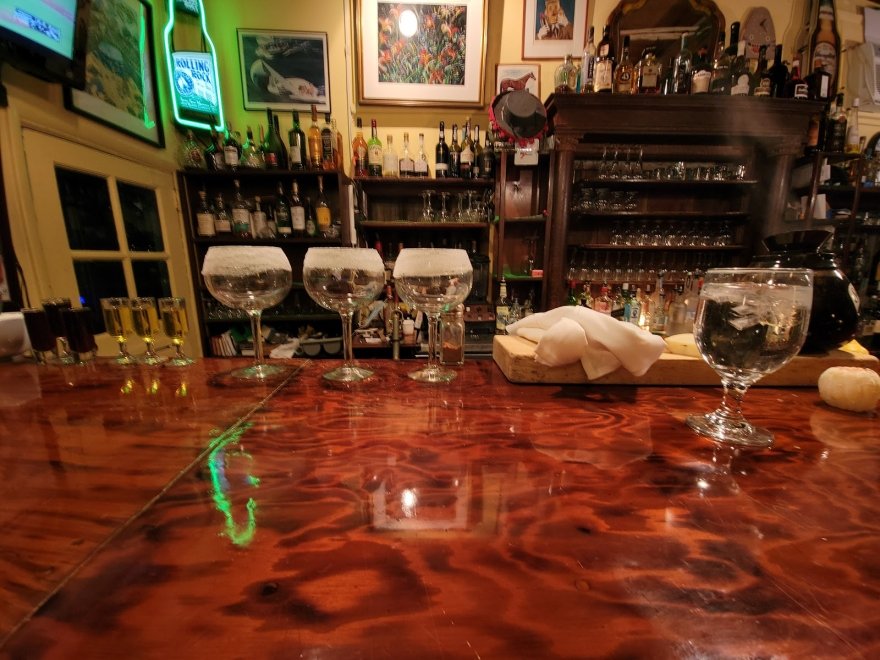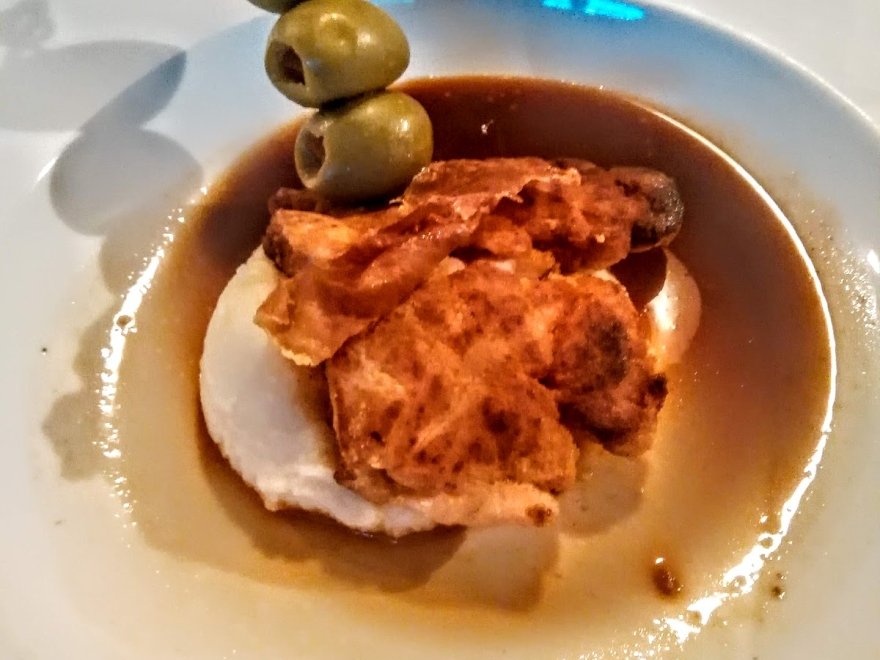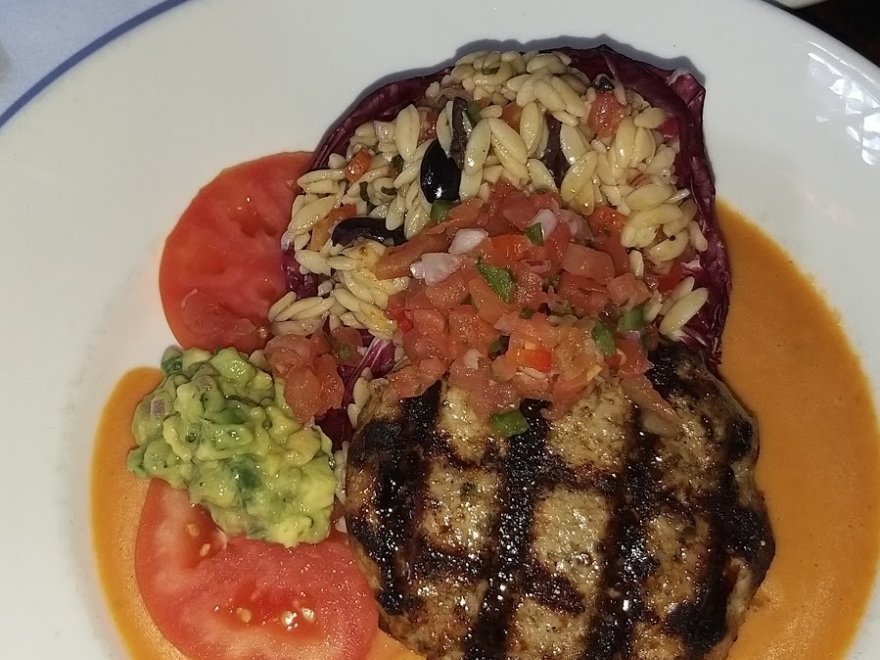 Back Porch Café
0 miles
Sunday

11:00 am - 10:00 pm

Monday

6:00 pm - 10:00 pm

Tuesday

6:00 pm - 10:00 pm

Wednesday

6:00 pm - 10:00 pm

Thursday

6:00 pm - 10:00 pm

Friday

6:00 pm - 10:00 pm

Saturday

11:00 am - 10:00 pm
$$$$
Recent Reviews
TripAdvisor Traveler Rating
5
Back Porch Café
309
#17 of 208 Places to Eat in Rehoboth Beach
Unique Menu & Delicious
The menu had unique items that I have not seen anywhere before, things that sound delicious and are delicious, like gorgonzola flan for an appetizer, it was out of this world! The service was...
Lauren B
2020-10-14 08:44:43
Back Porch Café
Me
I arrived 45 min prior to closing due to the fact that they were one of the only spots open nearby. I hate closing a restaurant but needed dinner. Sat at the bar and was not disappointed. I half...
B9477XLscottn
2021-04-15 18:37:49
Back Porch Café
Excellent all the way around
We stumbled in here on one of the first nights, maybe THE first night, they were opening up after Covid-19 and winter. Dimitri, the host, said something about the few reservations made versus the...
Amy N
2021-05-27 11:04:09
Back Porch Café