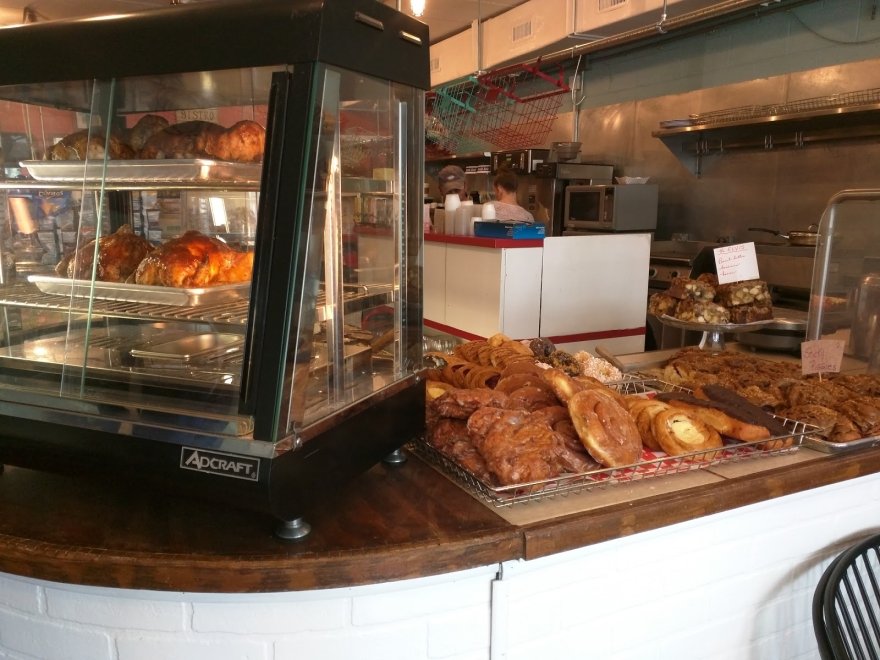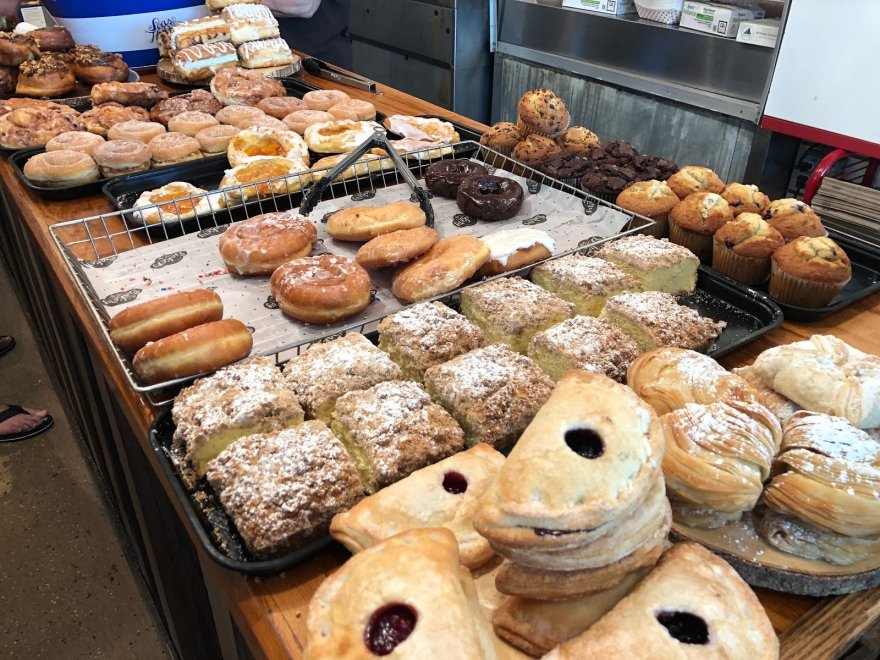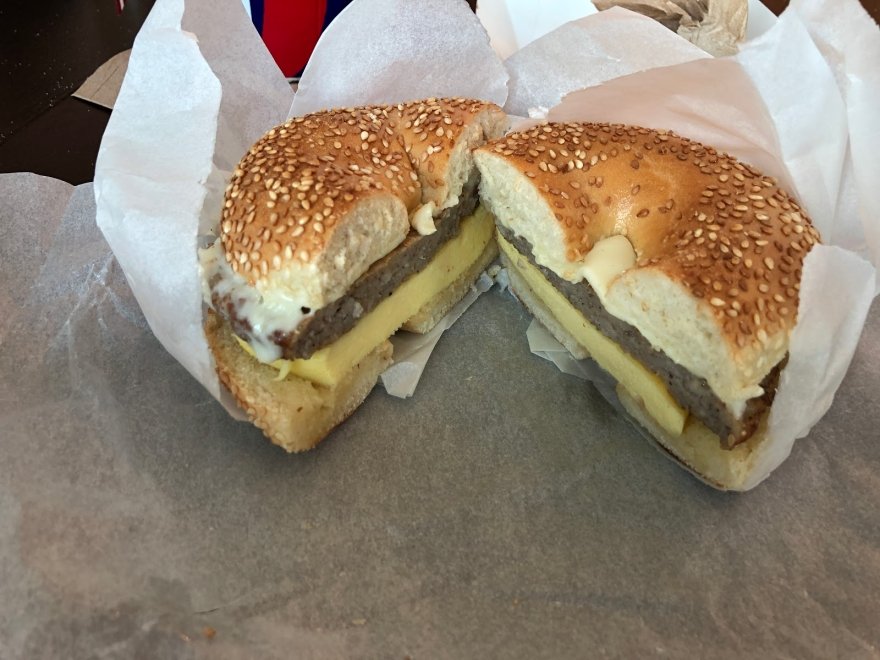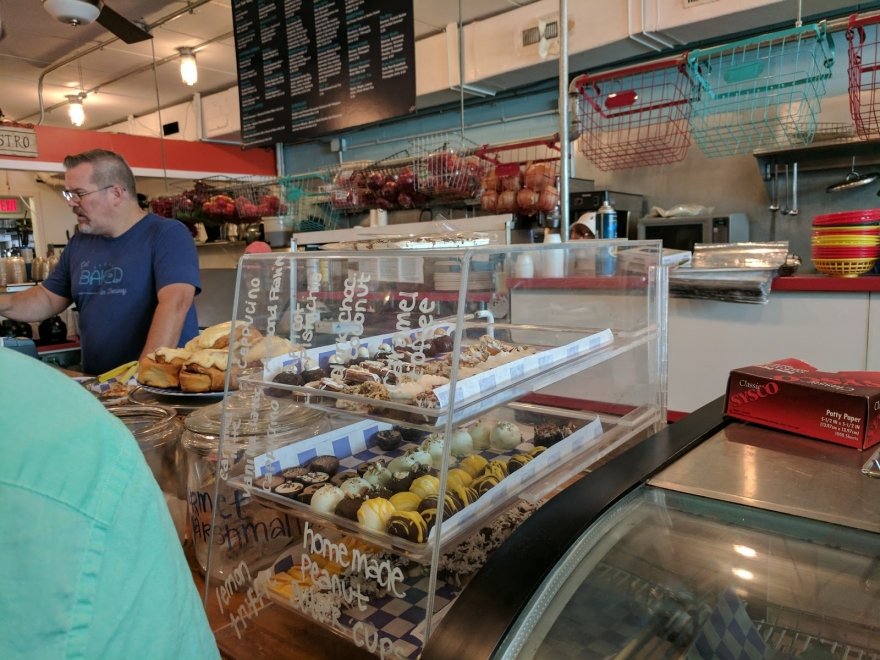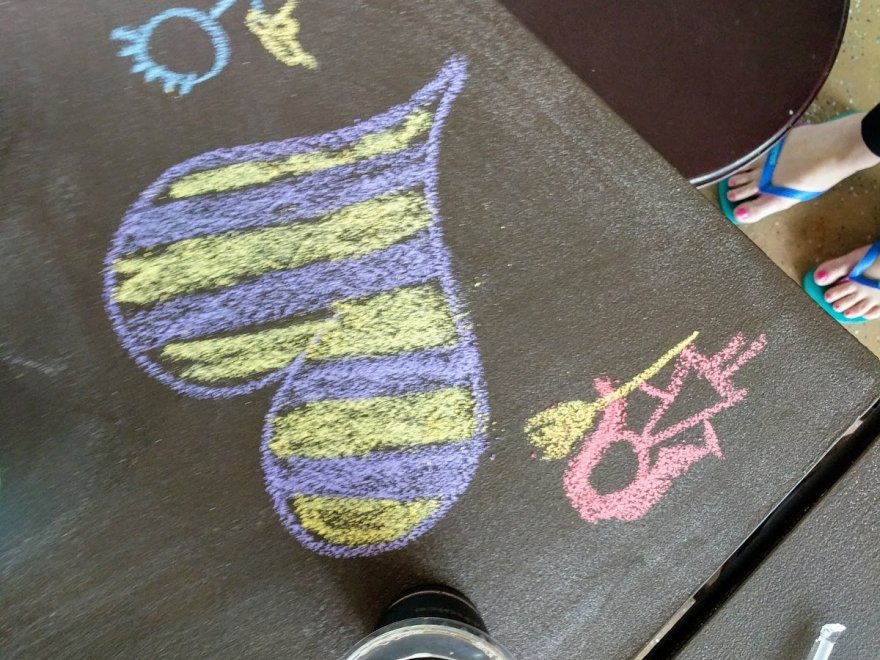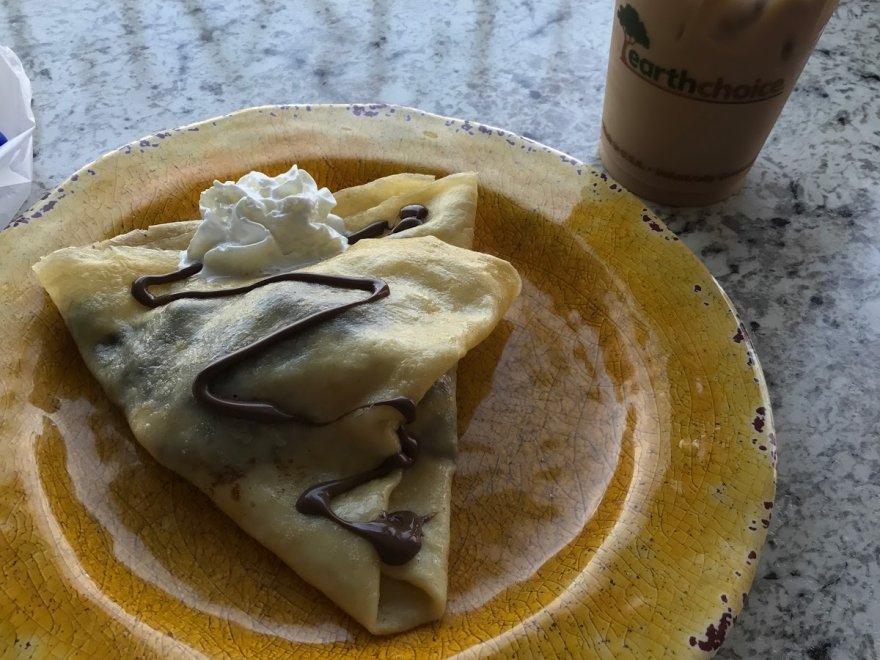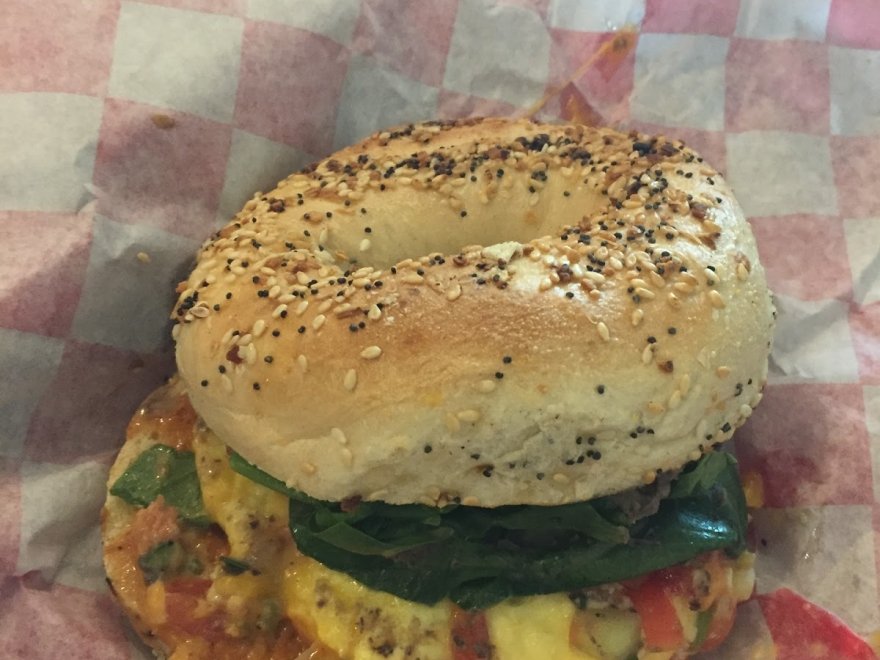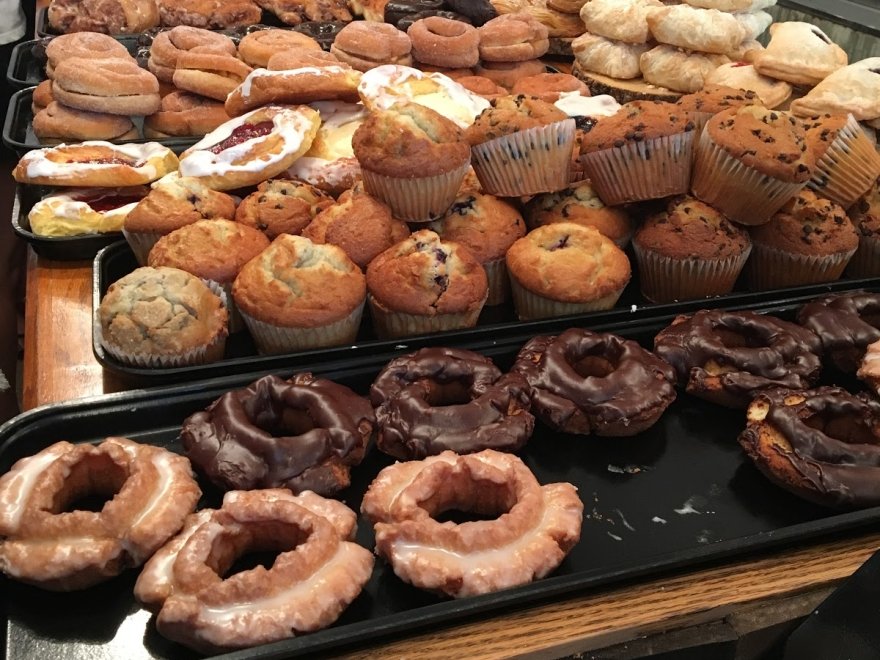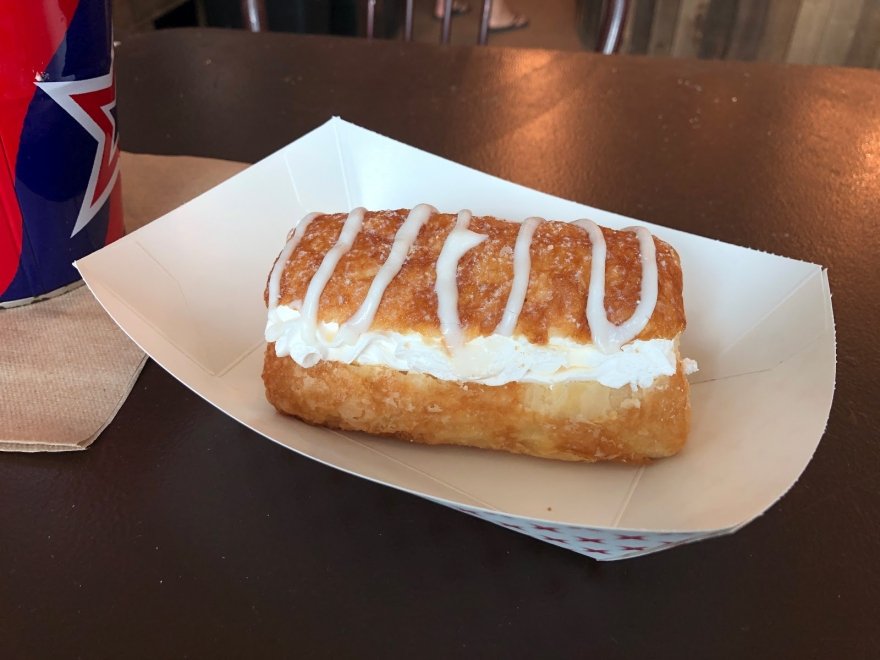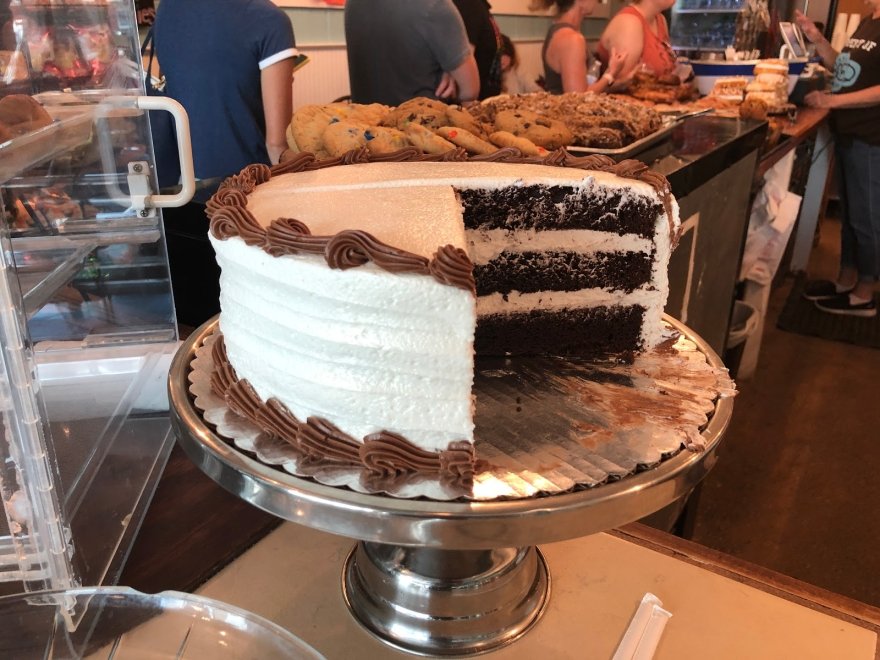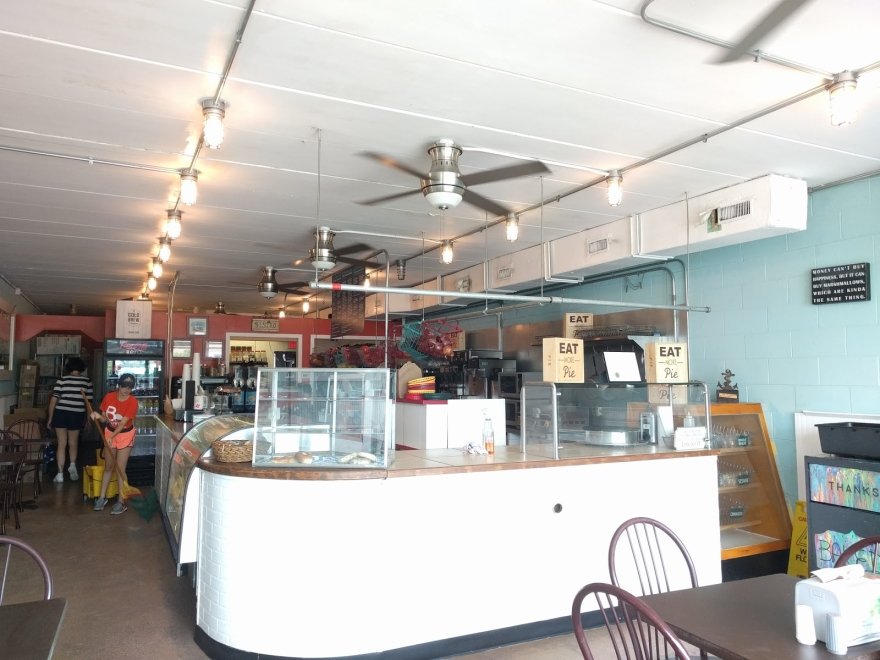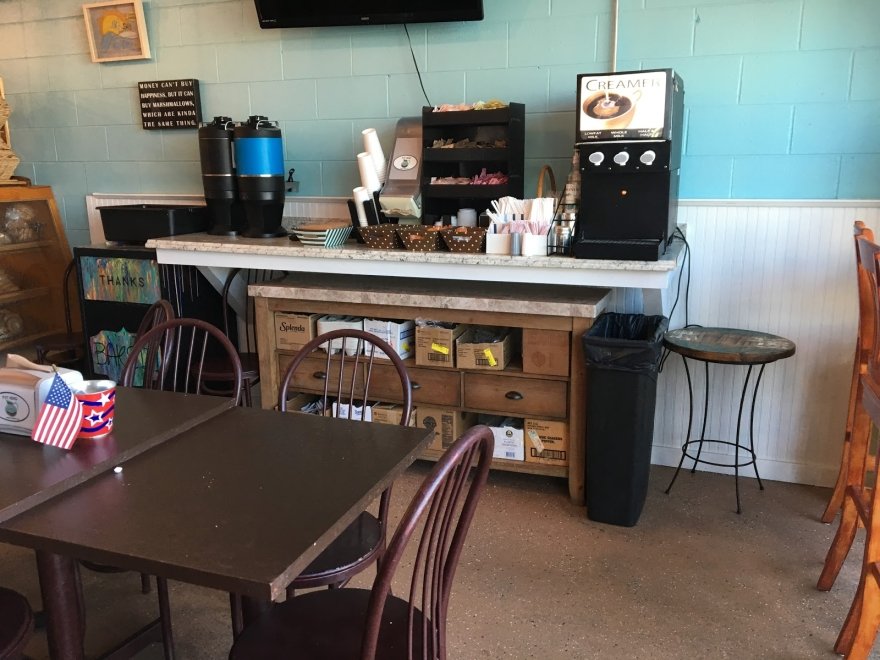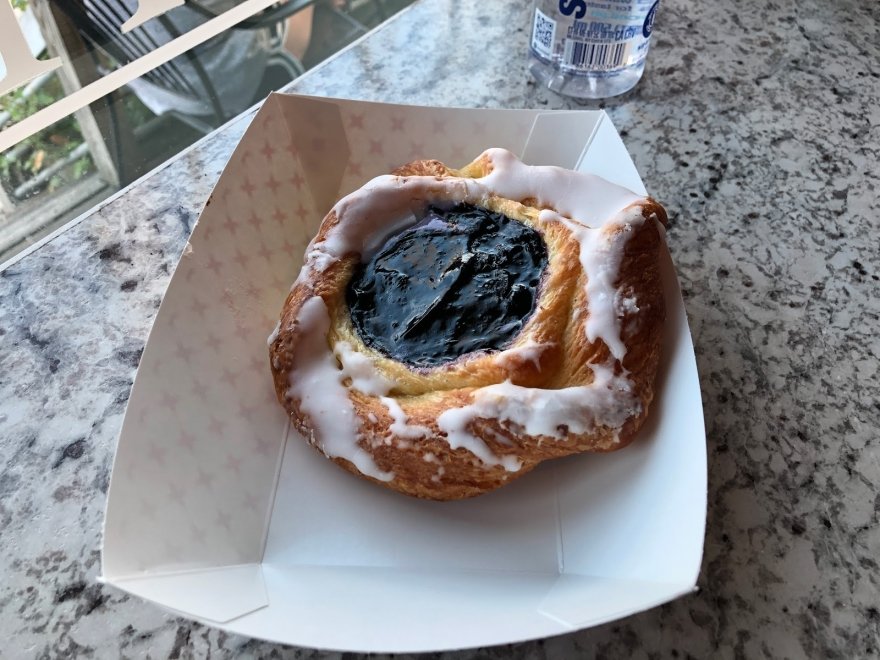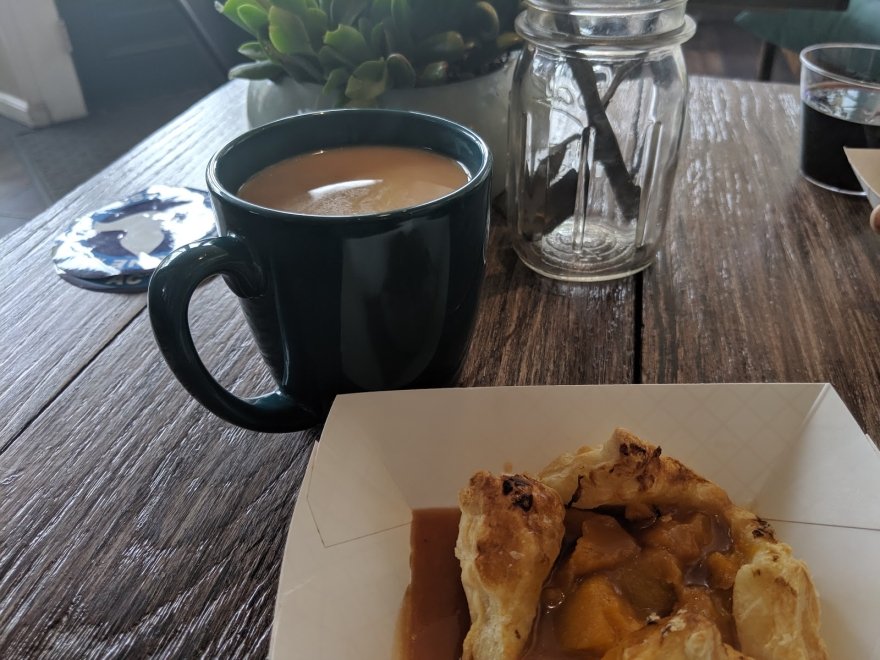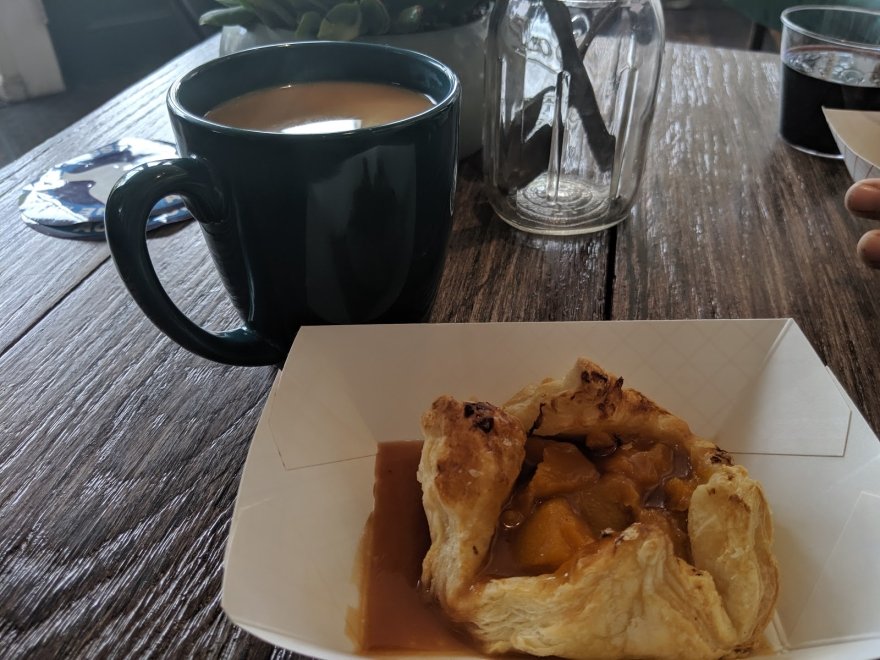 Baked Coffee Bar
0 miles
Sunday

7:00 am - 2:00 pm

Monday

7:00 am - 2:00 pm

Tuesday

8:00 am - 1:00 pm

Wednesday

8:00 am - 1:00 pm

Thursday

8:00 am - 1:00 pm

Friday

7:00 am - 2:00 pm

Saturday

7:00 am - 2:00 pm
Dining Options
Coffee Shop
$$ - $$$
Recent Reviews
TripAdvisor Traveler Rating
4
Baked Coffee Bar
53
#16 of 30 Places to Eat in Dewey Beach
Great food, weak coffee
The baked goods looked amazing, but we had the smoothies. They were made with real ingredients, and had a multitude of options. We went here all 4 days for breakfast! The hot and cold coffee were...
Lv2train
2019-08-24 05:46:01
Baked Coffee Bar
Delicious coffee and great location
Stopped by after my morning run for an iced latte and it was delicious! prices were average, and the location is perfect, right in the heart of Dewey. They have a wide selection of pastries and...
U234IBvictoriam
2020-08-11 08:36:00
Baked Coffee Bar
Donuts and Cake
Ordered donuts and an Oreo cake. Absolutely delicious. This place is a hidden gem in Dewey. Wish I could post a picture but they didnt last. Definitely going back!
MWMaker96
2020-08-23 09:43:14
Baked Coffee Bar