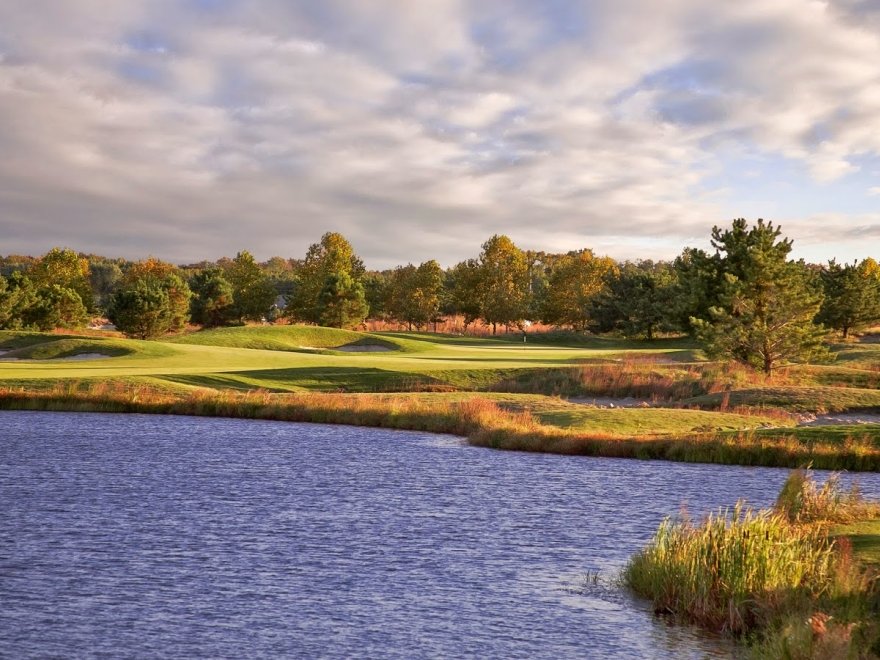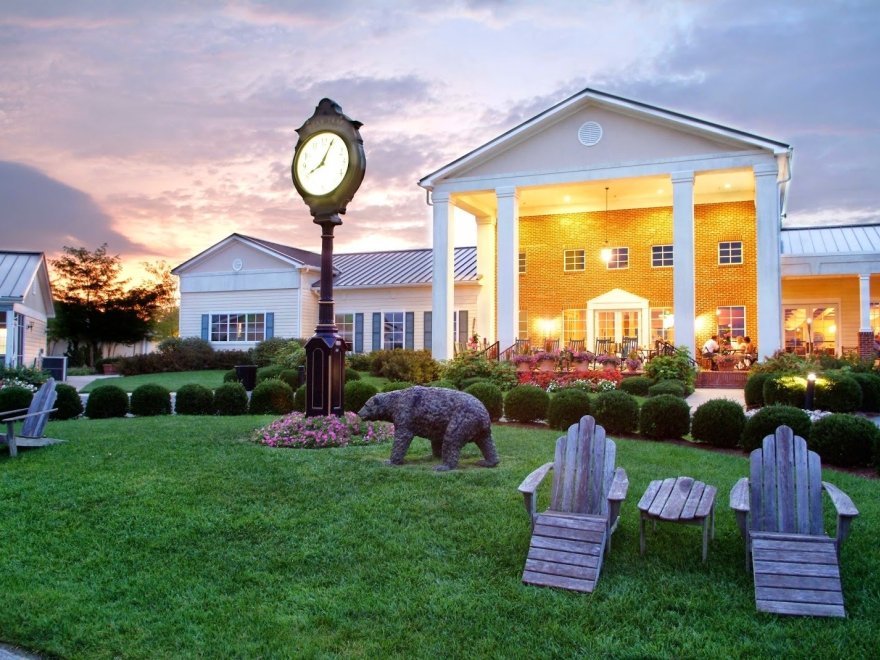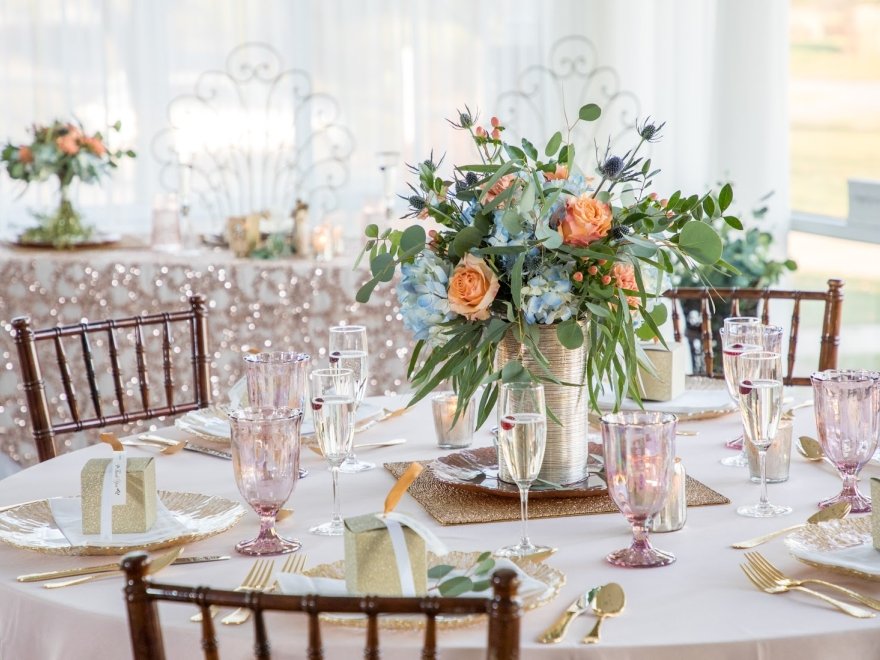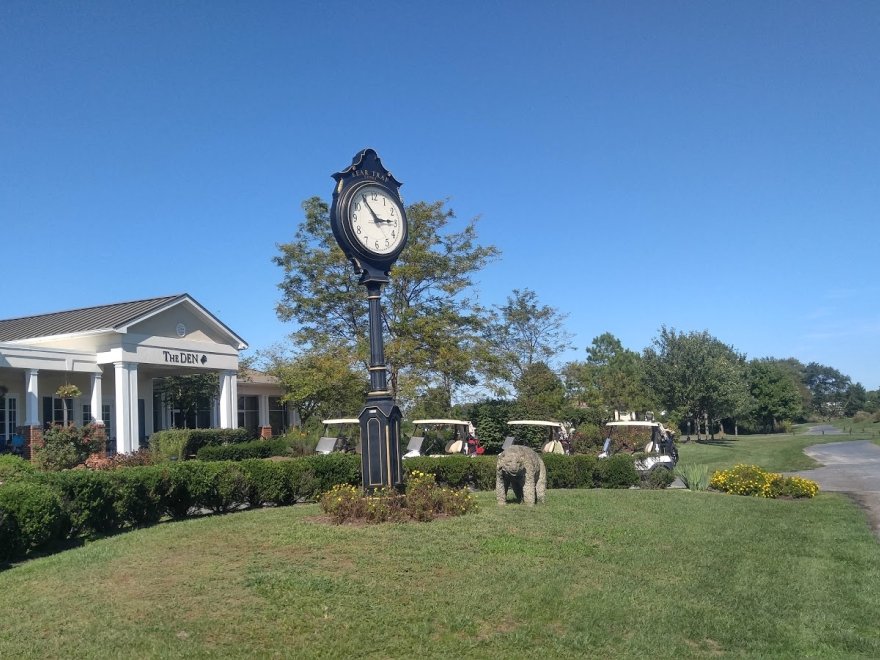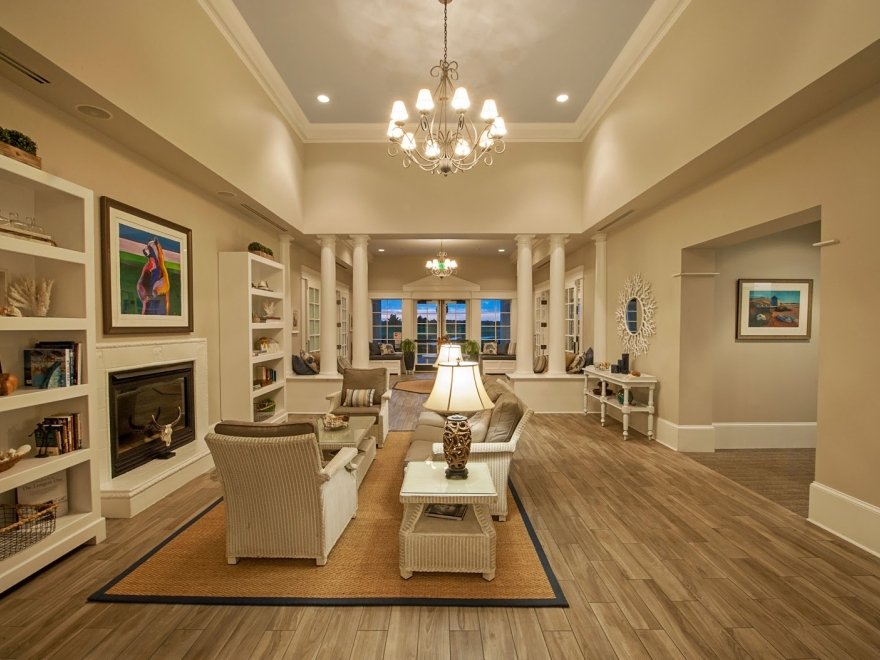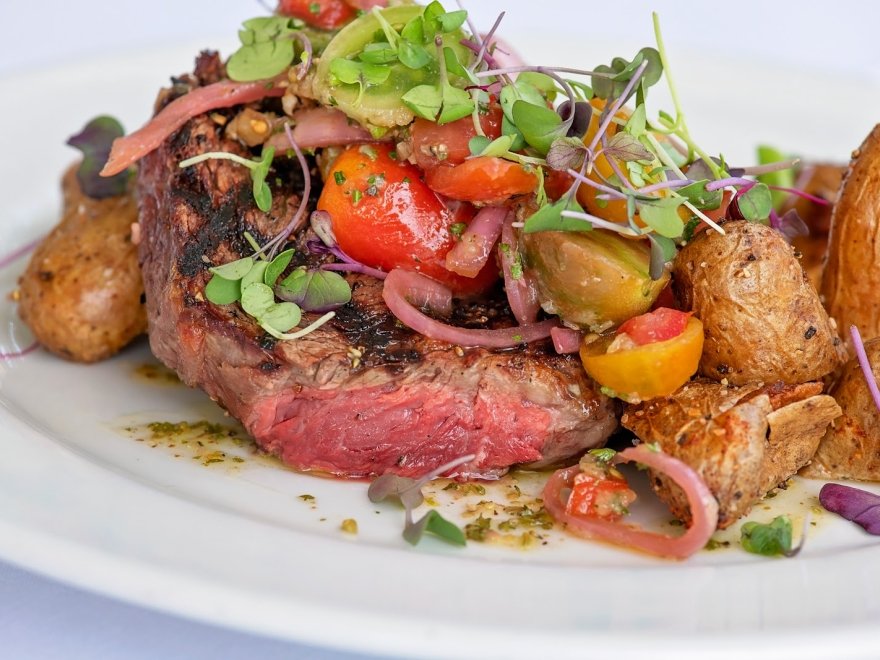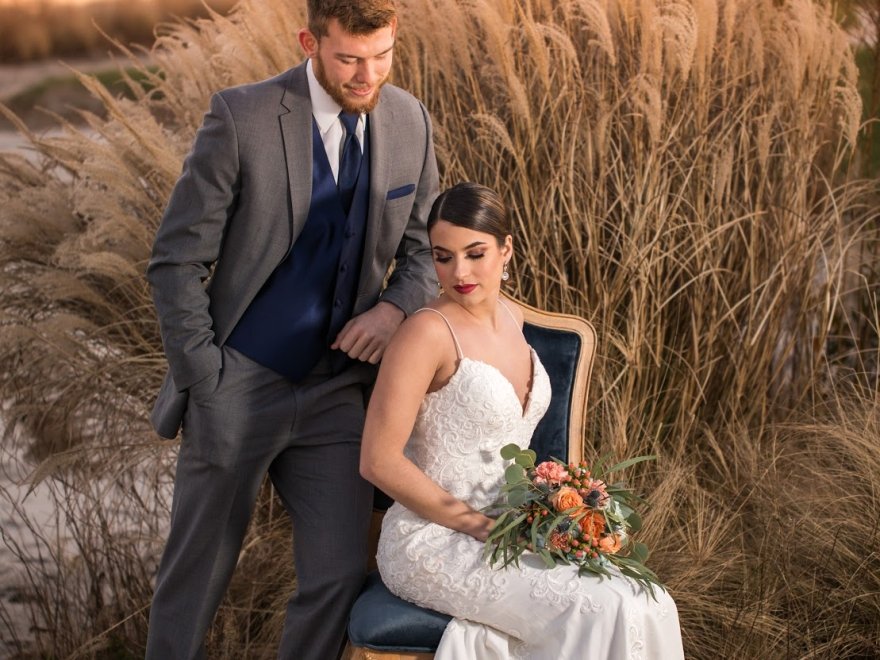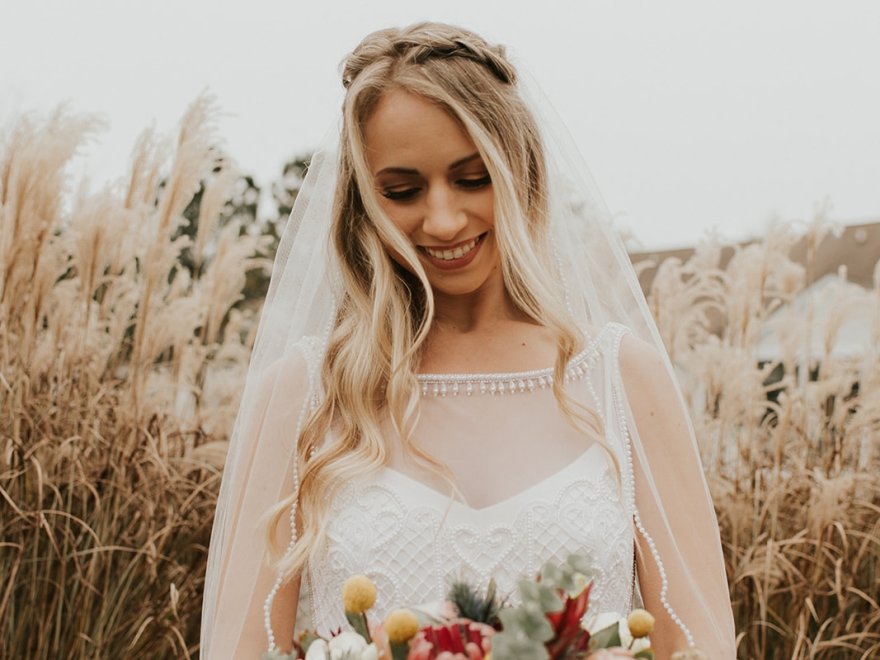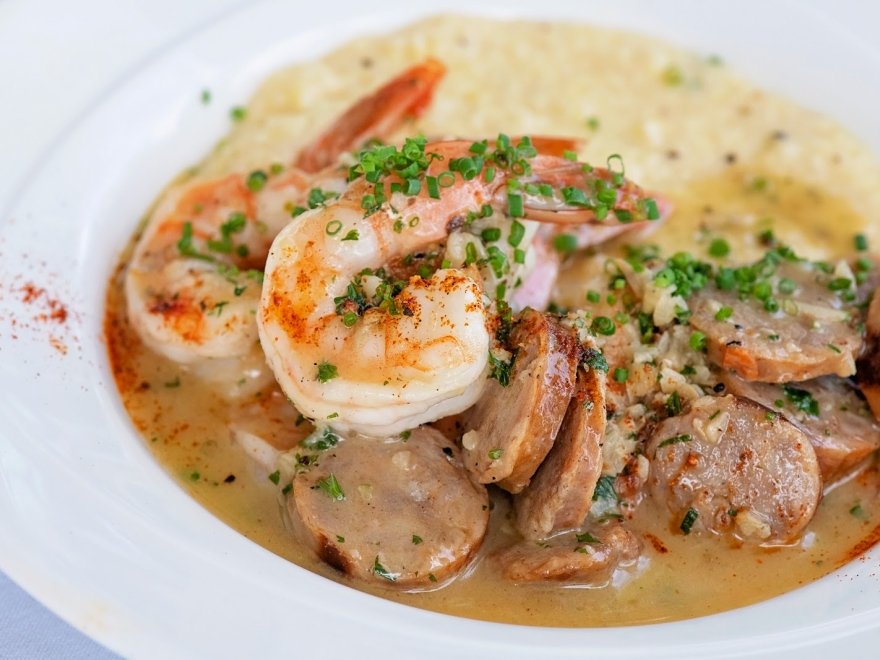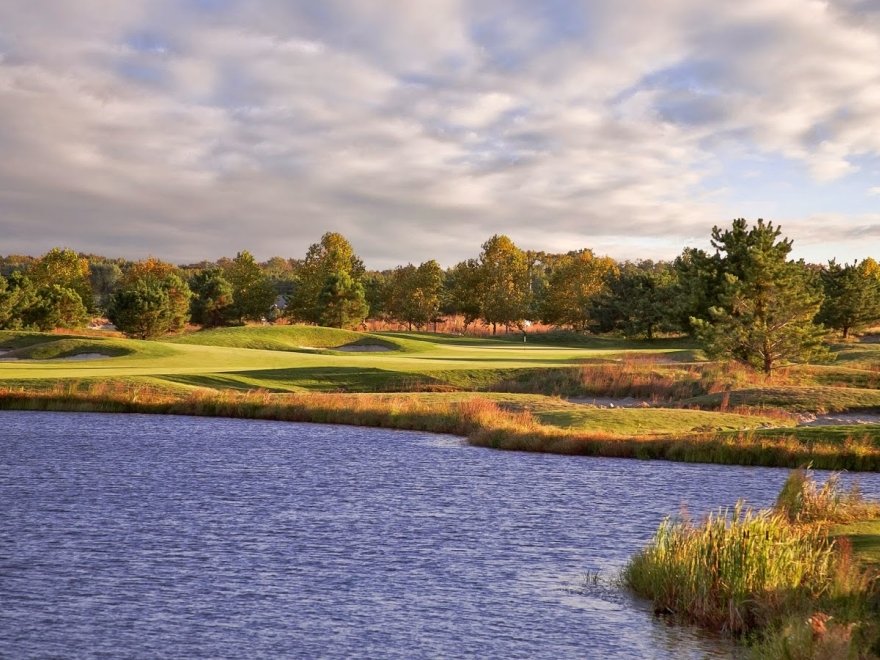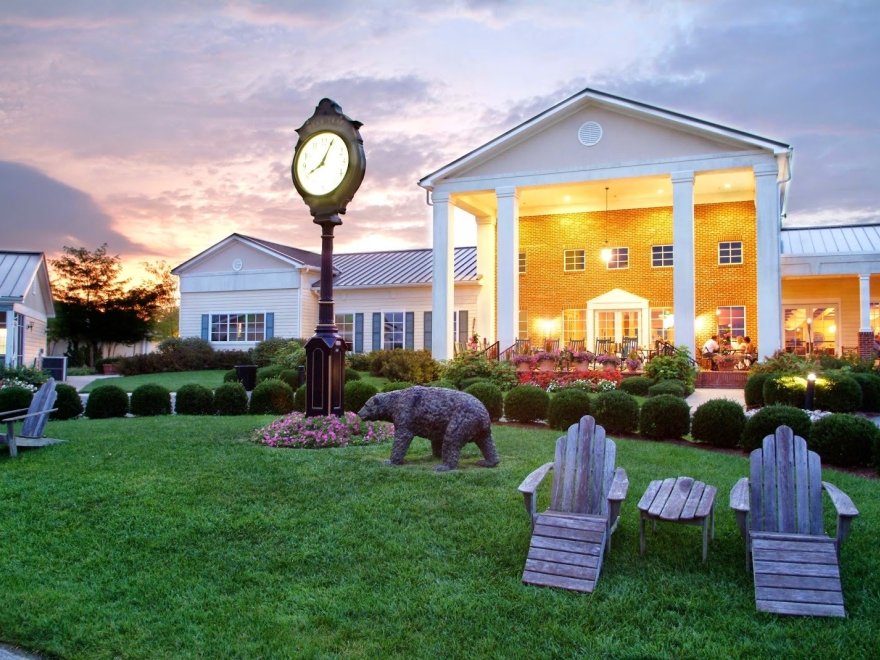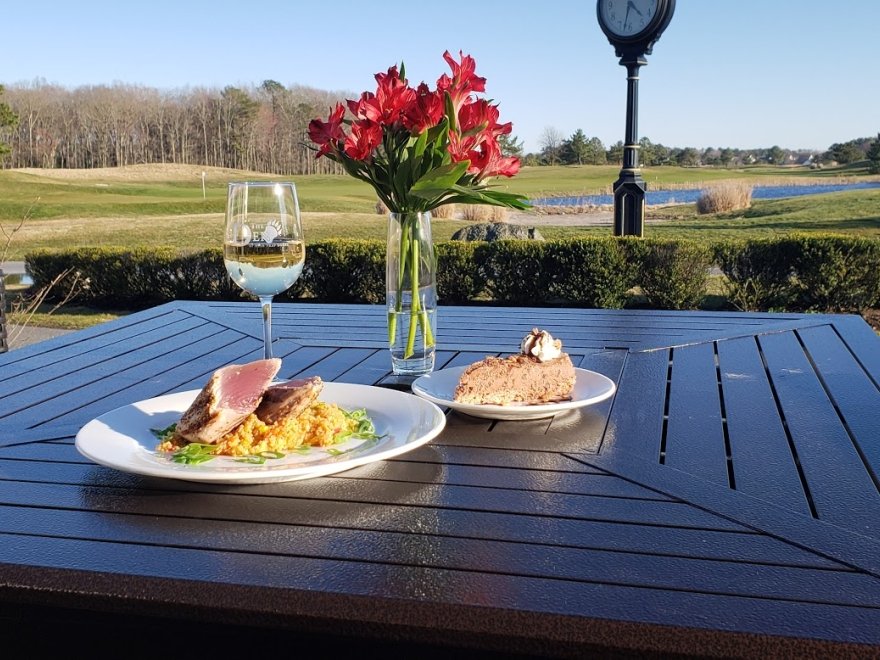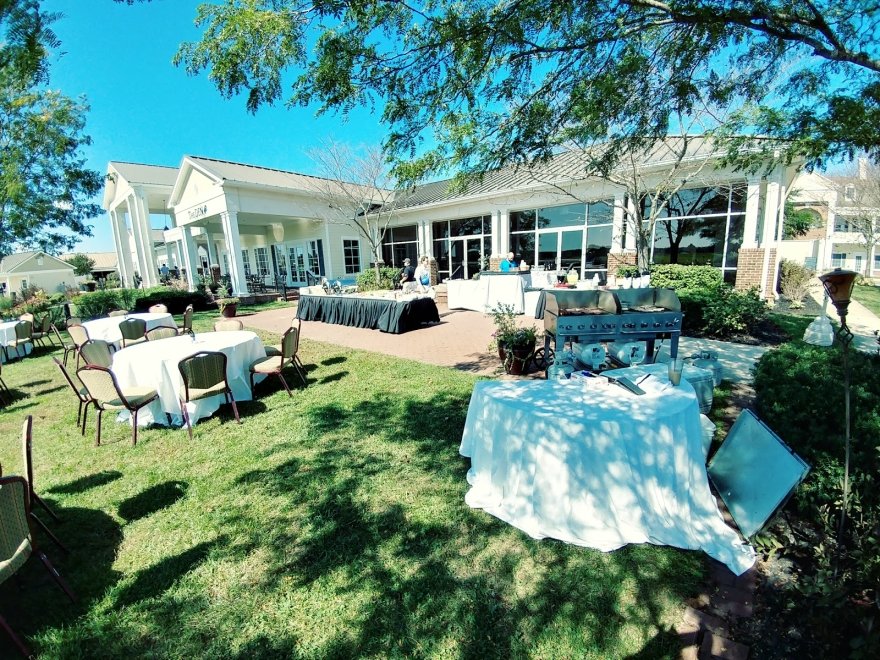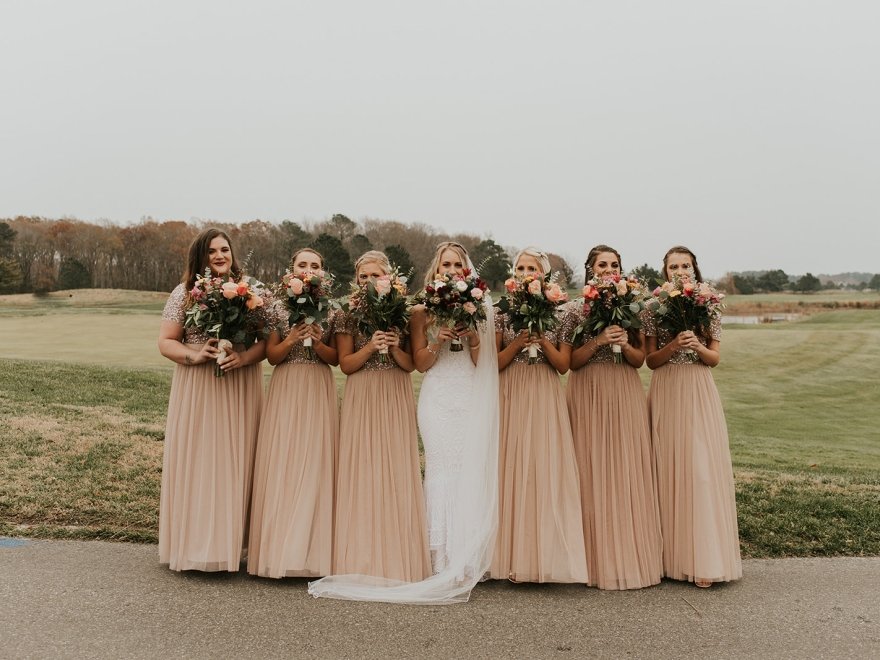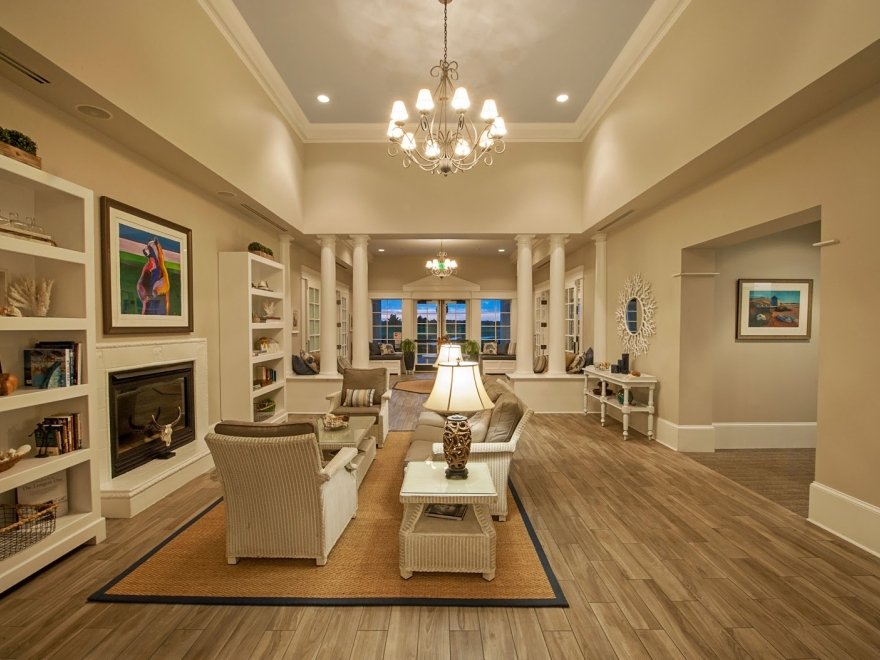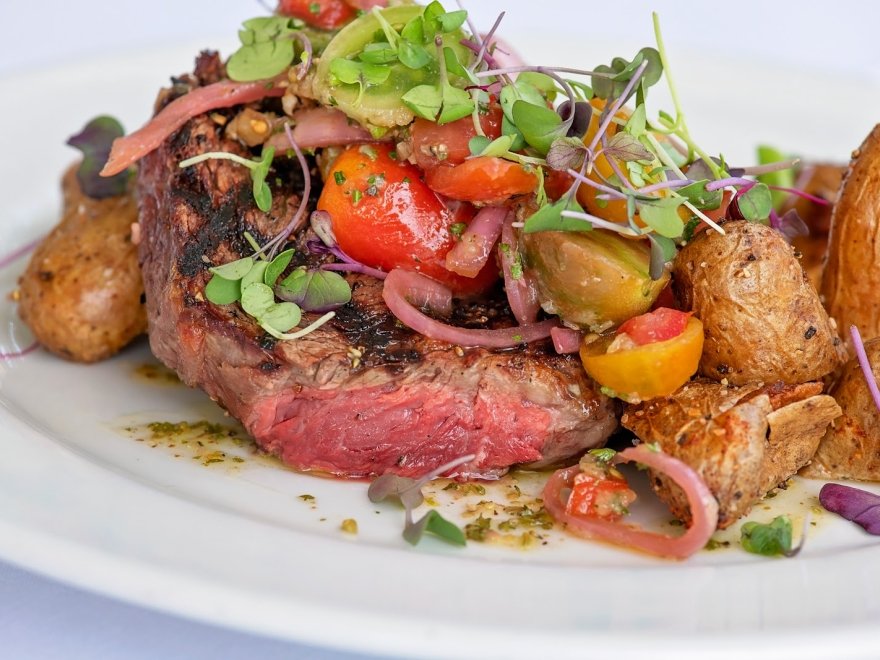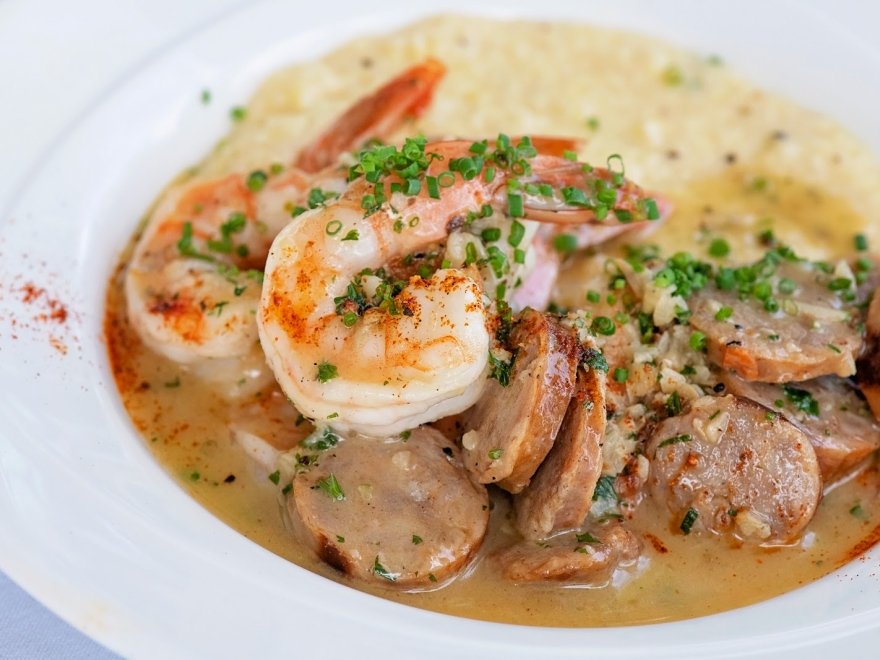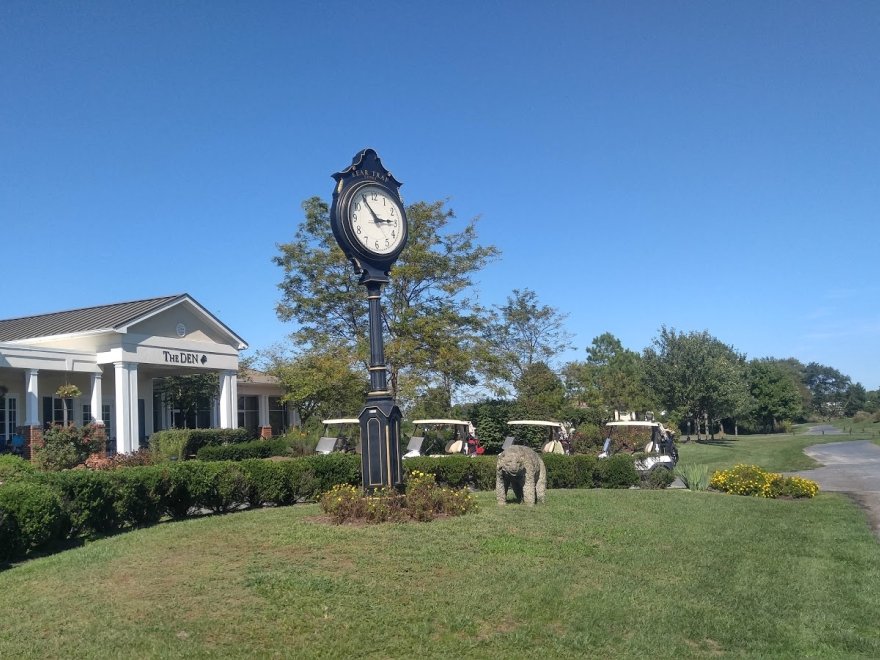 Bear Trap Dunes
0 miles
Sunday

11:00 am - 8:00 pm

Monday

11:00 am - 8:00 pm

Tuesday

11:00 am - 8:00 pm

Wednesday

11:00 am - 8:00 pm

Thursday

11:00 am - 8:00 pm

Friday

11:00 am - 9:00 pm

Saturday

11:00 am - 9:00 pm
Bear Trap Dunes Golf Club offers one of the area's most unique and memorable golf experiences on the Eastern Shore and is located in Ocean View, Delaware, just 3 miles west of Bethany Beach. Winding bentgrass fairways are lined with native wetland grasses that drift into stunning sand dunes on this natural golf course. Impeccably groomed oversized greens and four strategically placed sets of tees beckon golfers of every skill level. After just a few minutes at this facility, you will see why these 27 holes of scenic beauty are the locals' favorite.
A former associate of Jack Nicholas, course architect Rick Jacobson has won acclaim for his course designs. In Rick's own words, "Bear Trap Dunes is visually unique because of its ample use of sand dunes – adhering to the coastal area's natural terrain. Because of strategically placed dunes, grassy hollows, bunkers and water hazards, players will have to 'think' their way through each hole."
Recent Reviews
TripAdvisor Traveler Rating
4
Bear Trap Dunes
60
#5 of 11 Outdoor Activities in Bethany Beach
Overpriced & not what it used to be
Have played here for many years and always liked the friendly staff and course. Unfortunately, the condition of the course has gone down hill. There were a lot of bare patches and weeds around the...
A7XRavens
2019-04-26 14:49:29
Bear Trap Dunes
Pictures were better
This place looked great in pictures but was much different in person. The course was in ok condition but just off the fairway was like hitting out of a really thick deep shag carpeting. With sand...
HoagieCat
2019-06-10 10:22:06
Bear Trap Dunes
Bear Trap
Golf course good Tees Fairways Greens good. Bunkers terrible no maintenance! Pro shop staff less than friendly. Outside staff good. Golf priced about right considering the area. Definitely not a...
Debra R
2019-07-17 07:28:20
Bear Trap Dunes